A US family say they have been pursuing Aer Lingus for a bag the airline lost last July amid the chaos that hit air travel.
Lost or mislaid baggage featured among a cocktail of woes that hit holidaymakers during the summer as airlines and airports struggled to deal with an unexpected rebound in travel that followed the end of Covid curbs.
Christina Summers and Thomas Fike say they have been battling with Aer Lingus since the Irish carrier lost their daughter's bag when they travelled with friends from Naples in Italy to New York via Dublin on July 13th.
Multiple calls
After more than 80 calls to the airline's US baggage claim number, staff told Ms Summers that the bag was in Dublin, and just had to be put on a plane to New York.
However, it then emerged there was no record of this, so they submitted a claim for the bag 21 days after their original journey. The bag and its contents, which included a leather jacket given to their daughter by her grandmother, were worth $9,100 (€8,580).
Airlines must compensate passengers for lost bags that have not been returned to their owners after 21 days under the Montreal Convention. People can separately claim for lost luggage through travel insurance.
In September, Aer Lingus paid $368 to cover the cost of necessary personal items and clothes lost with the bag, separate to the Montreal Convention claim.
According to Ms Summers, subsequent efforts to contact the airline led to call centres in India or the Philippines, whose staff told the couple that Aer Lingus was still trying to find the bag.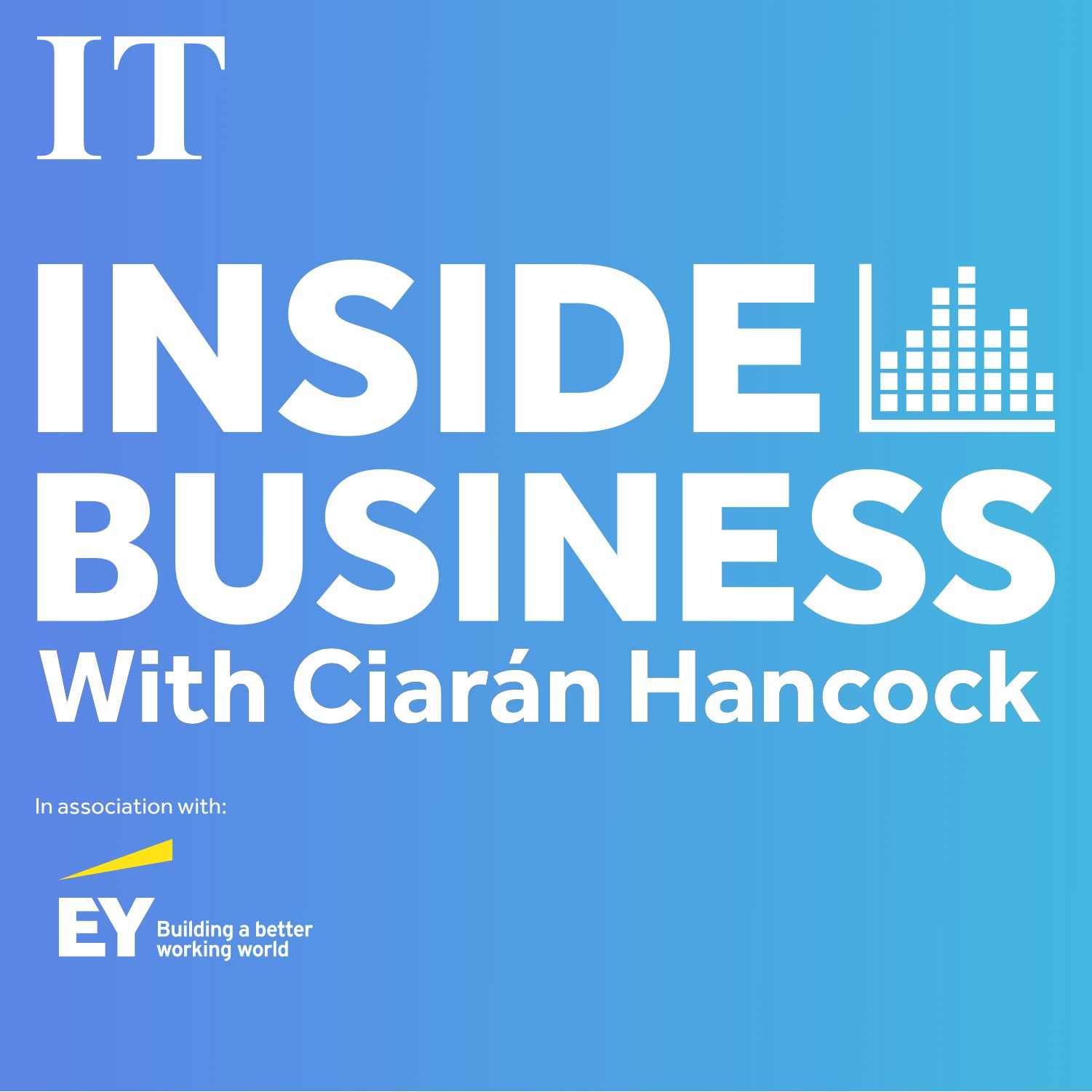 A look ahead to 2023
The family says the airline had not dealt with the claim by this month. Aer Lingus did contact them confirming that it had been unable to locate the bag. It sought receipts or credit card statements to determine the value of the items lost, saying its auditors required this.
Ms Summers says the proof-of-payment request is unrealistic. She says that these were the belongings of a 13-year-old young woman, for which no one would keep receipts for a long period. The bag's contents also included gifts to their daughter for which she would never have had receipts in the first place.
Critical of carrier
"I am dumbfounded by the lack of customer service from Aer Lingus," she adds.
Aer Lingus apologised for the time taken to resolve the problem and said that a member of staff had contacted Ms Summers to compensate her under the Montreal Convention.
The airline added that it had customer care operations in Europe, Asia and the US. "The majority of our agents are based in Bulgaria but we continue to operate our US-based call centre and our specialist team based in Dublin," said the airline.
"We are committed to continually reviewing and improving the customer experience at Aer Lingus," it added in a statement.