The security operation in place for the visit of US president Joe Biden will be one of the biggest ever seen on the island of Ireland involving over 2,000 Garda members and much larger in scale than when former US president Barack Obama visited in 2011.
The cost of the security operation for the visits of US president Obama and Queen Elizabeth – both in May, 2011 – reached almost €40 million, nearly double the projected costs. While the operations were deemed a success, republican hardline rioters clashed with gardaí on the fringes of the queen's visit to Dublin.
In 2011, the threat from Islamist extremists was the main concern for the Garda and US security services during the Obama visit, though 12 years on the US security services are currently on high alert because of the war in Ukraine, security sources said. They added that any visit by Mr Biden to Europe was fraught with risk due to the war and the possibility anti-war or pro-Russian factions may seek to attack the president or embarrass the US with a security breach.
"Obviously when Obama came there was a big event in College Green in Dublin and there were very large crowds and that posed its own challenges," said one source. "But with President Biden's trip, he is moving around a lot more; Belfast, Dublin, Louth and Mayo, and the trip is four days."
The PSNI requested hundreds of additional police officers from police forces in Britain to aid the Biden operation, while the Garda has put in place a plan to transport extra gardaí to counties Mayo and Louth to bolster manpower on the ground. All of the specialist Garda units – including the Armed Response Units, Special Detective Unit, Public Order Unit, Garda Dog Unit and others – are also involved in the policing operation, with all Garda leave cancelled for the duration of the visit.
Garda snipers are also set to be in place on rooftops in Dublin, Louth and Mayo when President Biden meets members of the public or attends events. Armed plain clothes detectives will also mingle in crowds when Mr Biden greets members of the public as he travels around. Airport-style security and contraband detection equipment will be used to check people who get close to Mr Biden, while checkpoints and road closures will be put in place across the country as he moves around.
"This is all designed to ensure we have what you'd call a sterile environment, from a security perspective, and just reduce the risk all you can," said one source.
The Defence Forces are also part of the operation, which has a significant cyber security component and is also aimed at ensuring President Biden's flights into and around the Republic as well as journeys by car take place within a rolling security corridor. This includes manoeuvres by the Irish Naval Service and the US naval service, which will have ships off the coast, including a US vessel that could facilitate a full evacuation of Mr Biden and his staff if the need arose. A Garda helicopter and a fixed-wing surveillance aircraft will also be part of the operation, while Mr Biden will travel around in blast-proof and bulletproof vehicles.
While hundreds of US security personnel, including armed members of the US Secret Service, are in the Republic and Northern Ireland for the visit, several thousand Garda members will also be involved in the operation, from the planning and security sweep elements to the armed frontline policing required when Mr Biden meets members of the public.
In Belfast, Mr Biden will meet British prime minister Rishi Sunak as part of the visit to celebrate the 25th anniversary of the Belfast Agreement. After staying overnight in Belfast, Mr Biden will visit Dundalk and Carlingford – including a tour of Carlingford Castle – before spending the night in Dublin.
On Thursday, he will visit President Michael Higgins at Áras an Uachtaráin and meet Taoiseach Leo Varadkar in Farmleigh House. Later he will be escorted across Dublin to Leinster House to address a joint sitting of the Dáil and Seanad on Thursday afternoon. before a dinner is hosted for him in Dublin Castle that evening.
On Friday, the final day of the visit, Mr Biden will travel to Co Mayo where, like Co Louth, he has family roots. He will visit Knock shrine, Mayo Heritage and Genealogical Centre and will later deliver a speech at a public event outside St Muredach's Cathedral.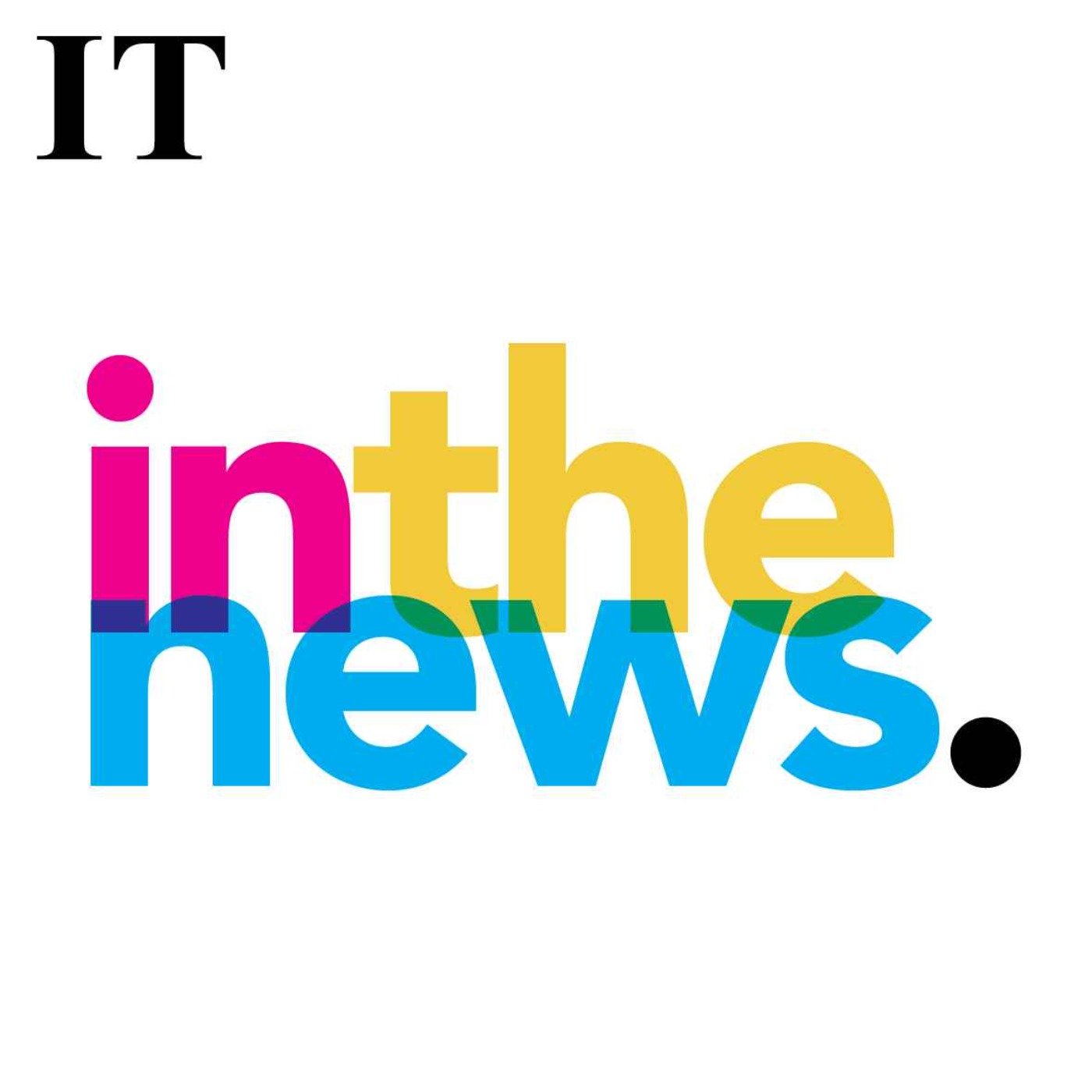 CNN's Donie O'Sullivan on the meaning of Biden's visit
Security sources added that given the scale of the visit – specifically the number of places he will visit and the spread of locations across the island – an extensive series of searches had already taken place, though this has been challenging as gardaí had limited time to prepare. The underground sewerage system had been searched by members of the Garda Water Unit for explosives, guns or other weapons, and manholes and other entrances to the system have been welded shut at key locations.
As Mr Biden will also visit the Phoenix Park, Dublin – it will be closed for a time – the park had undergone a security sweep. Similarly, all of the other locations he will visit have been extensively searched.
"Even something like throwing a paint bomb or eggs at him would go around the world (in media reports) and we are keen to avoid that," said one source. "That's on the lower end of the scale but the more worrying risk is some form of attack."
However, several sources said while the war in Ukraine, specifically the US's strong backing of Ukraine against Russia, meant the security services from Ireland, the US and Britain will be on high alert, there was no intelligence suggesting any specific attack in the planning.
Speaking at a White House press briefing on Monday, national security council co-ordinator for strategic communications, John Kirby, said the president was grateful for the work that Northern Ireland's security forces have done and "continue to do to protect all communities". and said that Mr Biden was "very excited" about visiting the island of Ireland.
"He's again very much looking forward to going to Belfast. As for security concerns, you know we don't ever talk about security requirements of protecting the president but the president is more than comfortable making this trip and he's very excited to do it."
Traffic and parking restrictions, to accommodate the visit and help secure locations in advance, were set to begin in Co Louth from 10pm on Tuesday and were due to remain through Wednesday. Extensive restrictions were also due to be in place in Dublin – especially around Phoenix Park the south city centre. Some of those began at 7am on Tuesday and were due to remain in place until Saturday morning. Guidance on road closures and other measures for the Mayo portion of the visit had not yet been released by Tuesday evening.