Irish beef exports to China are to resume following more than two years of negotiations between Irish and Chinese authorities.
Beef shipments to China were worth some €38.8 million in 2019 but were suspended in May 2020 after a case of BSE was detected here.
Exports of frozen boneless beef to Hong Kong, which operates as a special administrative region with different market access rules, continued through 2020 and were worth €45m in 2021.
The deal reopens what is a potentially huge market for Irish beef. China is one of the world's fastest-growing regions for consumption of beef with sales from the USA sales to China reaching €2.12 billion in the first 10 months of 2022. Annual imports to China from New Zealand also soared in 2022 with an increase of almost 91 per cent.
Announcing the deal, Minister for Agriculture Charlie McConalogue said negotiating the resumption of beef access "has been a top priority over the last 2½ years".
He said: "Ireland's reputation as an exporter of high-quality beef worldwide hinges on its compliance with stringent animal health and food safety standards" He added that he looked forward "to seeing the value of the Chinese market grow in the time ahead to reward the efforts of everyone involved".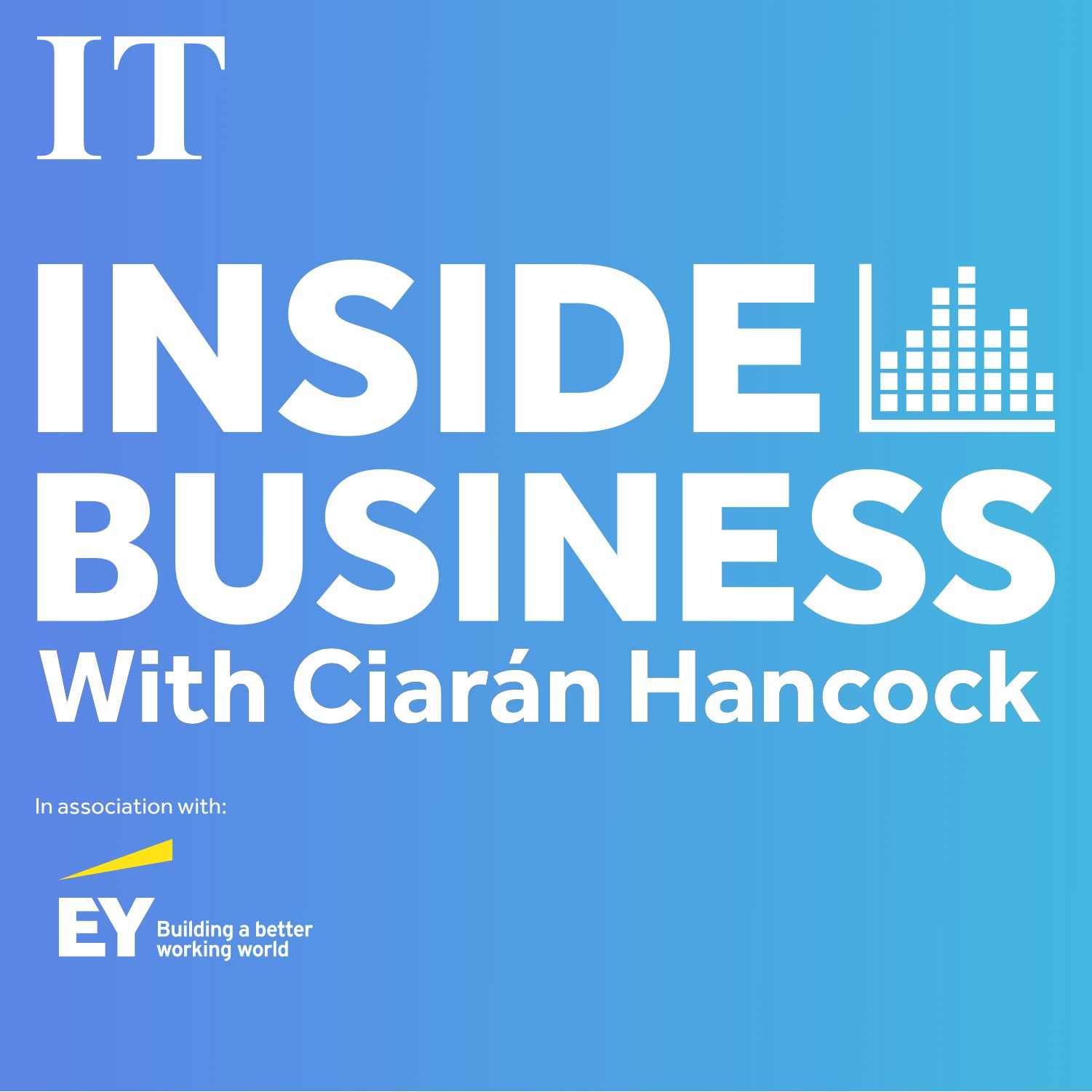 A look ahead to 2023
Minister of State at the department Martin Heydon, whose responsibilities include market development, said Ireland would continue to work with the Chinese authorities "to maintain and enhance our access to the Chinese market for Irish food and drink".
Irish Farmers' Association president Tim Cullinan said the reopening of the Chinese market "presents the beef sector with a huge opportunity in what was a market showing strong growth potential before the suspension of access. It is important that eligibility is secured for all Irish beef products and the market opportunity is not restrictive, the protocol must now be worked on to allow beef products from all Irish livestock."
The exports resumption will "widen the scope for beef exports over the coming years", said Philip Carroll, head of trade group Meat Industry Ireland (MII).
"Beef processors will work with the Department of Agriculture, Food and the Marine to finalise the necessary steps so that trade can recommence quickly. MII acknowledges with thanks the efforts of the Minister and officials in securing this breakthrough," he added.
The case that sparked the initial export suspension was a form of what is known as atypical BSE, which is the lesser form of two types of the disease and is believed to occur in all cattle populations at a very low rate and which has only been identified in older cattle.