Nearly half of Irish adults do not know what the metaverse is although members of Generation Z were more likely to want to use the technology in their daily working lives than their older colleagues, according to a new study.
The metaverse concept — the idea of creating a singular online world, accessible through virtual and augmented reality —has gained traction in the business world in recent years, with Facebook owner Meta spearheading efforts to create an online space in which people can work, collaborate and socialise.
But the tech giant has been accused in recent months of effectively abandoning the endeavour in favour of artificial intelligence (AI), adoption of which has been spurred on by the popularity of ChatGPT and other large language models.
On an earnings call earlier this week, Meta founder and chief executive Mark Zuckerberg denied that his company, which changed its name to Meta Platforms in 2021 off the back of growing interest in the technology, has shelved its ambitions to create a digital world.
"A narrative has developed that we're somehow moving away from focusing on the metaverse division. So I just want to say upfront that that's not accurate," said Mr Zuckerberg. "We've been focusing on both AI and the metaverse for years now, and we will continue to focus on both."
But adoption of the technology domestically seems a long way off, judging by the results of a survey of more than 1,000 consumers conducted on behalf of Irish company Pure Telecom by Censuswide.
[ Is Facebook losing its $100bn gamble on virtual reality? ]
[ Metaverse creator Neal Stephenson on the future of virtual reality ]
[ Tech executives unconvinced by Metaverse, blockchain and quantum computing ]
Some 49 per cent of adults in Ireland said they do not know what the metaverse is. Awareness of the technology was highest among members of Gen Z — those aged between 16 and 23 — at 59 per cent. This fell to a much lower 28 per cent in the 55-73 age group, Pure Telecom said.
Yet one-in-eight respondents said they would carry out their entire job in the metaverse if they could, rising to nearly one-in-six for Gen Z. This "shows a willingness from the younger generation to embrace the technology and move towards a truly digital workplace", said the company.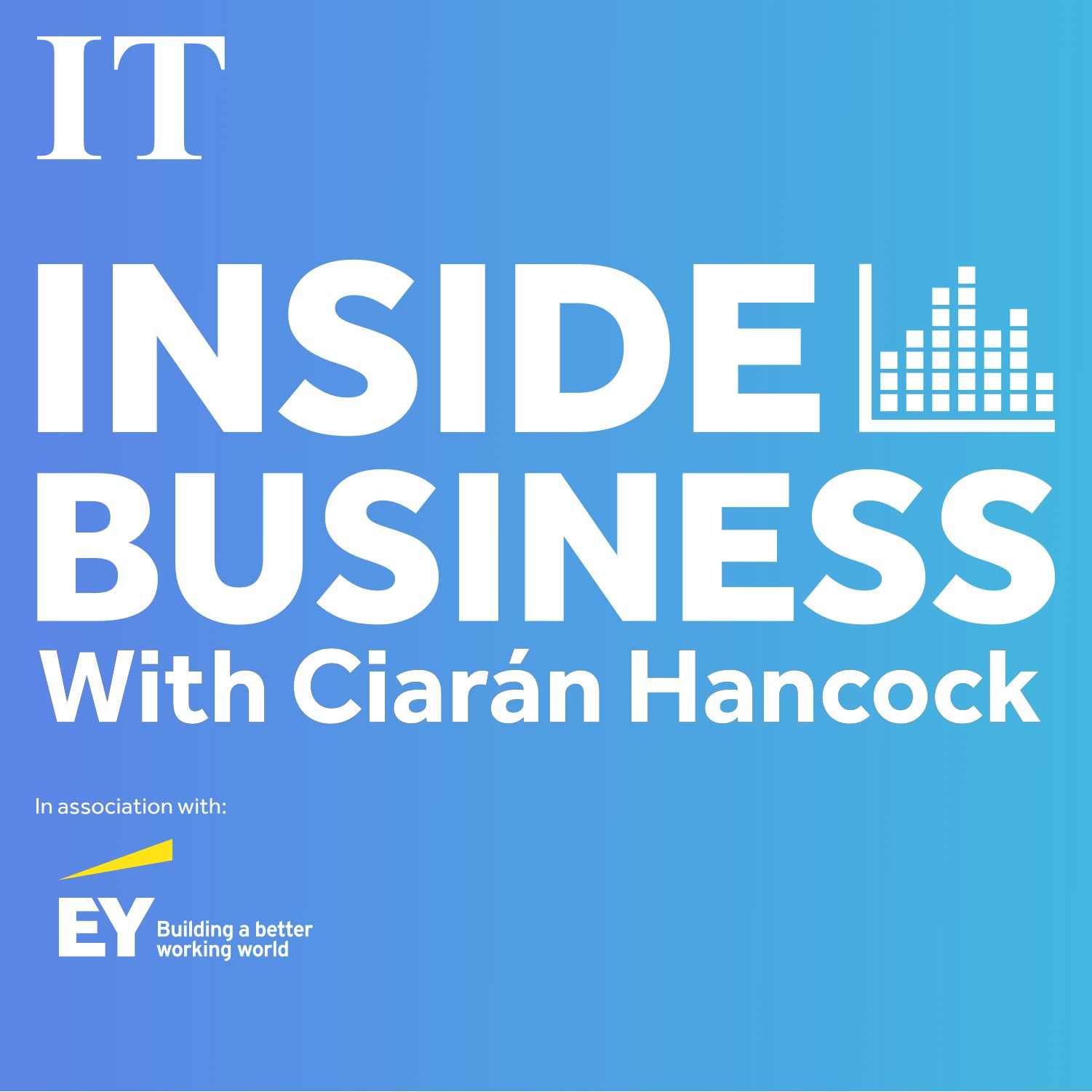 Why do some shareholders in the Republic's largest private residential landlord feel shortchanged?
Meanwhile, fewer than 12 per cent of those surveyed said they would "travel" in the metaverse as a means of reducing their carbon footprint. "And the metaverse doesn't look set to take the dating world by storm yet either," said Pure Telecom, "as only 7 per cent of those surveyed said that they would go on a date in the metaverse".
Pure Telecom chief executive Paul Connell said the metaverse is "still in its infancy" as a concept. So "it is not surprising that it has not yet registered with everyone" while for others, "particularly younger generations — it is truly capturing their imaginations".
It follows the publication of an EY survey of Irish chief technical officers this week that indicated an unwillingness among Ireland's executives to pour company resources into "nascent" technologies like the Metaverse, blockchain, 3D printing and quantum computing.