Dublin's property market is dominated by investors selling and first-time buyers purchasing, according to DNG. The estate agent's latest report on the capital's property market indicated that first-time buyers continued to be "very active" in the secondhand market, purchasing 52 per cent of properties sold in the first quarter.
More than two thirds (67 per cent) of all purchasers relied on mortgage finance while 23 per cent were cash/non-mortgage finance buyers, it said, while noting the average price of a resale property in the capital now stands at €520,000, up from €510,000 a year previously.
The company said 26 per cent of sales transactions involved "landlords offloading investment properties" while 11 per cent were buying properties for investment purposes.
It warned that the supply of rental accommodation available in the market is continuing to dwindle, which is exacerbating pressures in the market.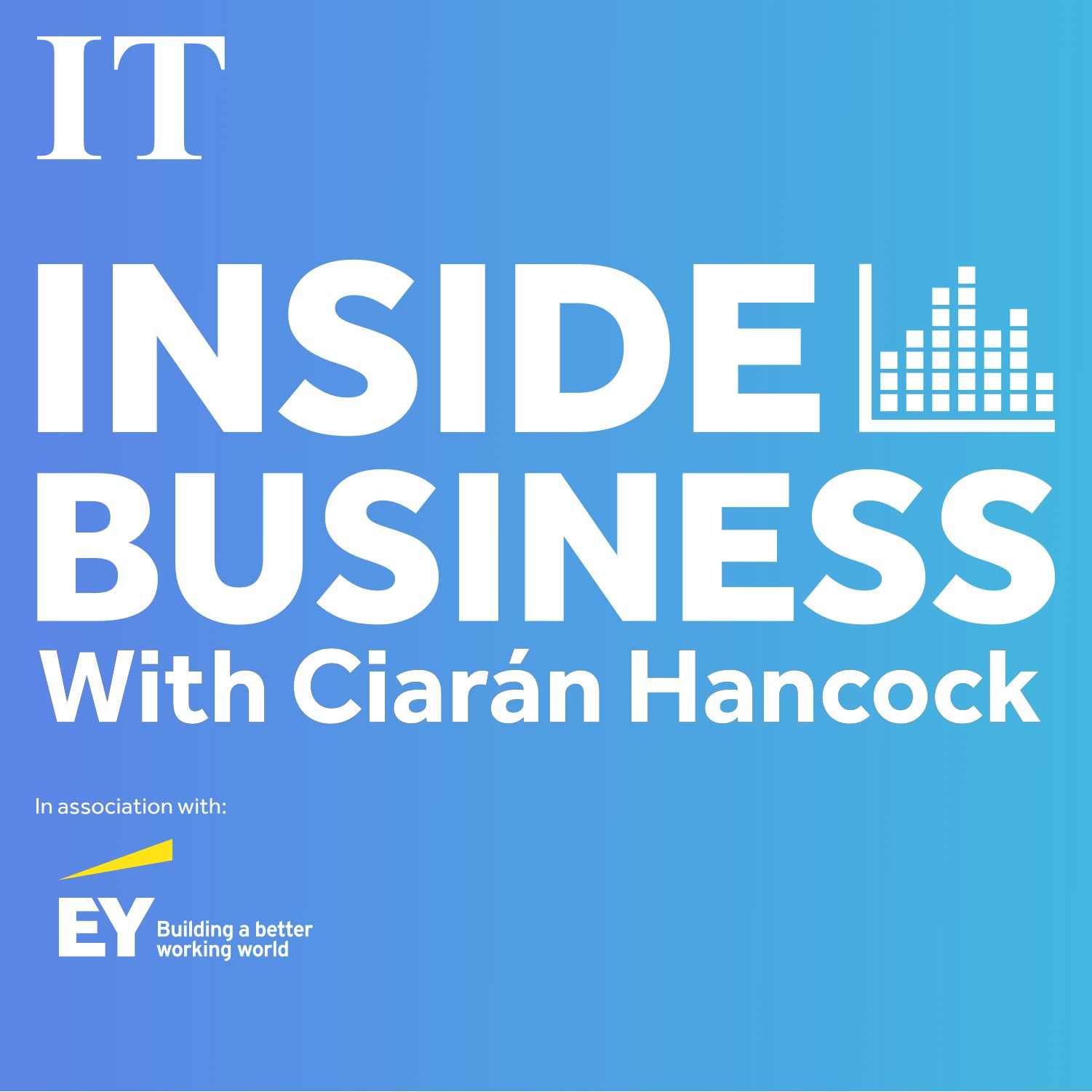 Corporation tax boost / Have we reached peak house prices?
"The residential sales market is currently dominated by investors selling investment properties on the supply side, and by first-time buyers purchasing their home on the demand side," DNG director of research Paul Murgatroyd said.
"It is therefore no surprise that the strongest price growth during the first quarter was seen in west Dublin and at the starter home level of the market," he said.
DNG's latest price gauge suggested the average price of a resale property in the capital increased by 0.9 per cent in the first three months of the year "as strong demand and a relatively low level of available stock on the market served to nudge prices higher".
This followed a fall of 1.6 per cent in the previous quarter.
As a result, the annual rate of house price inflation in Dublin remains positive but showed further signs of stabilisation, reducing to 2 per cent for the year to March, from a rate of 3.1 per cent for the year to December. This contrasts with the same period a year previously, when prices rose by 2 per cent quarter on quarter and by 8.8 per cent on an annualised basis.
[ Tracker or variable - which mortgage should I pay down first? ]
In contrast, property websites MyHome.ie and Daft.ie both reported falling prices in the first quarter of 2023.
Commenting on the results, DNG chief executive Keith Lowe said: "Property prices have started to rise slowly in the early part of this year and the low rate of price inflation reflects an increased amount of property available to buyers."
He noted that the median age of house buyers was increasing, as per recent data from the Central Statistics Office.
"This trend needs to be reversed and we are calling for the Government to again reintroduce mortgage interest relief to assist younger first-time buyers in particular, as it is having a direct impact on affordability. Many first-time buyers are currently in rental accommodation and assisting them to move into home ownership has the added advantage of freeing up much needed rental accommodation," he said.