Pretax losses at Pat Doherty's Harcourt Development Group increased more than three fold to €59.82 million in 2021. The chief factor behind the sharp rise in losses was a non-cash €54.2 million writedown in the value of assets.
Accounts for Marzocco Unlimited Co show that the revenues increased by 54 per cent from €61.1 million to €94.23 million as the business recovered from the Covid-19 pandemic's impact. The group's operating profits more than doubled from €11.8 million to €26 million before the non-cash writedown of €54.23 million and interest payments of €31.55 million are taken into account.
In accounts signed off last week on March 27th, the directors state that the group performed largely in line with budget from a trading perspective for 2021.They state that "overall the group continued to generate sufficient cash surplus to cover its operating costs and to meet the obligations to all of its banks".
The group is headquartered in Dublin and has interests here, in the UK, Europe, the US and the Caribbean.
The directors' report said that the group owns six shopping centres here and as per a consensual agreement with group lenders the shopping centres were placed on the market for sale in 2022.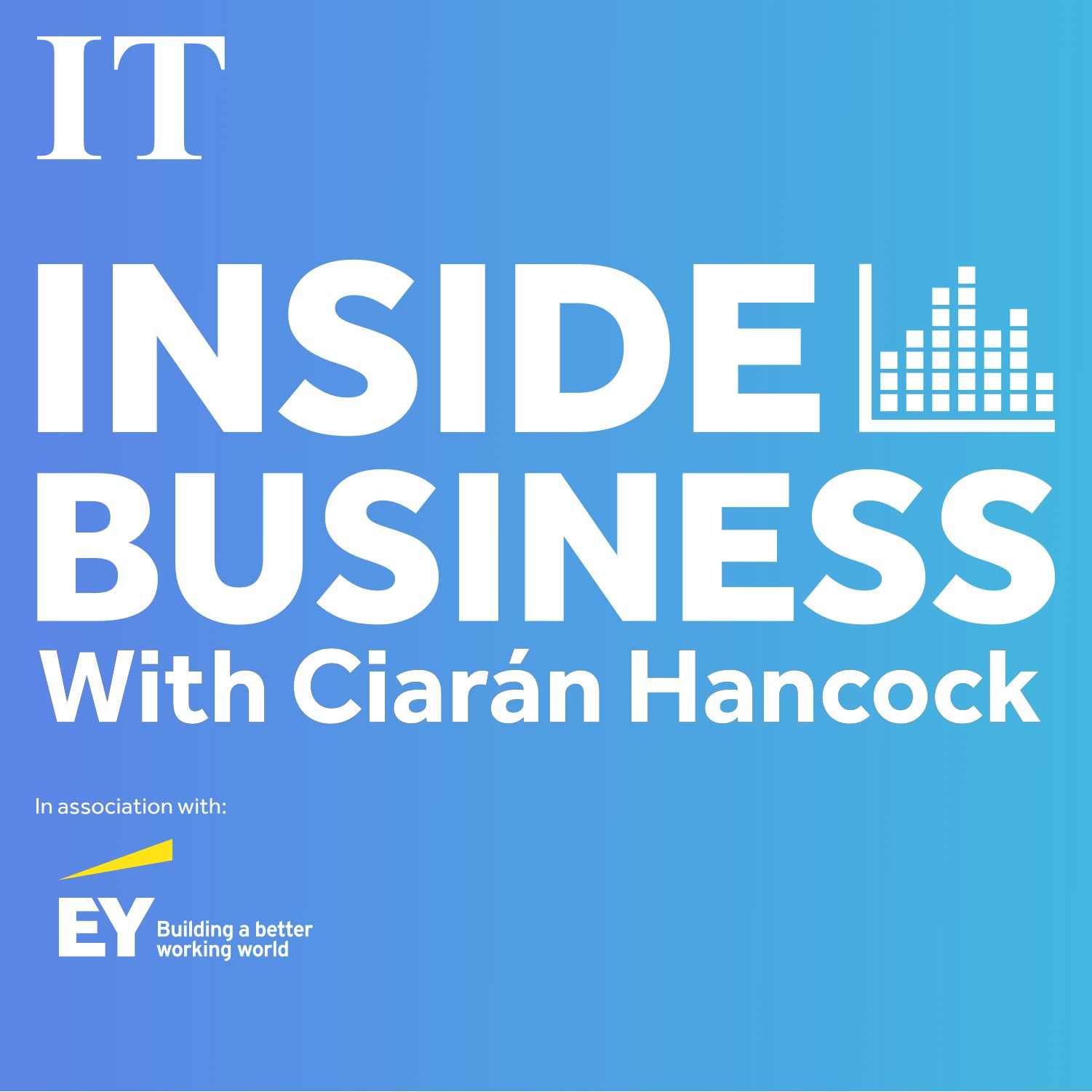 'We have a lot of eggs in few baskets' - does the positive outlook conceal threats to our economy?
The group operates five hotels including the five star Lough Eske Castle Hotel in Co Donegal and the Carlisle Bay in Antigua and when allowed to open from Covid-19 restrictions, "occupancy levels and room rates have recovered rapidly and the overall outlook is positive".
On the property side the directors said that the group sold 86 residential units in Park West in Dublin to Tuath Housing Association in 2022.
Numbers employed by the group increased from 709 to 779 in 2021 and staff costs increased from €14.7 million to €16.16 million. Directors' pay declined to €508,267.
The losses take account of non-cash depreciation costs of €2.66 million; rent and rates of €1.06 million and legal and professional fees of €3.2 million.
A breakdown of Marzocco's revenues show that €25.25 million was generated through rental income, service charge income and property management fees; €45.7 million from development and construction; €23.2 million from hotels.
The bulk of the group's income was generated in Ireland at €79.8 million, with €13.3 million in the Caribbean and €1 million in "other".
The group had a shareholder's deficit of €368.2 million at the end of 2020 that included accumulated losses of €364.66 million.
The group's cash funds increased from €12.9 million to €19 million.