Niall Gibbons, the just departed boss of Tourism Ireland, has been named most influential chief executive on social media for the third consecutive year in the Reputations Agency's Social CEO report.
Mr Gibbons, who was the boss of the all-Ireland tourism marketing agency for 14 years, is moving to lead a tourism agency created by Mohammed bin Salman, the crown prince and prime minister of Saudi Arabia, to promote Neom, a planned "smart city" by the Red Sea.
He was found to have both the highest number of social connections and the highest level of engagement – likes, reactions and comments – among the chief executives and leaders of large Irish organisations included in the study.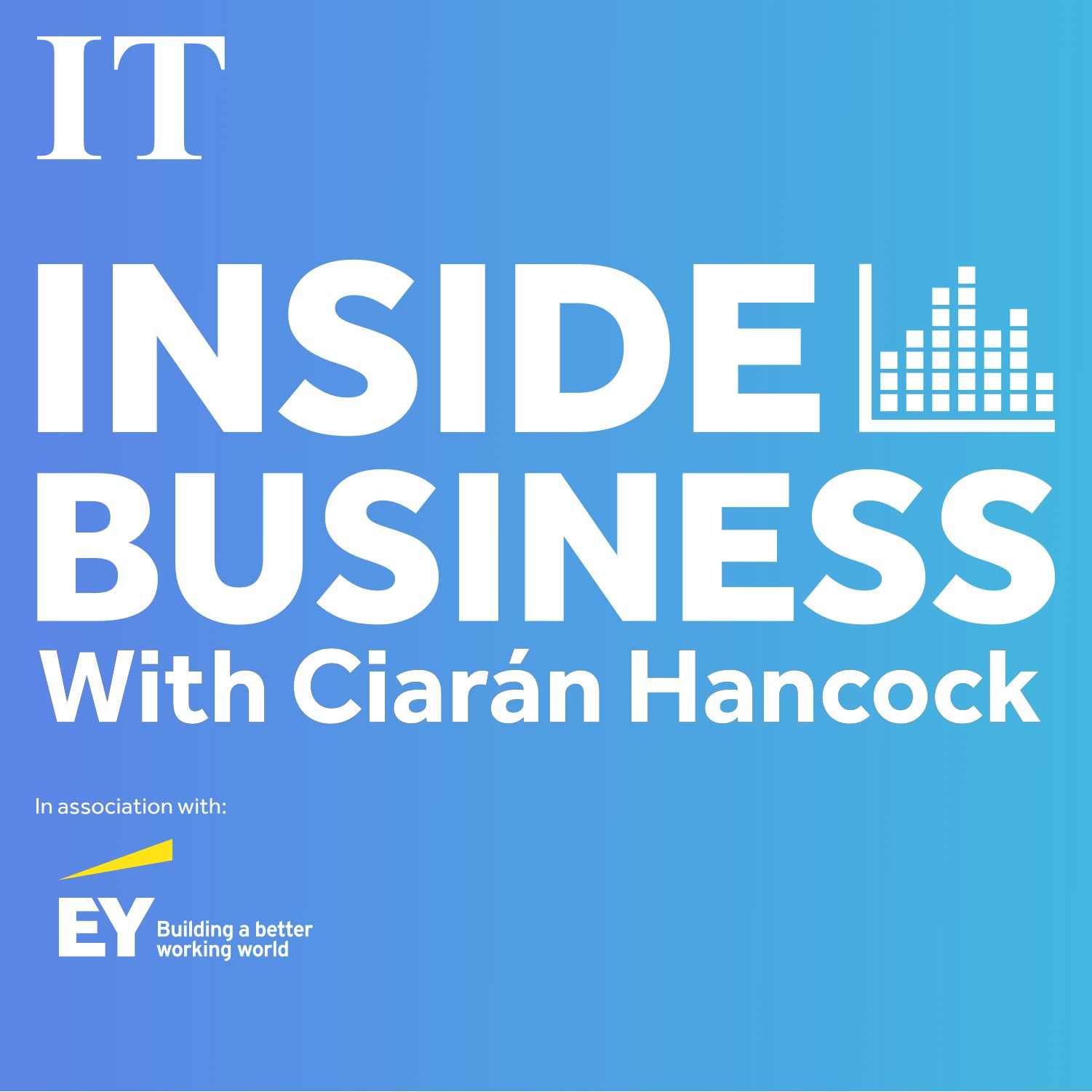 'We have a lot of eggs in few baskets' - does the positive outlook conceal threats to our economy?
Former Vodafone Ireland chief executive Anne O'Leary, who has since moved to Facebook owner Meta, was in second spot, ahead of Martin Shanahan, who until January was chief executive of IDA Ireland.
The third annual Social CEO report highlighted notable movement within senior executive circles in Irish business over the past six months, with eight of the top 20 business leaders moving to another role in either late 2022 or early 2023.
Adaire Fox-Martin, who is the head of Google Ireland and president of Google Cloud Go-to-Market, was fourth, with Deloitte Ireland chief executive Harry Goddard in fifth.
Meta's outgoing Irish boss Rick Kelley was ranked sixth, with Fáilte Ireland chief executive Paul Kelly and EY Ireland managing partner Frank O'Keeffe in joint seventh. Robert Finnegan, who is chief executive of both Three Ireland and Three UK, and the head of LinkedIn in Ireland, Sharon McCooey, shared ninth place.
The report, published as part of the Reputations Agency's leaders reputation programme, analysed the social media activity and LinkedIn profiles of 100 chief executives from February to December 2022.
The analysis showed that LinkedIn, as the largest professional network on the internet, was the social media channel of choice for chief executives, with 83 of the 100 leaders in Ireland examined having an account on the Microsoft-owned platform.
Only 59 of the chief executives posted in 2022, up from 55 in 2021 and 38 in 2020. Just 16 of the 100 chief executives studied had a Twitter account in 2022, down from 22 in 2021.
The biggest leaps in the rankings compared to the previous study were made by The Coca-Cola Company's Jon Woods, who moved up 31 places to 15th, and Central Bank governor Gabriel Makhlouf, who rose 29 places to 24th position.