US and German leaders have urged the Kremlin to seek a diplomatic end to its war in Ukraine, but Moscow suggested no substantive talks were possible until the West accepted Russia's occupation of its neighbour's territory.
Russian president Vladimir Putin again defended Russian missile strikes that have crippled much of Ukraine's power grid at the start of winter, as investigators appointed by the United Nations sought to determine whether such attacks amount to war crimes.
"I am prepared to speak with Mr Putin if in fact there is an interest in him deciding he is looking for a way to end the war," US president Joe Biden said, while making clear he had "no immediate plans" to talk to Russia's leader of 22 years.
"There's one way for this war to end – the rational way. Putin to pull out of Ukraine, number one. But it appears he's not," he added.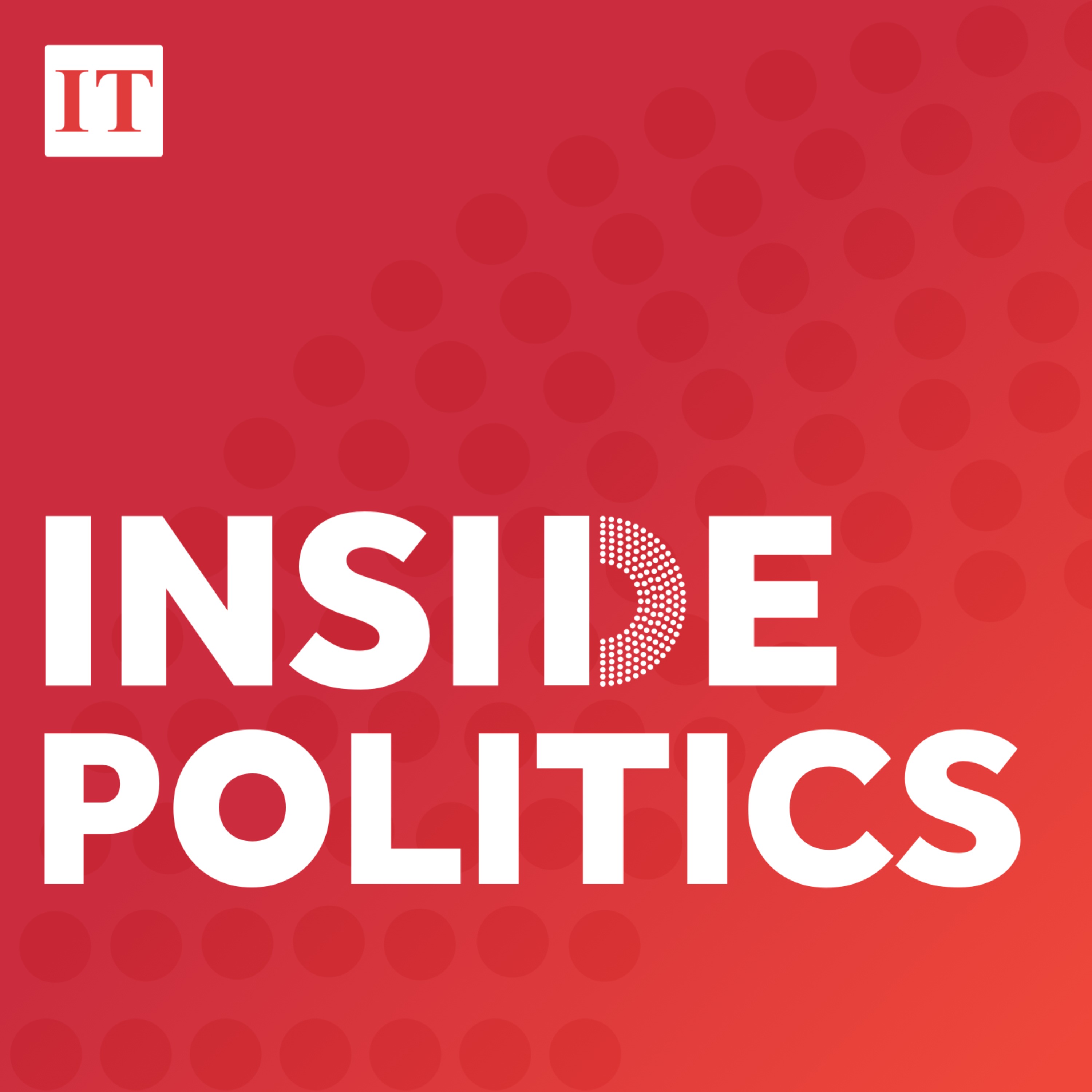 Support for Ukraine strong but accommodation worries grow - poll
Kremlin spokesman Dmitry Peskov noted on Friday that "the first thing [Mr Biden] said is that Putin should leave Ukraine. He believes this would be a demonstration that Putin is ready for negotiations … The United States does not recognise the new territories within the Russian Federation. This significantly complicates the search for common ground."
Mr Peskov insisted Mr Putin was "open to talks", but added that "undoubtedly, the special military operation continues", using Russia's term for a full-scale invasion that has killed thousands of people and displaced millions.
Russia announced in September that four partly occupied regions of eastern and southeastern Ukraine were now its sovereign territory, in breach of international law and despite being bogged down or driven back in all of them; last month it lost control of Kherson, the only provincial capital it had seized after launching all-out war in February.
In a call with Mr Putin on Friday, German chancellor Olaf Scholz "urged [him] to come as quickly as possible to a diplomatic solution including the withdrawal of Russian troops" from Ukraine.
Spokesman Steffen Hebestreit said Mr Scholz "condemned in particular the Russian airstrikes against civilian infrastructure in Ukraine and stressed Germany's determination to support Ukraine in ensuring the defence capability against Russian aggression".
According to the Kremlin, Mr Putin said such missile strikes were "an unavoidable and inevitable response to [Ukraine's] provocative attacks against Russia's civilian infrastructure", blaming Kyiv for explosions on a bridge linking Russia to occupied Crimea and at Russian energy facilities.
Mr Putin also "pointed out the destructive policy of Western countries, including Germany, pumping [Ukraine] with weapons and training the Ukrainian military. All this, as well as their comprehensive political and financial support for Ukraine, leads [Kyiv] to reject any idea of negotiations," the Kremlin added.
As the UN's independent international commission of inquiry on Ukraine finished a visit to Kyiv, one of its members, Jasminka Dzumhur, said they had "devoted significant attention to the issue of the destruction of the civilian infrastructure of the country".
Another member, Pablo de Greiff, said they were looking into "whether the attacks constitute war crimes", and, if so, what the commission "can do in order to make a contribution to the accountability for such crimes".
As power cuts were imposed again to allow for repairs to the national grid, and heavy fighting continued near the city of Bakhmut in the eastern Donetsk region, Ukraine moved to ban religious organisations with close ties to the Russian state.
"We have to create conditions where no actors dependent on the aggressor state will have an opportunity to manipulate Ukrainians and weaken Ukraine from within," said Ukrainian president Volodymyr Zelenskiy, amid raids on and investigations into Orthodox Church monasteries that are suspected of being centres of pro-Kremlin sentiment.