European leaders have expressed hope for a return to political stability in the United Kingdom following the resignation of British prime minister Liz Truss after just six turbulent weeks in office.
News of the Conservative party leader's resignation broke just as leaders of European Union countries began to arrive at a summit in Brussels to discuss a joint response to high energy costs and the war in Ukraine.
"In the context that we all know, the context of war, of energy tensions and a wider crisis, it is important that Britain quickly re-find political stability," said French president Emmanuel Macron. Mr Macron said that France wished Britain well as a friendly nation and noted that he had found Ms Truss to be constructive in their phone conversations and recent Prague meeting.
Prime minister of Slovenia Robert Golob said the resignation was not entirely unexpected.
"Hopefully this doesn't transfer to instability in Europe," he told journalists. "But it was somehow predictable for the last two weeks, so it's not a complete surprise to us."
He described the resignation as "just one small piece on top" of a larger situation of instability due to the energy crisis and Russia's invasion of Ukraine.
Asked how much of the turmoil in Westminster stemmed from Brexit, President of the European Parliament Roberta Metsola replied that all countries could learn from the events.
"When economic decisions are taken sometimes they cause democratic instability or governmental instability and that is perhaps the lesson to all governments," she said.
She said she would work towards "the strongest ever relationship with the United Kingdom" including "unflappable … application of the deals that were struck".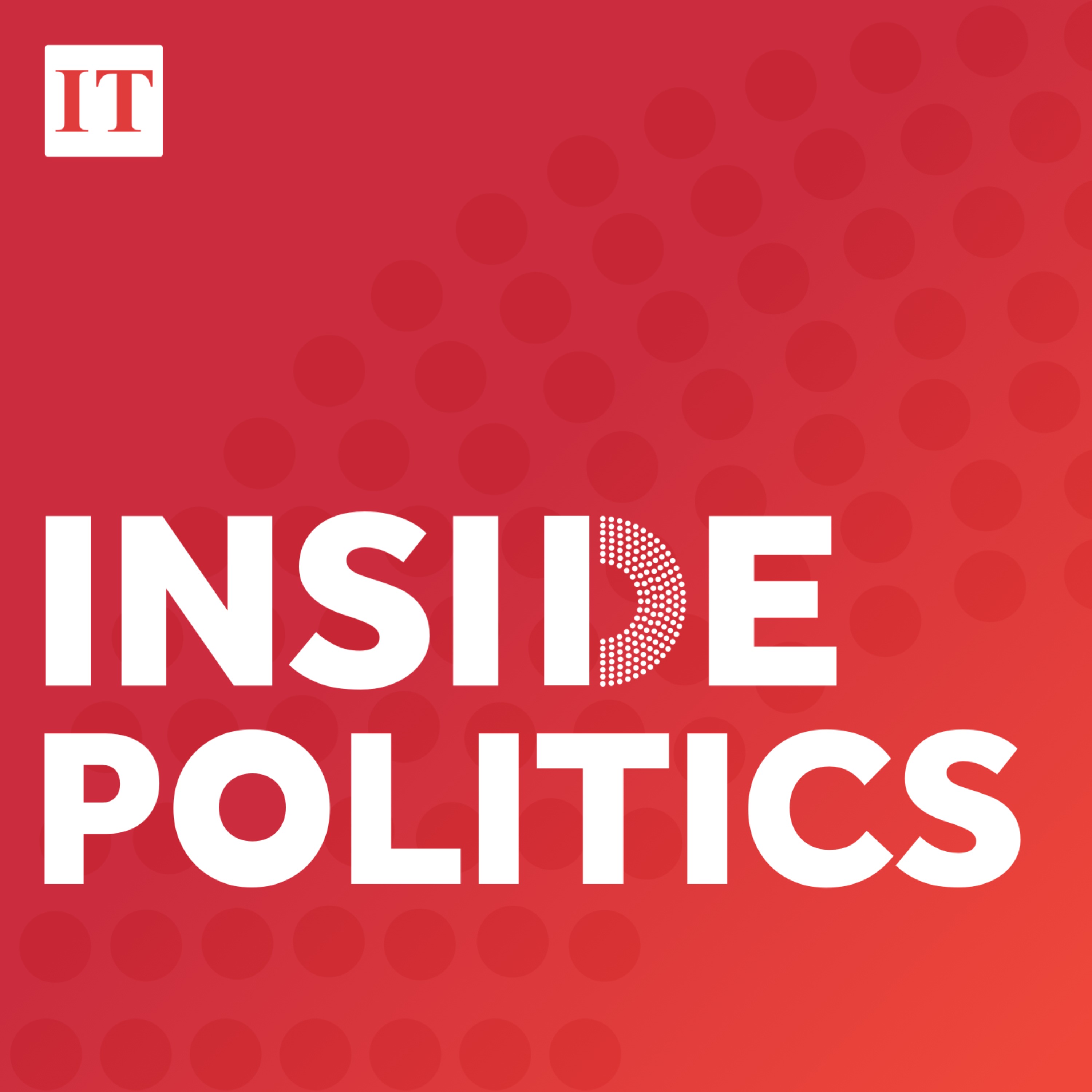 Fintan O'Toole on 'Up the Ra' and turmoil in Westminster
Britain is considered an important partner for many EU countries on defence and security matters and has been key to the common front in supporting Ukraine, despite the strain on the relationship from disagreements over Brexit and legislation championed by Ms Truss that would override the deal agreed with the EU on the Northern Ireland protocol.
Taoiseach Micheál Martin and Mr Macron described Ms Truss as bringing a constructive approach to talks with the European Union after years of EU-UK tensions.
Mr Martin said a "window of opportunity" remained to resolve the dispute with the EU over the North's post-Brexit protocol arrangements. Reversals in unfunded tax cuts announced by new chancellor of the exchequer Jeremy Hunt had "settled the markets" and eased concerns that financial turmoil could spread from Britain elsewhere.
"We don't anticipate that sort of contagion effect across Europe right now," said Mr Martin.
"I think stability is very important, and we would like to see ... a successor selected as quickly as possible. And that stability will be brought to the situation given the fairly significant geopolitical issues facing Europe."