Labour leader Ivana Bacik has signalled that she might not like to join a Coalition government led by Sinn Féin after the next election – but she might do so anyway. In an interview with The Irish Times Inside Politics podcast, Bacik chose not to rule out any prospective coalition partners, but also indicated an unease with Sinn Féin's nationalist agenda. Asked if she would be comfortable signing up to and implementing a programme for government that placed a demand on the British government to hold a border poll within five years, she said she would have personal difficulties with this, but did not rule out such an arrangement.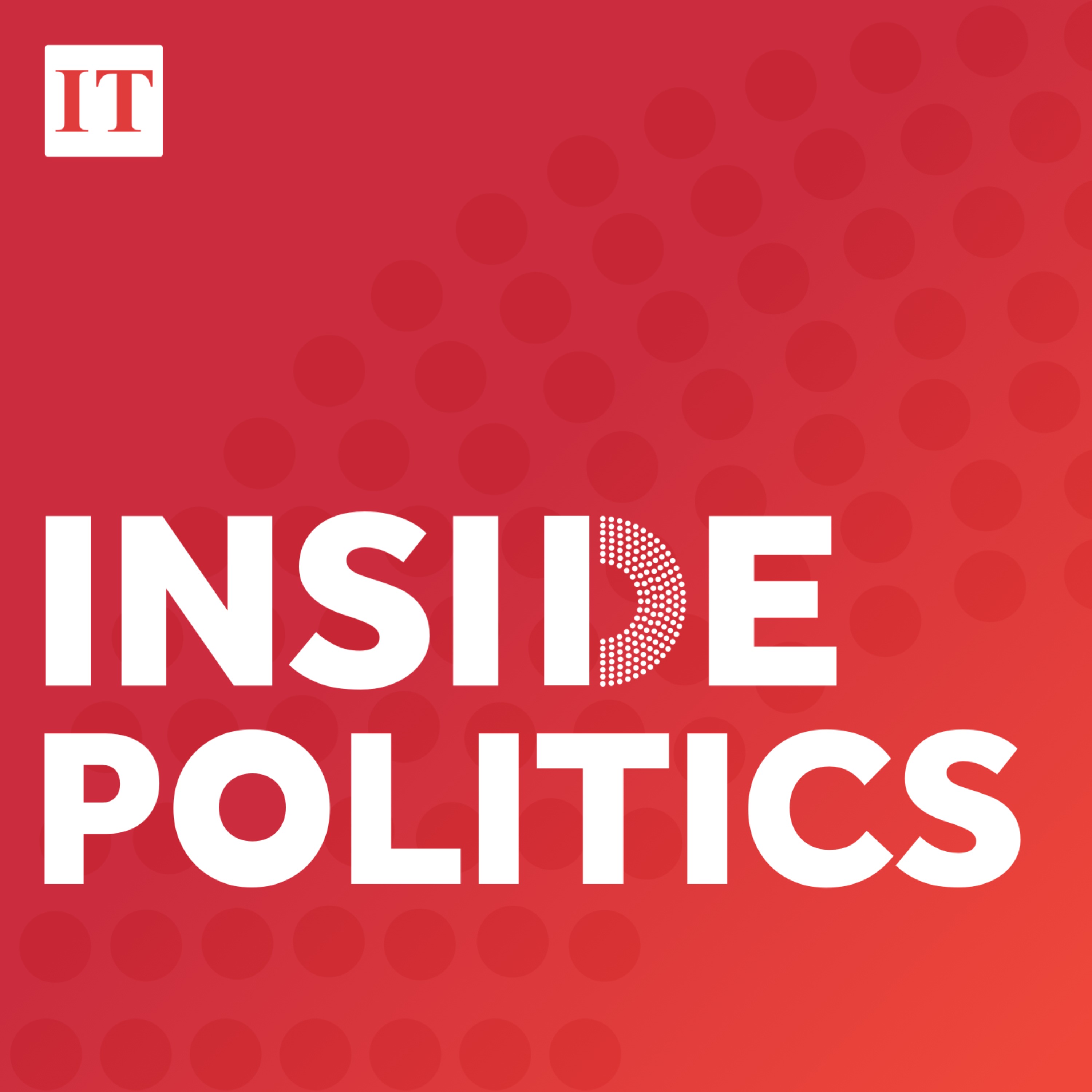 Podcast: Can Labour ever be relevant again? Ivana Bacik says yes
If Labour wants to be in government, it will be in coalition with either Sinn Féin or with, probably, a combination of Fine Gael and Fianna Fáil. Bacik was hardly enthusiastic about the alternative path to government either, describing the current Coalition as having squandered the growth of the past seven years. Labour's experience of government with both Fianna Fáil and Fine Gael in the past has ended with electoral disaster – not necessarily a sign of failure in office, but hardly an outcome that it can ignore, either.
The Labour Party has endured a torrid time since its last period in power from 2011 to 2016, with a disastrous election followed by a deeply disappointing one. Its support registers at about half – at best – the traditional 10 per cent or so that the party could historically rely on. The party's TDs and senators staged a coup against previous leader Alan Kelly last year, but despite competent Dáil and media performances by Bacik, it has seen no recovery in support. She would be foolish to be unconcerned; Labour struggles to make an impact in the national political debate.
The voice of the non-Sinn Féin opposition is widely fractured. To amplify that voice and play a more substantial part in politics – and, in due course, in government formation – Labour needs to make common cause with other left-wing and centre-left forces including the Social Democrats and some independents. There seems little prospect of this at present.