It is now a year since US president Joe Biden announced that Russia was planning to invade Ukraine. Already, the world looks very different from the way it seemed just 12 months ago.
There are, I think, five big things we have learned (or perhaps relearned) from Putin's folly.
1. If you want to create a nation, try to obliterate it. A nation is not, as nationalists have to pretend, an immemorial truth. It is, rather, as the Anglo-Irish political thinker Benedict Anderson put it, an "imagined community". And much of what a nation imagines is not what it is, but what it is not.
Ukraine has very deep cultural and linguistic roots, but it is also a very complex place, in which Lithuanian, Polish, Russian and Jewish identities have sometimes melded with and sometimes competed with the sense of Ukrainian belonging. The very name of the country used to mean merely "border land".
Putin gambled on the essential non-existence of Ukraine as a real country. In his essay On the Historical Unity of Russians and Ukrainians, published in 2021 as the ideological overture to invasion, he insisted that the two peoples occupy "essentially the same historical and spiritual space".
[ The Irish Times view on the Ukraine war: Kyiv needs more support ]
[ David McWilliams: A brazen, rebellious collective two-fingers have been shoved up to the Moscow bully ]
Even if that were ever true, it sure as hell isn't any more. If you're murdering, raping, kidnapping, torturing and trying to freeze and starve a people, you are confirming its existence. The invader and the invaded do not, by definition, occupy the same "spiritual space".
Rage at Russia's depredations and pride in successful resistance have banished any ambiguity about Ukraine's separate nationhood. Putin has given it a "not" against which it has been forced to define itself.
Putin has given us a brutal reminder that the use of force in international relations is very much alive
2. Globalisation is reversible. Since the fall of the Berlin Wall and the opening up of China to western capitalist investment, there had been a widespread belief that globalisation is a one-way process. The end of the cold war, the rise of information technology, the lengthening of supply chains and the shared challenge of climate change meant that the world was "shrinking". We were living with what Francis Cairncross called, in the title of an influential 1997 book, The Death of Distance.
Yet anyone who took a longer view always knew that globalisation is not inevitable. It proceeded very rapidly in the late 19th century – an expansion that was also driven primarily by technological innovation, as well as by mass migration out of Europe.
And then it collapsed in 1914. That catastrophic meltdown and its long-term reverberations reversed or limited globalisation for 75 years. In this perspective, the period of global integration from the 1990s onwards can be seen more as the exception than the rule.
Russia's invasion of Ukraine marked a definitive end of that era. It was already coming to a close, with the rise of nativist movements dramatised by Brexit and the election of Donald Trump.
But Putin has now split Russia off from the West for the foreseeable future. The strong likelihood is that he has shaped a future in which his country, far from being a revived superpower, functions as a client state of China.
This does not mean that globalisation is finished. But it does mean that the illusion that it could ever be a painlessly progressive process has been rudely dispelled.
3. Hard power still matters. Ten years ago, it was common to hear, not just of the death of distance, but of "the waning of war".
That vague entity called the West may well have looked moribund, but Putin has galvanised it into new life
This was not stupid. For 600 years, western European countries started an average of two new wars every year. Since 1945, no western European country has started a war (though of course a number of them have participated in wars started by others, most notably by the United States).
The worldwide death rate from interstate and civil wars was 300 per 100,000 people during the second World War. It declined to the low teens during the Vietnam War era, to single digits during the 1970s and 1980s and to just one per 100,000 in the 21st century.
It is possible that, in the long run, these trends may continue. But Putin has given us a brutal reminder that the use of force in international relations is very much alive.
And its effectiveness is still largely determined by weaponry. Morale and leadership, information and intelligence, are all crucial. But they don't work without artillery and tanks and missile defence systems.
The creation of these things sucks up a vast amount of resources that should go to other things. But we're going to have live with the knowledge that being armed is a necessary evil. One of the many grim outcomes of the invasion is that it has tightened the chains that bind us to the technologies of mass killing.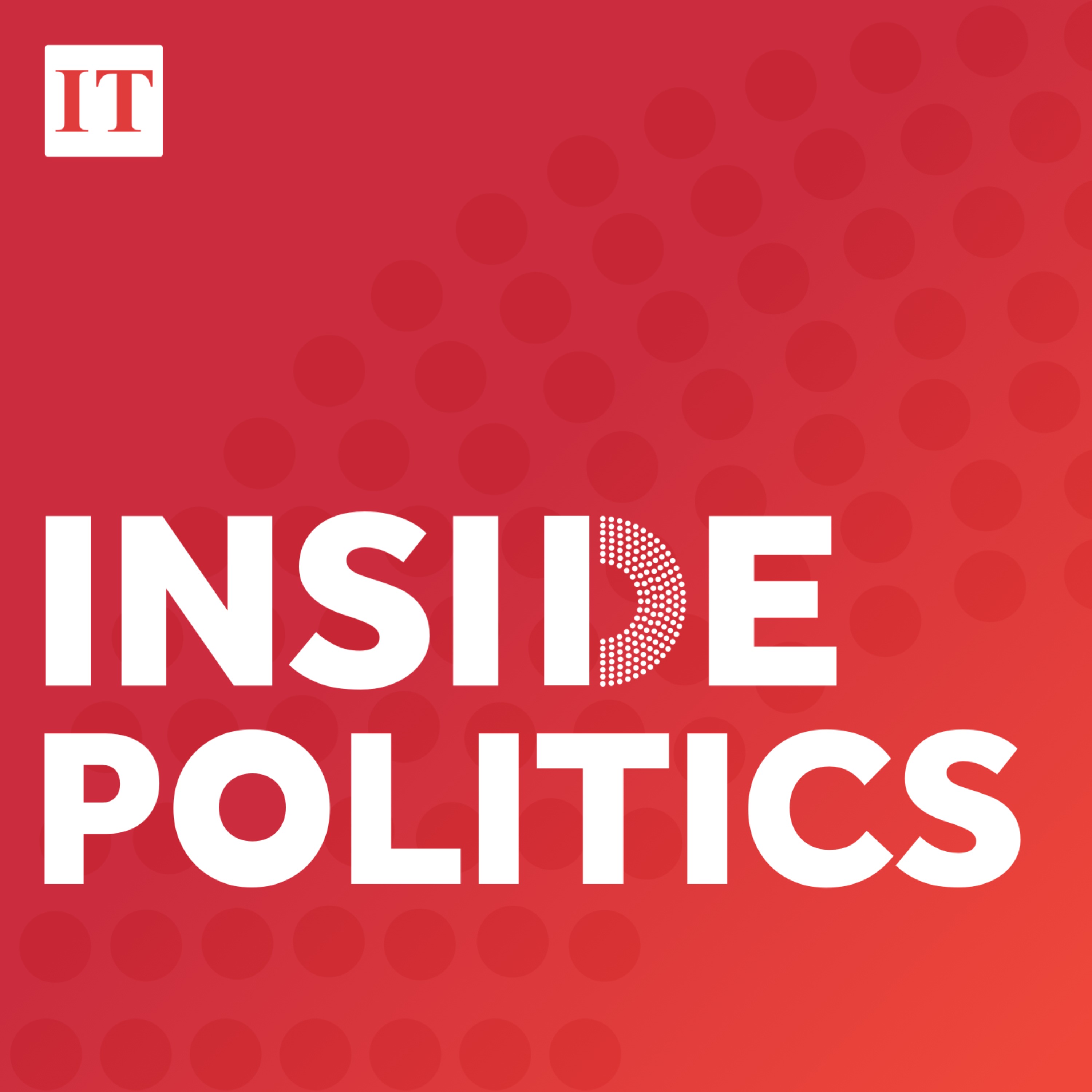 Support for Ukraine strong but accommodation worries grow - poll
4. Dependence on fossil fuels is not just an environmental issue. It has been obvious for a very long time that the carbon-based economy is ultimately self-destructive and that it will take civilisation down the tubes with it.
Putin has dramatised the inevitability of the backlash of the carbon oligarchies. The reaction against the huge shift necessary for human survival has taken many forms: the assault on science and truthfulness, attempts to undermine international institutions such as the United Nations and the European Union, the internal subversion of democracies.
It has forced the rest of Europe to wake up to the need to stop relying on the imported carbon that funds thuggish kleptocracies
Putin has deployed the last weapon in this armoury: war. This is why support for Ukraine is not just a matter of justice or solidarity. It is a matter of survival.
5. Democracies can change fast. Putin's gamble was based on his contemptuous estimate of the democratic world: that it was too corrupt to care very much about what he did to Ukraine, too weak to endure the sacrifices necessary to support it, and too slow in its governing mechanisms to be able to respond quickly.
If anything good can be said about a year of such appalling suffering, it is that these calculations have been wrong. That vague entity called the West may well have looked moribund, but Putin has galvanised it into new life.
The democracies have been both willing and able to stand with Ukraine. Long-standing policies and attitudes, especially in Germany and Scandinavia, were reversed in a matter of weeks.
Even Russia's oldest ally, General Winter, has not so far been able to force western governments to put pressure on Ukraine to sue for peace.
It is not just that Putin's weaponisation of natural gas supplies has failed. It is that it has forced the rest of Europe to wake up to the need to stop relying on the imported carbon that funds thuggish kleptocracies.
It would be in bad taste to suggest for a moment that it is okay to use the death of perhaps a quarter of a million people as an alarm bell. We should not need such shocks to the system.
But the least the democratic world owes to the dead is the determination to stop sleepwalking towards its own destruction. It has had a violent awakening, not just to the horrors of autocracy, but to the power of its opposite.