Last month, in accepting his nomination for a second spell as Taoiseach, Leo Varadkar listed five "emergencies" his Government will face. Four of them were obvious: "climate, the war in Ukraine, housing, the cost of living".
The fifth, though, was striking: child poverty. It is indeed a crisis — but it is encouraging that an incoming Taoiseach has, finally, been so upfront about it.
If he can give substance to this signal, the Taoiseach might at last give himself a defining cause. "Our vision", he told the Dáil, "is to make Ireland the best country in which to be a child".
As a token of his intent, he announced his intention to create a dedicated unit in the Department of the Taoiseach to co-ordinate policy on child poverty and wellbeing across the whole of Government. This looks like a commitment that is not just political but personal.
Since we're at the start of a new year and a (kind of) new Government, let's forgo any temptation to be cynical. The elevation of child poverty to the status of a national priority is a genuine political breakthrough.
By far the worst systematic abuse of human rights in Ireland is the way many children, through no fault of their own, are deprived of the chance to develop to their full potential. Deprivation distorts childhood — with consequences that last a lifetime.
In Ireland, a rich society with more resources than it has ever had before, 3,480 children are homeless. Nearly a quarter of a million live in poverty.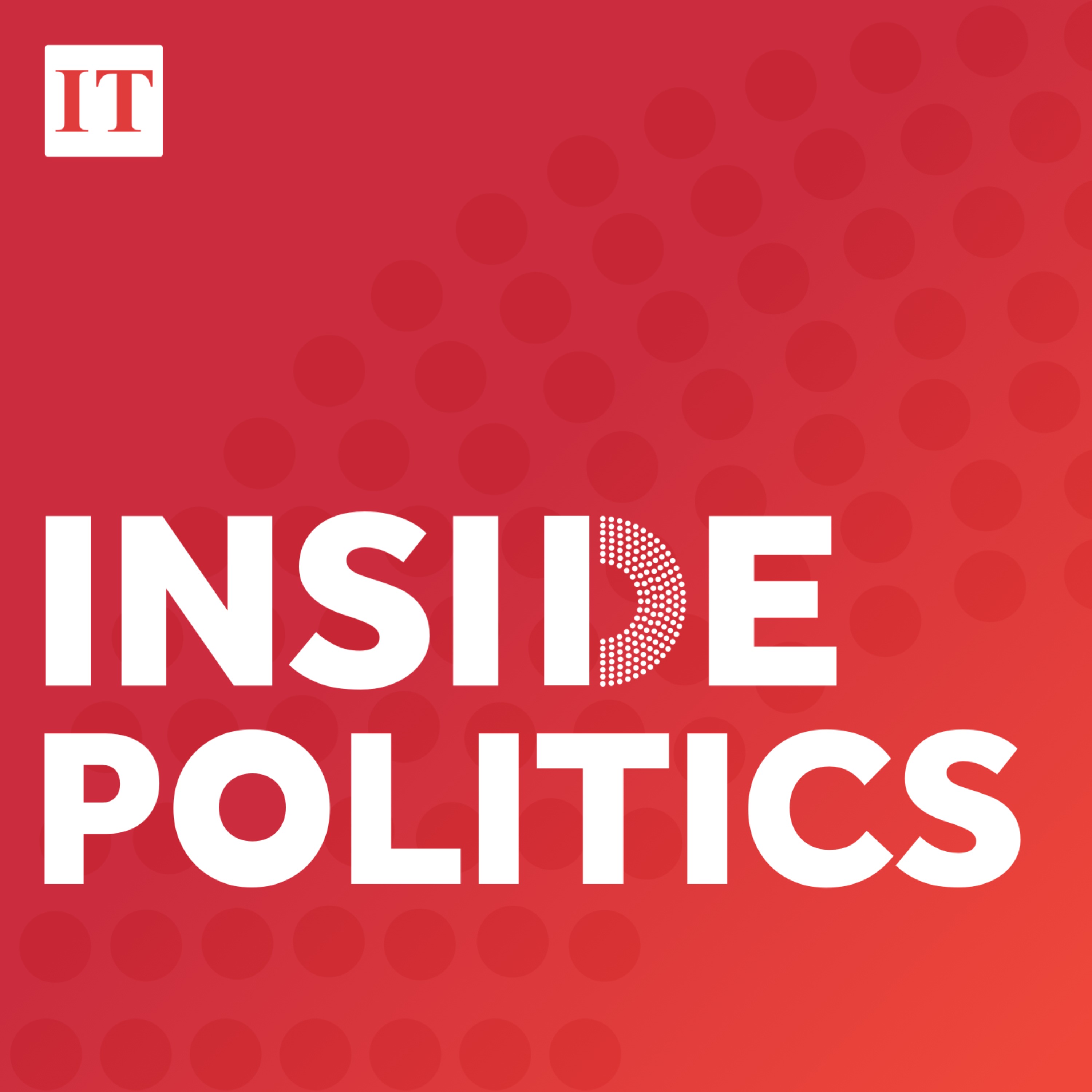 Is the little-changed Cabinet a sign of stability or of stagnation?
The ability of children to grow and learn is hampered by grotesquely unequal access to healthcare and therapy: 110,000 children are on waiting lists for physiotherapy, dietetics, speech and language therapy or disability services. More than 25,000 have untreated problems with vision or hearing. In excess of 17,000 children have not even had an initial appointment for assessment, let alone treatment.
If we add these figures to the waiting lists for hospital services, we have about a quarter of a million children being left with little or no help for conditions that leave them in pain, distress, social isolation and/or with an impaired ability to learn and develop. In a country sensitised to child abuse, we seem oddly reluctant to accept that official neglect is also abusive.
But beyond these dramatic failings, there is what seems to be mere lassitude. Consider the fact that rates paid to suppliers of school meals — 60 cent for breakfast, €1.40 for lunch and €1.90 for dinner — have not changed since 2003. This feels less like deliberate nastiness and more like the apathy that comes with invisibility.
So what does the Taoiseach need to do if his "vision" is to become a reality?
First, he has to realise that, when it comes to the welfare of children, visions become blurred pretty quickly. We've had official targets for years: the goal for the number of children living in consistent poverty was 37,000 by 2020. In 2021 the actual number was 62,000.
Second, the "unit" within the Department of the Taoiseach has to be a properly funded and staffed child poverty office. This does not need to be a bureaucratic monster: the National Advisory Council for Children and Young People recommended a six-person unit with a budget of €3.5 million over five years. What matters is that those people are driven, skilled and, above all, fully backed by the personal authority of the Taoiseach.
Third, the child poverty emergency has to be approached in the same way the Government is trying to tackle the climate crisis: not just with a "vision" but with specific and highly demanding legislation.
What we know is that targets, aspirations and visions amount to very little unless they are enforced by law. Two countries comparable to Ireland have done this in recent years.
In Scotland, the Child Poverty Act was passed in 2017. New Zealand followed shortly afterwards with its Child Poverty Reduction Act of 2018.
What these laws do is turn aspiration into accountability. Ministers, civil servants and public bodies are responsible for meeting specific annual benchmarks.
In Scotland, ministers, local authorities and health boards must report every year on actions they are taking, and will take, to reduce child poverty. In New Zealand, the government has to report on budget day on how the budget will reduce child poverty.
This is how we will know whether or not the Taoiseach is as good as his word. He's been around government long enough to know very well that big things don't get done through vague goodwill. They happen because the goals are rigorously defined, progress is closely monitored and those responsible are held to account.
Let's see this legislation in the first half of 2023. Let it be the moral beginning of the second hundred years of the State.
In 1919, the first Dáil declared in its democratic programme that "it shall be the first duty of the Government of the Republic to make provision for the physical, mental and spiritual wellbeing of the children". The inability to fulfil that duty has been the State's worst failure. Making Ireland a great place to grow up would be the best sign that the State has grown up too.