The cost-of-living crisis, an "unprecedented" housing crisis and major increases in immigration over the past year could lead to "worsening public attitudes" towards migrants and refugees in Ireland, a global think tank has said.
The ODI, formerly known as Overseas Development Institute, is conducting research on public attitudes toward refugees and other migrants in European countries, including Ireland.
According to the think tanks's profile of the Republic, there is an absence of divisive political rhetoric and of a far-right political force, thus setting it apart from many European states.
The briefing paper indicates that attitudes are positive towards immigration generally. But it notes that a "significant share" of the population, 44 per cent, occupies a "conflicted middle" — meaning they feel neither overly positive nor negative about the topic.
The report acknowledges that there have been policy changes in recent years seeking to improve the State's response to international protection, including reforming the "heavily criticised" direct provision system.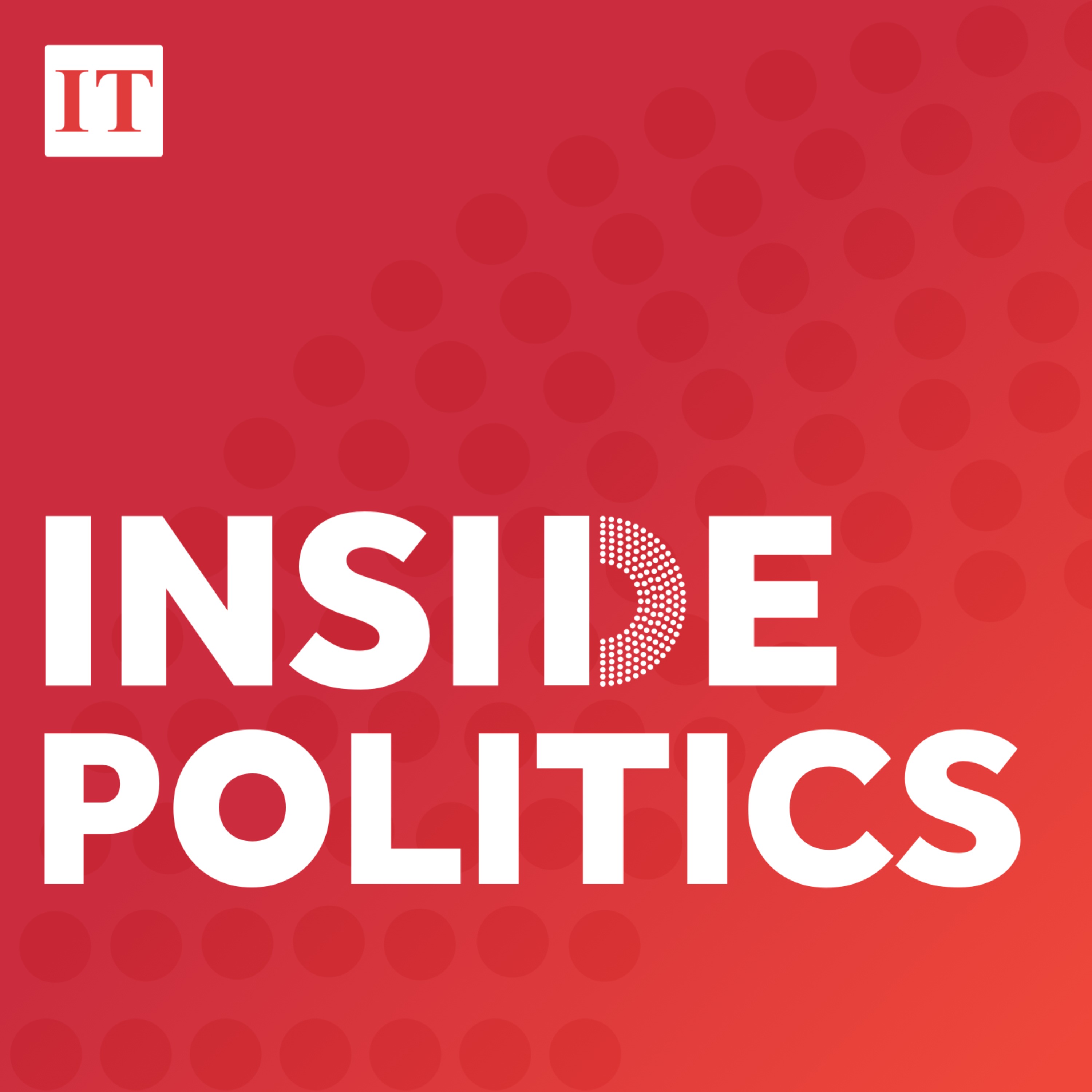 New year, old problems for Government
However, these changes have been complicated by very high numbers of Ukrainian refugees and rapid increases in asylum seekers, resulting in "unprecedented pressures on the reception and integration system".
The researchers concluded that without Government strategies, including in the areas of inclusion and integration, it would be "unwise to assume positive attitudes will automatically be maintained".
Policy shortcomings
The report added: "Possibly more than any other country in Europe, Ireland's housing policy could be central to maintaining a cohesive society and avoiding the rise of far-right movements in the country.
"Political leaders will need to find practical answers to the country's major challenges and must resist the urge to scapegoat migrants for current policy shortcomings. Ireland's active civil society, employers who need migrant workers, academics and local leaders will all have key roles to play to maintain a welcoming attitude towards refugees and other migrants."
The ODI report comes after several anti-immigration protests were held countrywide.