Dozens of former Bank of Ireland branches could be used to provide 620 accommodation units, according to a new project considering alternative solutions to Ireland's housing crisis.
The redevelopment of churches, accessing untapped sites via Dublin's network of urban laneways and embracing uniform factory-built timber modules are among eight concepts featured at the Housing Unlocked exhibition.
Run jointly by the Irish Architecture Foundation (IAF) and the Housing Agency, it provides ideas for thousands of potential housing units away from greenfield development sites.
One of the exhibits, Building Societies, considered the 2021 closure announcement and sale of 103 former Bank of Ireland branches across Ireland.
Their potential redevelopment for housing had, according to architects Tom Cookson and Sarah Carroll, the capacity to create 620 units, while "unlocking the potential of back lands adjacent to, and behind, these bank sites would yield approximately a further 5,300 units".
No consultation
The project was not done in consultation with the bank but examined the hypothetical value. Of the 88 branches closed in the Republic, about 20 per cent were leased. A spokesman said the "vast majority" of the other branches have been sold, approximately one-third of which went to local authorities or community groups.
Although aspects of many of the ideas presented at the exhibition, including modular homes and the refurbishment of above-shop units, are not new, the Housing Unlocked event aims to flesh out the detail with specific examples.
"The idea of having architect-led teams in every case was so that we would have practical ideas that could be used; that there were ideas that could potentially be converted into real homes for people," said Bob Jordan, chief executive of the Housing Agency at the exhibition in Trinity College Dublin's Science Gallery.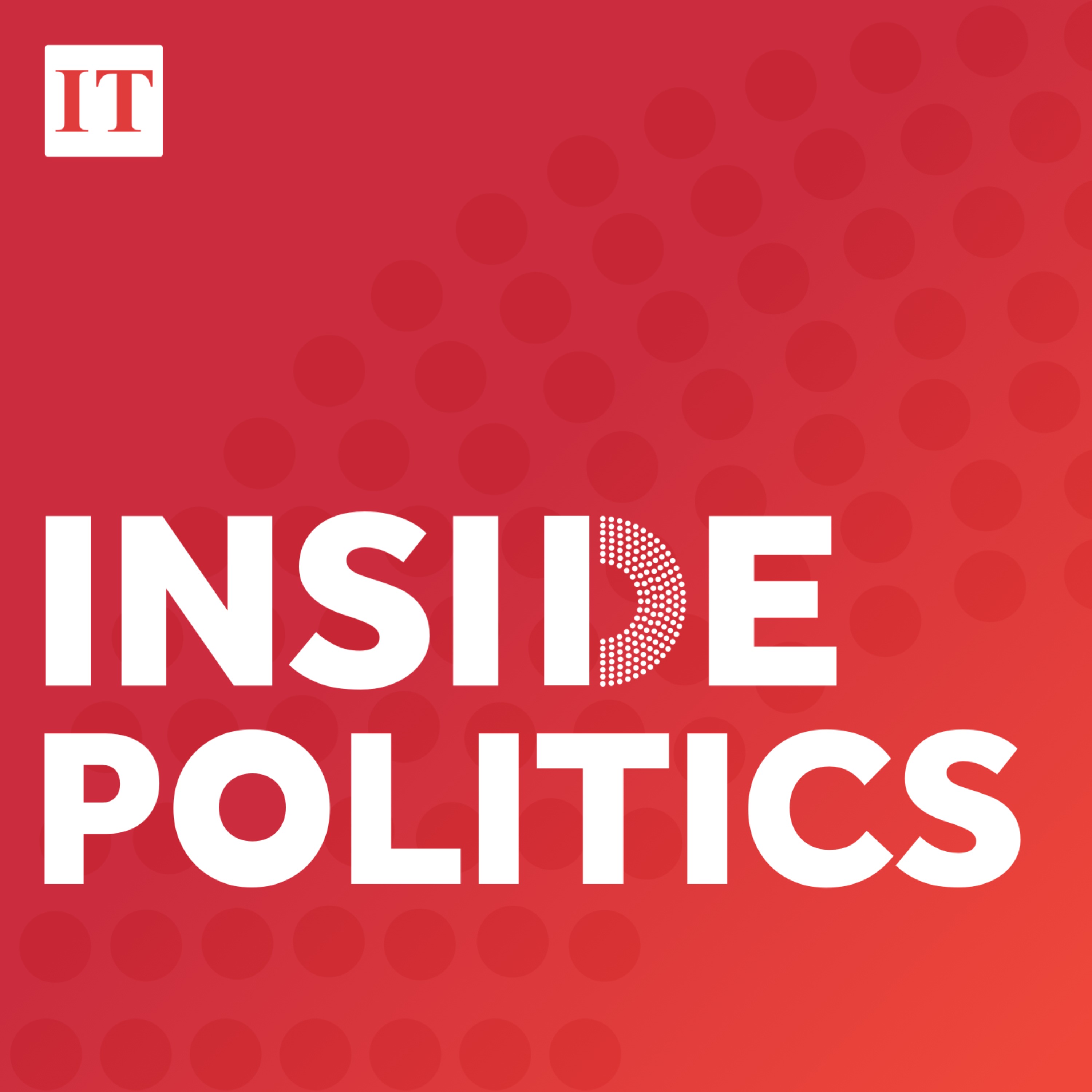 New year, old problems for Government
According to Mr Jordan, whose agency's role is to help simplify the provision of housing, delays in projects often lie with planning.
"We need to look at some policy and planning tweaks or regulatory tweaks to make some of these happen," he said. "The idea of this exhibition here is to make a compelling argument for making those changes."
The agency ultimately intends to bring the ideas to local authorities, and not leave them merely as a conceptual exhibition. Further planning exemptions, in some cases, should be considered, Mr Jordan said.
Another submission looks at 33 churches identified in the Archdiocese of Dublin's submission to Dublin City Council's draft development plan, identifying them for potential rezoning to residential use.
It shows how St Mary's Church of the Angels, Capuchin Friary, could be altered to include housing, while still functioning as a place of worship.
Architect David Lawless and researcher Sophie Kelliher argue such an approach could produce 10 one-bed and 10 two-bed duplex apartments, accommodating up to 60 people. Overall, the identified churches could provide 18.5 hectares for housing.
Within Dublin's M50
Spreading the Mews, a project by SFA42 Architects, looked at lands available via 64km of laneways behind older homes within Dublin's M50. If accessed, they argue, 15,000 to 20,000 units housing up to 50,000 people could be provided in that one area alone.
Architect Valerie Mulvin and her team looked to Mountrath, Co Laois, as an example of how space above and behind shops in rural towns could best be developed to provide affordable homes.
"There is [historically] an awful lot of problems about people in the local authorities not acting together," Ms Mulvin said of the slow pace of above-shop rural development.
"I think a one-stop-shop would be a great thing to do," she said, as it would enable people to navigate the planning system in a single day. "That happens in Europe. It's not impossible it just needs a little bit of a rethink of our planning regulations."
Excluding land costs, Ms Mulvin's Join the Dots exhibit identified the potential for 50sq m above-shop units costing just under €52,000 and a two-bed 70sq m unit at under €69,000.