British prime minister Rishi Sunak has stressed the bravery and compromise exhibited by the leaders who secured the Belfast Agreement as he called for powersharing to swiftly return to Northern Ireland.
On the 25th anniversary of the peace agreement, Mr Sunak celebrated the "difficult decisions" taken and "political imagination" displayed to end the Troubles.
"So we must get on with the business of governance," Mr Sunak said in a statement, as talks to get Stormont running again are set to intensify.
Mr Sunak will host US president Joe Biden in Northern Ireland to commemorate 25 years of the agreement as powersharing, a key element of the peace deal, is yet to be restored.
Peace brought by the treaty remains fragile, with the terror threat having been raised amid warnings of possible attacks on police.
Mr Sunak said there is a need to "recommit to redoubling our efforts" to deliver on the promise made when the agreement was signed on April 10th, 1998.
[ Joe Biden: Everything you need to know about US president's visit to Ireland ]
Reflecting on the "beginning of a new chapter", Mr Sunak said the agreement "continues to enjoy huge international support", as demonstrated by Mr Biden's visit.
"As we look forward, we will celebrate those who took difficult decisions, accepted compromise, and showed leadership – showing bravery, perseverance, and political imagination," he said.
"We commemorate those who are no longer with us and the many who lost their lives by trying to prevent violence and protect the innocent.
"And we give thanks to them as we reflect on the new generations that have grown up and continue to grow in a world in which peace and prosperity has prevailed.
"While it is time to reflect on the solid progress we have made together, we must also recommit to redoubling our efforts on the promise made in 1998 and the agreements that followed."
That vision, Mr Sunak said, is of "economic opportunity, prosperity, and stability".
[ Micheál Martin: The work of reconciliation remains at once urgent and painstaking ]
"So we must get on with the business of governance.
"My mission, duty and responsibility as prime minister of the United Kingdom is to deliver for people in Northern Ireland.
"We stand ready to work with our partners in the Irish Government and the local parties to ensure that the institutions are up and running again as soon as possible.
"There is work to be done."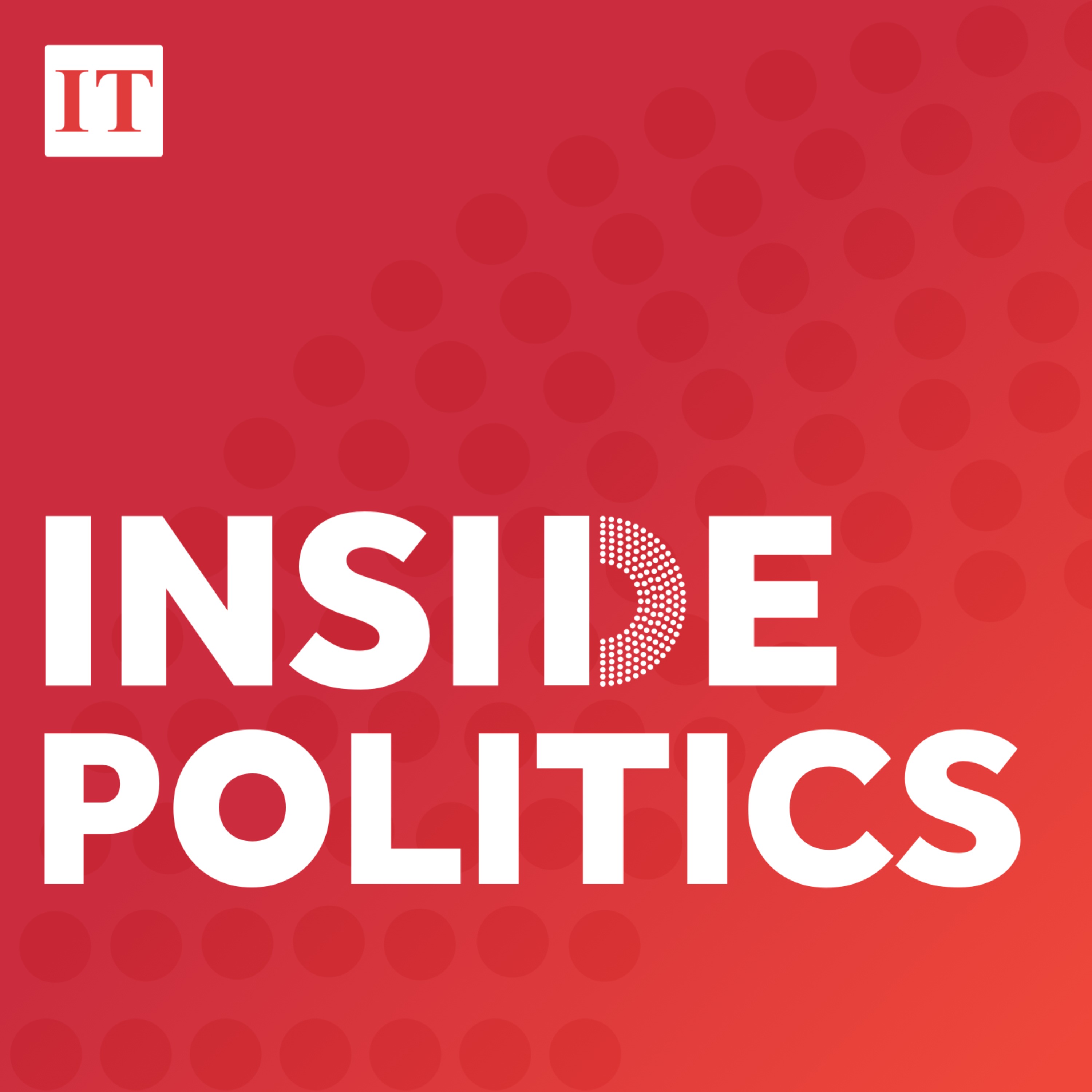 'Northern Ireland has moved on' - Fintan O'Toole on 25th anniversary of the Belfast Agreement
Labour leader Keir Starmer said Northern Ireland is standing at "another crossroads" 25 years after the agreement that he said represents the "very best of what our politics can achieve, the triumph of hope over division, of peace over strife and of prosperity over conflict".
"With political stalemate at Stormont and a period of difficult Anglo-Irish relations, we must use the spirit and the trust built by the architects of the Good Friday agreement to push us forward to another 25 years of peace and prosperity," Mr Starmer said.
The Police Service of Northern Ireland (PSNI) has warned of the potential of dissident republicans launching attacks on police officers in Derry on Easter Monday.
MI5 recently raised the terrorism threat level in Northern Ireland to severe, meaning an attack is highly likely.
Jeffrey Donaldson, the leader of the Democratic Unionist Party (DUP), has insisted the political vacuum caused by his party's refusal to re-enter Stormont is not to blame.
In February last year the DUP withdrew its support for the powersharing institutions formed by the Belfast Agreement in protest against post-Brexit trading arrangements.
[ Taoiseach says he does not want to put 'fake deadline' on restoration of Northern institutions ]
Taoiseach Leo Varadkar said he will be "intensifying" talks with Mr Sunak in the coming weeks to try to get Stormont running again.
"We're working towards having the institutions up and running in the next few months," he told RTÉ's This Week programme.
Mr Sunak will meet Mr Biden off Air Force One when he arrives on Tuesday evening.
The president will take part in events on Wednesday, before heading to the Republic, where he will visit Dublin, Co Louth and Co Mayo. – PA