The Government and UK banking giant NatWest said on Friday they sold a combined 10 per cent of Permanent TSB (PTSB) on to the market, two-thirds more than they had planned, as a result of strong demand for the stock.
The two sellers raised €55.2 million each from the sale, which had been launched the previous evening as a surprise, co-ordinated transaction, managed by Goldman Sachs.
"PTSB returned to the Irish stock market in April 2015 by means of an IPO [initial public offering]. Since then, it has not been appropriate, nor at times even possible, to further reduce the State's ownership in the banks," said Minister for Finance Michael McGrath. "However, the strong economy, careful stewardship and the successful acquisition of a sizeable portion of Ulster Bank's business have transformed PTSB."
Financial crisis
It marks the first time the State, which committed €4 billion to PTSB during the financial crisis, has sold shares in the lender since an IPO in 2015.
The sale "is another important step in normalising the composition of our shareholder base and creating further liquidity in the bank's shares", said PTSB chief executive Eamonn Crowley.
NatWest received a 16.7 per cent stake late last year as part payment for loans it sold in its Ulster Bank unit to PTSB. This avoided PTSB having to go to the State and other shareholders for cash to help complete the loans purchase.
The deal has reduced Irish taxpayers' stake in the bank from 62.4 per cent to 57.4 per cent, while NatWest's has fallen to from 16.7 per cent to 11.7 per cent. The shares were sold at €2.025 each, representing an almost 8 per cent discount to their closing price on Thursday.
NatWest chief executive Alison Rose said: "This transaction represents further positive progress on our phased withdrawal from the Republic of Ireland."
Before the disposal, shares in PTSB had soared almost 140 per cent from when it emerged in February 2021 that Mr Crowley was in discussions to buy much of Ulster Bank's loan book after NatWest confirmed it was pulling out of the Republic. The price surge has also been fuelled by rising interest rates.
"The move by both parties to sell down the stock comes a little sooner than had been originally expected but highlights the level of interest that has been built in the PTSB investment case," noted Goodbody analyst John Cronin. The deal "also reinforces the point that neither party sees itself as a strategic shareholder in the bank and we expect more such transactions to follow in due course", he added.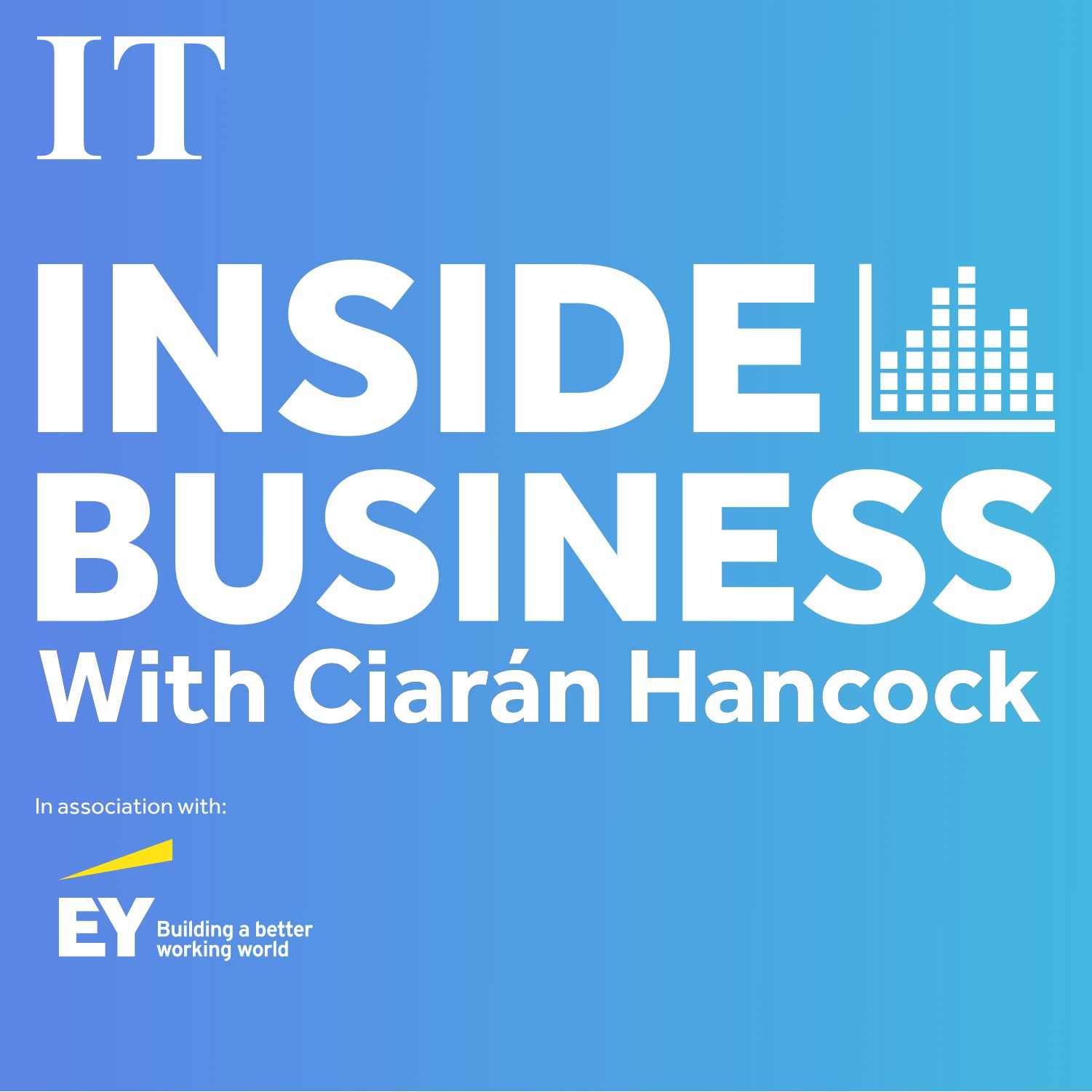 'They are like heroin addicts, spending more and more money': The US debt ceiling explained
PTSB's purchase of €6.1 billion of mortgages and €165 million of microbusiness loans since last November from Ulster Bank, and imminent purchase of the UK-owned lender's Lombard Asset Finance Business, has transformed the bank's prospects.
Central Bank rate hikes, with the European Central Bank's main deposit rate having jumped from minus 0.5 per cent last July to 3.25 per cent, have also lured investors into PTSB and other banks.
Public ownership
The €55.2 million raised by the State from the share placing increases the amount recouped by the State since PTSB's €4 billion bailout in 2011 to almost €2.8 billion. The total includes cash received from the sale of PTSB's former sister company Irish Life, as well as a previous share sale, redemption of bailout bonds, guarantee fees and interest payments. Its remaining stake — after the share placing — is worth a little over €635 million.
The State sold its remaining crisis-era shares in Bank of Ireland last September and has continued to make headway in reducing its holding in AIB which agreed last month to buy back €215.3 million worth of the Government's shares in the bank; this reduced its stake to 53.4 per cent. The Government had a 71 per cent stake in AIB at the beginning of January 2022.
"The Irish Government believes that banking is an activity that should be provided primarily by the private sector and that taxpayers' funds, which were used to recapitalise the banks, should be recovered and used for more productive purposes," said Mr McGrath.