European shares declined on Thursday after the European Central Bank (ECB) announced its seventh interest rate hike since last July and signalled that there could be more ahead.
Wall Street's main indices also gave up ground as renewed anxiety about the state of US regional banks trickled through markets.
DUBLIN
The Iseq index gave up close to 0.4 per cent in trading on Thursday as investors parsed the latest signals from the ECB and weighed the impact of US bank market jitters.
Banks were among the biggest movers on the session with Bank of Ireland down by close to 3.4 per cent to €8.67 per share. Despite what traders in Dublin called a "very positive update" on Thursday morning, shares in AIB were essentially flat at €3.79 per share even after raising its full-year forecasts. The lender, which is reaping the rewards of higher interest rates, now expects its net interest income to exceed €3.3 billion in 2023, compared to its previous forecast for a figure above €3 billion.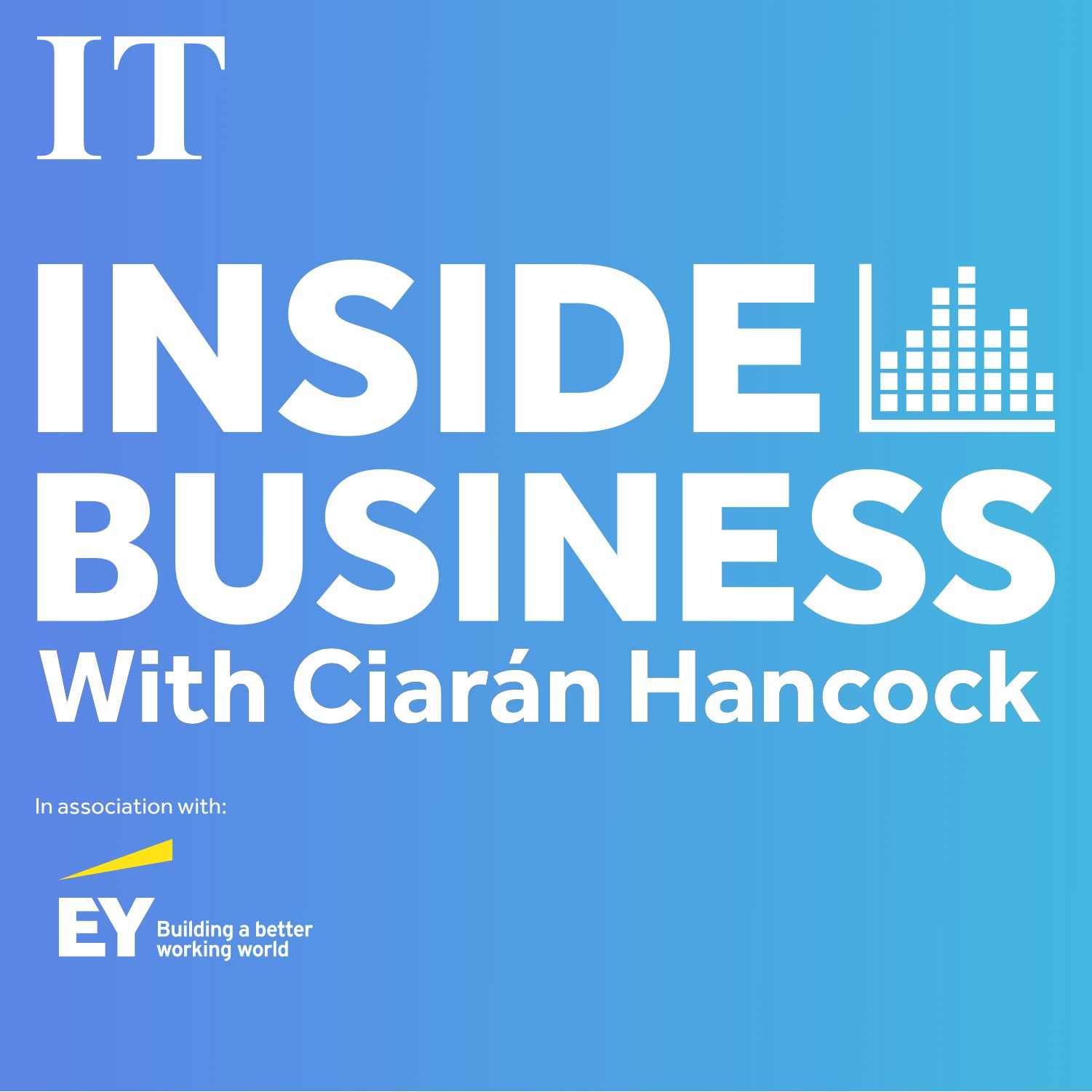 Should the League of Ireland be an all-island competition?
Permanent TSB, up more than 2.1 per cent to €2.33 per share, was the outlier.
Building materials giant CRH, meanwhile, was up more than 1.3 per cent to close at €44.02, benefiting from positive updates from a number of its US peers.
Ryanair, another main Dublin market mover, gave up 2.3 per cent to finish the session at €14.57 per share after climbing along with its industry peers in recent days on lower oil prices.
LONDON
London's main indices gave up ground with the blue-chip FTSE 100 off by more than 1 per cent, dragged lower by miners, while the mid-cap FTSE 250 fell by more than 0.6 per cent.
Rio Tinto and Antofagasta fell by around 1.7 per cent despite an uptick in metal prices as a weaker-than-expected demand recovery in top consumer China prevented dented sentiment. Glencore, meanwhile, fell by more than 6 per cent as its ex-dividend deadline day passed.
Oil major Shell, meanwhile, added close to 0.9 per cent despite falling crude prices after reporting first-quarter net profit of $9.65 billion (€8.75 billion), topping analysts' forecasts.
Next added more than 3.1 per cent after reporting a smaller-than-expected drop in sales in recent weeks. However, the high street fashion retailer said it expects spring sales, impacted by the UK's cost of living crisis and colder-than-expected weather, to be down by 5 per cent on last year, higher than previously estimated.
EUROPE
European equities fell after the ECB announced a 25 basis point interest rate increase, the smallest single increase in the current cycle of hikes that began last July. Euro area bonds yields, meanwhile, with rate-sensitive, two-year German yield down as much as 10 basis points to its lowest level in a month as investors bet on more rate hikes ahead.
The pan-European Stoxx 600 index fell by almost 0.5 per cent while the blue-chip Stoxx 50 declined similarly.
Automakers were one bright spot in the session with Ferrari adding more than 5 per cent after reporting a 24 per cent bump in first-quarter profits to €297 million as shipments increase 10 per cent. BMW, meanwhile, was up by 2.6 per cent after reporting an earnings margin of 12.1 per cent in the first quarter for its cars segment, up from 8.9 per cent a year earlier despite a decline in sales.
Moving in the opposite direction, European financials suffered amid heightened fears of spillover from US regional bank ructions. Spanish banks BBVA and Santander shed 1.8 per cent and 2 per cent respectively while ING gave up 1.4 per cent and Italian lender Intesa Sanpaolo shed close to 1 per cent.
NEW YORK
Wall Street's main indices fell on Thursday after PacWest's move to explore strategic options deepened concerns about the health of regional banks, countering optimism from the US Federal Reserve signalling a likely pause in interest rate hikes.
PacWest shares tumbled 45.2 per cent to a record low after confirming it was exploring strategic options, including a sale.
Regional lenders including KeyCorp, Valley Bank and Zions Bank fell between 4.9 per cent and 5.9 per cent, while Western Alliance dropped 17.9 per cent.
Apple shares fell 1.4 per cent, with the iPhone maker set to report quarterly results after the closing bell. — Additional reporting: Bloomberg, Reuters