The Central Bank reduced its financed emissions to 2.3 million tonnes of carbon dioxide last year, down from 2.7 million in 2020. The emissions were associated with the regulator's €16.6 billion of investment assets, which are mainly sovereign bonds held as part of the regulator's management of the euro area's monetary system.
As part of a new euro-wide climate disclosure mechanism, central banks are being tasked with disclosing the emissions and climate-related impact of their investment holdings.
In current carbon accounting models, emissions associated with investments and lending activities are considered part of a financial institution's carbon footprint.
While the measurement of emissions associated with corporates is standardised into scope one, two and three emissions, there is currently no standardised method for the calculation of emissions associated with sovereign bonds.
The Central Bank said its emissions profile had remained relatively stable over the three-year period considered between 2020 and 2022.
"As part of this disclosure, the Central Bank is setting a long-term target to align its euro-denominated investment assets with the decarbonisation objectives of the EU and the Irish State, in support of the Paris Agreement," it added.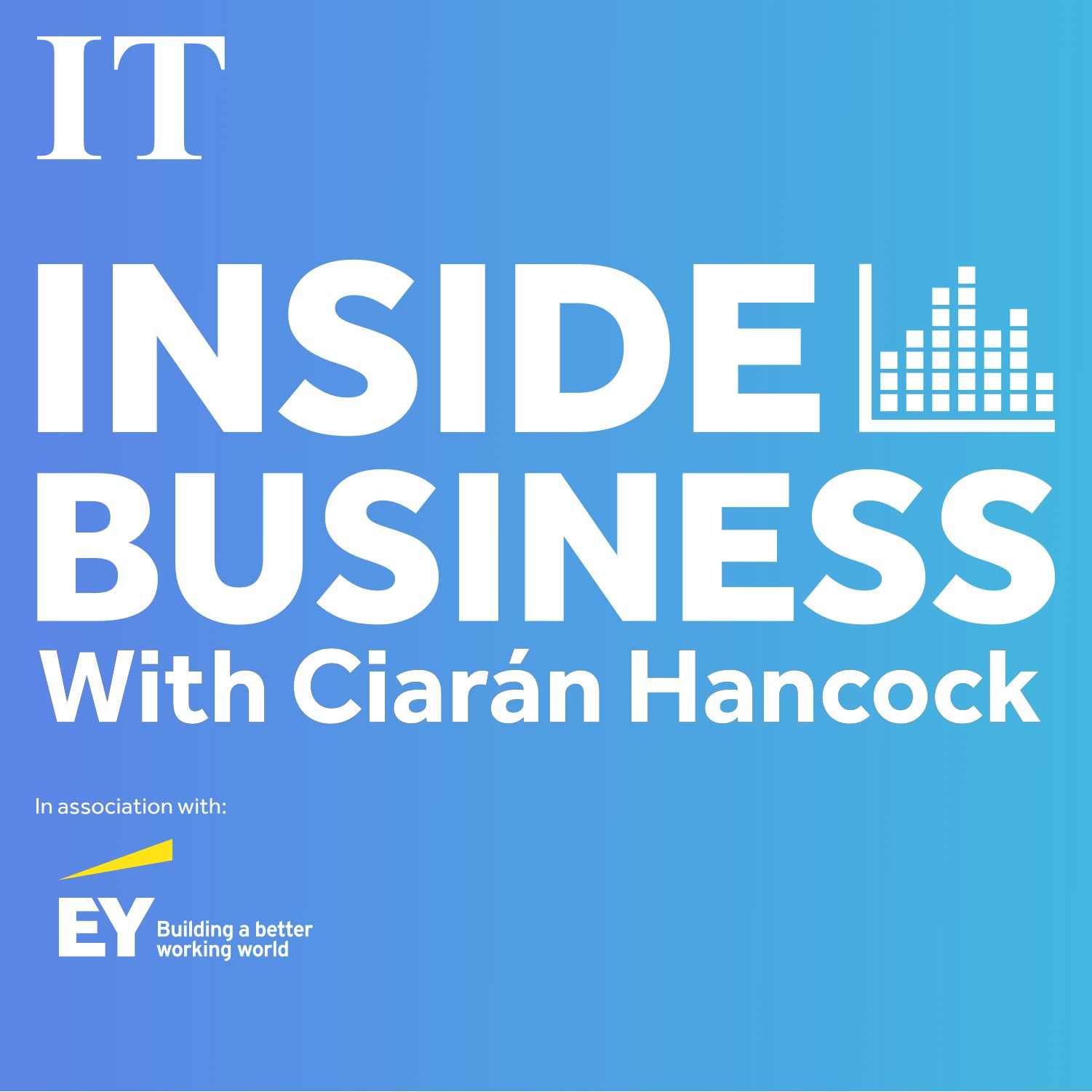 What the most recent tech cuts and bank runs could mean for Ireland
"The disclosures are an important step towards enhanced transparency, both in relation to climate-related risks and the environmental footprint of investment assets held by central banks in the euro area," the regulator said. "It forms part of the common Eurosystem stance for climate change-related sustainable and responsible investment principles for euro-denominated non-monetary policy portfolios."
The Central Bank separately published a climate action roadmap to make itself a more sustainable organisation, noting that significant progress had already been made in how it manages its operations through a single integrated management system, certified to best-practice standards.
As part of the roadmap, it has also established a special internal sustainability taskforce to lead and co-ordinate its climate commitments.
"In a challenging and uncertain environment, we need to remain focused on climate-related risks and our collective roles in addressing those risks. For the Central Bank's part, we remain committed to addressing climate risks in our own operations and in the delivery of our mandate," deputy governor Sharon Donnery said.
"We also continue to see the important role the financial sector plays in addressing climate-related risks and supporting the transition to a climate-neutral future. Taking action to ensure the financial system is resilient to climate-related risks, and to embedding climate-change considerations across our own operations, is a key strategic priority for the Central Bank," she said.