It says much about current expectations in Britain that a flatlining economy is seen as a cause for celebration. But so it was on Wednesday lunchtime when the UK's chancellor of the exchequer, Jeremy Hunt, told the House of Commons during his spring budget speech that Britain should avoid a recession this year after all. He was met with cheers from the backbenches.
Later that evening, officials from the Treasury gathered to celebrate a relatively smooth budget day at the Two Chairmen pub, an historic old hostelry tucked away just behind the Conservative Party's headquarters in Westminster.
Outside, in the rain, Londoners wandered the streets in competition for a precious cab home. Transport was in chaos. Tube services were suspended all day because of a strike, while teachers, junior doctors and some civil servants also walked off the job.
Britain's ongoing industrial strife was a reminder for Hunt that the UK's problems are far from fixed. Nor will they be any time soon. Hunt made no allocation in the budget to fund the pay hikes demanded by public sector workers.
The "padlocked pockets" chancellor, as some in Westminster have dubbed him, was not for turning on his promise to restore fiscal credibility after his predecessor, Kwasi Kwarteng, almost crashed the UK's finances last year with unfunded tax cuts.
As in Ireland of recent years, the majority of budget measures in Britain tend to be well trailed in advance. It is typical, however, for the Treasury to hold back at least one big surprise for the speech, to seize the news agenda. Yet, with this week's budget aimed at tackling labour supply and boosting investment, Hunt seemed to be channelling his inner Radiohead: no alarms and no surprises, please.
Britain's ongoing industrial strife was a reminder for Hunt that the UK's problems are far from fixed
Almost all of the moves such as extending free childcare to all under-fives, freezing tax thresholds, incentivising the long-term unemployed, green energy subsidies, an £11 billion (€12.5 billion) boost to defence spending, and tinkering with fuel duties had been strategically leaked in advance of the budget.
The move to raise corporation tax from 19 per cent to 25 per cent in April was known for over a year, since it was set in train by Rishi Sunak when he was chancellor. Some Tory backbenchers harboured faint hopes that Hunt might scrap the plan, but he dared to disappoint them.
"We stick to the plan because the plan is working," said Hunt, who sweetened the corporation tax rate rise with a temporary scheme that will cost £9 billion per year by allowing businesses to fully write off investments in technology, plant and equipment against their tax bills.
The closest thing to a surprise in the budget was the decision by the chancellor to scrap a lifetime limit of £1.07 million on tax-free private pension contributions, which is of greater benefit to those who earn the most. It wasn't quite a feast of red meat for the right wing of the Tory Party, but they might get a snack out of it. Labour leader Keir Starmer called the decision, which will cost £835 million per year by 2027, a "huge giveaway for the wealthiest" and promised to fight it.
"The only permanent tax cut in the budget is for the richest 1 per cent. How can that possibly be a priority for this government?" asked Starmer.
Some Tory backbenchers harboured faint hopes that Hunt might scrap the plan to raise corporation tax, but he dared to disappoint them.
Overall, the budget was cautious, perhaps even boring, enough to keep markets calm but with just enough of an outlay on economic incentives to allow Hunt to pitch it as a "budget for growth". For it is the lack of options for sustainable economic growth in post-Brexit Britain that is seen by most economists as, by far, the greatest challenge facing the nation.
"[The budget was] a complicated set of changes, but overall aiming in the right direction," said Paul Johnson, the director of the Institute for Fiscal Studies, a Westminster think tank. "[It is] probably going to increase the size of the economy a little bit into the future, which is all you can expect from any individual budget."
Starmer, meanwhile, derided it as a budget of "managed decline".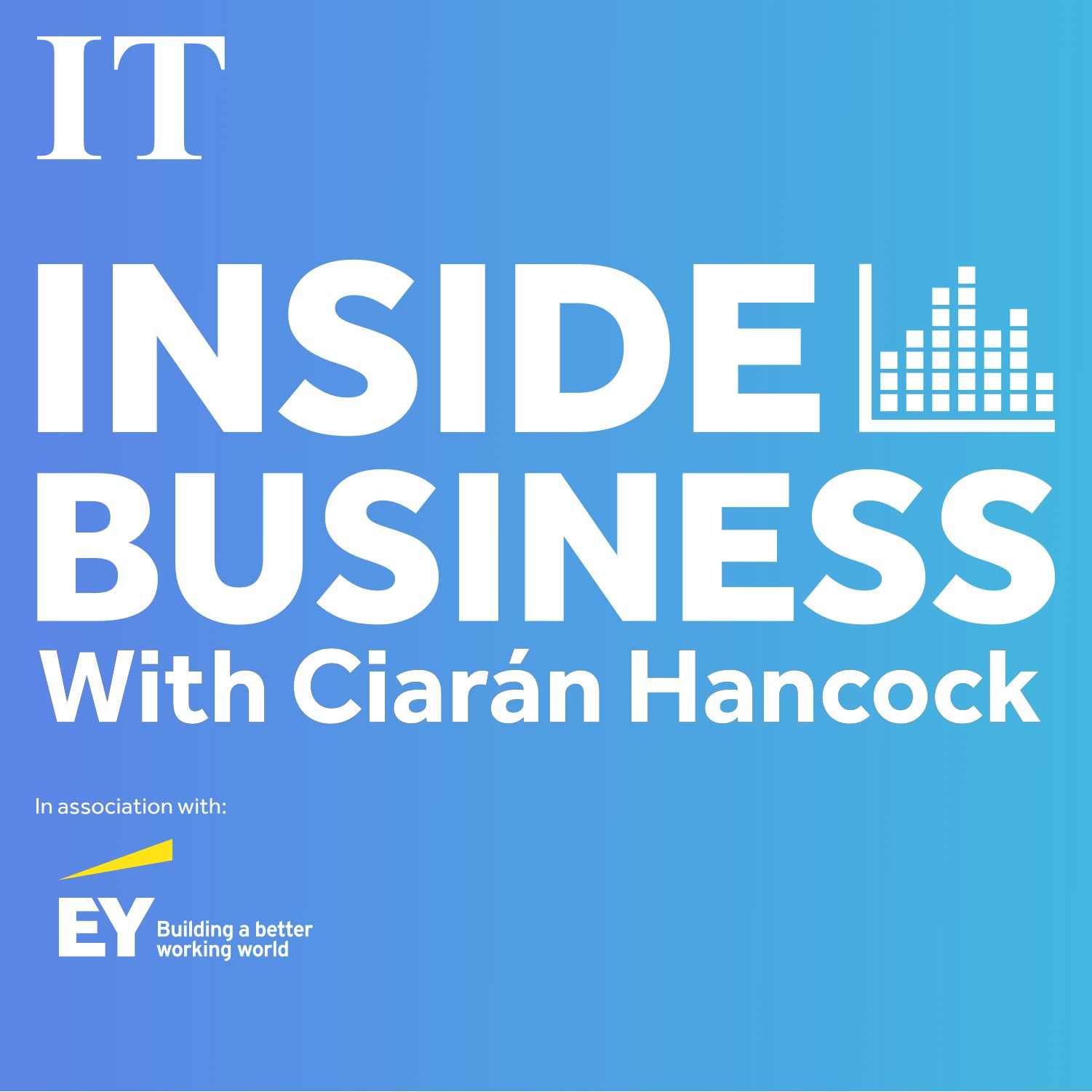 Silicon Valley Bank: what is the cost of the collapse?
The drive for growth has in recent months become synonymous in Westminster with the disastrous economic stewardship of Kwarteng and the short-lived government of Sunak's immediate predecessor, Liz Truss. She loudly trumpeted it as her main agenda, but fumbled the ball.
Sunak and Hunt have worked hard to reclaim from the party's right wing the notion that it is they, and not Tory hardliners, who are best placed to deliver the growth Britain desperately needs.
The government's Office for Budget Responsibility (OBR), which provides independent analysis of the public finances, said that after the measures in the budget, the British economy would shrink by just 0.2 per cent this year. This would narrowly avoid a technical recession, which requires two consecutive quarters of decline.
Britain's economic growth is expected to be 1.8 per cent in 2024, rising to 2.5 per cent the following year after which, without further intervention, the growth rate is set to stall once more.
Meanwhile, living standards remain on course for their biggest fall since records began over 2022 and 2023. Real wages have been chewed up by inflation, from which relief is expected as it is forecast to dip below 3 per cent by December.
The City of London, the capital's financial bastion located a couple of miles east of Westminster, was once an engine of growth for Britain in the boom years of the Tony Blair governments, and also for the post-crash years under David Cameron's administration until Brexit halted its gallop in 2016.
The Lord Mayor of the City, the Irish-born, British-educated investment banker, Nicholas Lyons, believes the City can drive growth again, now that Britain appears to have sorted out some of its trade disputes with the European Union by signing the Windsor Framework deal.
The British government hopes that some of its future growth will come from the tech sector. The country is home to the world's third-largest ecosystem of tech unicorns after the US and China, while entire sections of London, such as the Shoreditch enclave just north of the City, are teeming with technology start-ups. Yet they are starved of domestic capital – US institutions are their biggest funders, and the collapse this week of Silicon Valley Bank showed the risks of that.
I'm not trying to do something bold or frivolous here. But we have an incredibly risk-averse structure underlying the UK system
Lyons is lobbying the government to facilitate the setting up of a national £50 billion "growth fund", with the capital coming from private pension funds. It would be mandated to invest in British start-ups as they scale up.
He argues that this would keep their future value in the UK instead of it leaking to the US. Allowing even a small slice of workers' pensions to be more easily punted on private equity, however, raises the question of whether it is too risky.
"I'm not trying to do something bold or frivolous here," he said, holding court in an opulent dining-room at the Mansion House in the City. "[But] we have an incredibly risk-averse structure underlying the UK system."
[ 2022: Truss admits mini-budget caused 'disruption', as chancellor says there was 'no other choice' ]
The issue regulators have with Lyons's idea is that private equity investments are illiquid – they cannot be easily sold for cash should pension funds need to raise liquidity in a hurry, which they can easily do with more traditional investments such as government bonds. Lyons argues that such caution is over-stated, as most of the pensions that would be funded in part by a small punt on private equity won't be drawn down for up to 30 years.
His fund could be created "like that", he said, clicking his fingers, if only regulators would make small changes to the way risk on private equity investments must be accounted for in the books of pension funds.
Another avenue for generating future economic growth in Britain would be for it to trade more with the rest of the world, but Brexit has made this more difficult for the current Tory government to achieve. Nick Thomas-Symonds, Labour's shadow trade secretary, says it would seek changes to the Brexit withdrawal deal with the EU under a planned 2025 review to make European trade easier.
If Labour gets into government in the next election, it also plans to invest heavily in the green economy to drive growth. Hunt tried to muscle in on this idea on Wednesday by announcing a £20 billion package of subsidies to fund future investment in areas such as carbon capture and storage.
A more immediate growth concern for the chancellor this week, however, was how to tempt Britons to fill the more than one million jobs that lie vacant across the economy. The Tory obsession with cutting immigration is closing off one avenue for a fresh supply of labour to fill those vacancies, which act as a drag on growth by limiting the ability of businesses to expand.
Hunt's free childcare reforms, which he hopes will bring more parents and especially mothers back into the workforce, are designed to address some of the problem. Other budget moves on pensions and training "returnships" to bring older people back to work are designed to do similar.
The myriad effects of Brexit, however, remain like shadows cast across the British economy. After years of economic upheaval, one reasonably competent spring budget from Hunt will not be enough to bring back the sunshine on its own. Britain has a way to go yet before it finds its economic feet.