Irish-founded fintech Stripe has raised more than $6.5 billion (€6.15 billion) in funding round that values the company at $50 billion (€47 billion). At its peak valuation in 2021 the company was worth $95 billion, but that had fallen in recent months as the ongoing turbulence in the tech industry took its toll.
The funding, which is understood to be the largest raise by a private company in the US, was raised from existing shareholders Andreessen Horowitz, Baillie Gifford, Founders Fund, General Catalyst, MSD Partners and Thrive Capital, with a number of new investors coming on board. The new backers include GIC, Goldman Sachs Asset and Wealth Management and Temasek.
It is understood that the funding is not dilutive for shareholders due to how it has been structured.
However, the company said it did not need the new capital to run its business and that it was instead related to vesting restricted stock units the company handed out to attract and retain staff.
Stripe said the funding would provide liquidity to current and former employees, and also address tax obligations related to equity awards, with Stripe previously indicating it would use some of the funds to cover a roughly $3.5 billion tax bill. This would result in the retirement of Stripe shares that would offset the issuance of new shares to series one investors.
"Over the last 12 years, current and former Stripes have helped build foundational economic infrastructure for millions of businesses around the world, and this transaction gives them the opportunity to access the value they've helped create," said John Collison, president of Stripe. "But the internet economy is still young, and the opportunities of the next 12 years will dwarf those of the recent past. There's so much to discover and to create. For us, it's now back to work."
[ OpenAI teams up with Stripe to monetise ChatGPT ]
The funding round is expected to put speculation of a potential initial public offering to rest for now. Reports in early January indicated that Strip had told staff it would decide within 12 months whether it would allow staff to sell shares in a private sale or go for an IPO.
Stripe, which was cofounded by brothers Patrick and John Collison in 2010, has built an extensive payments infrastructure for companies and handles billions of dollars in transactions each year.
It has been reported that Stripe, which has dual headquarters in San Francisco and Dublin, generated $14.3 billion in revenue as it processed $816 billion in payments volume last year. The company's so-called transaction margin before losses – a measure of net revenue – rose to $3.17 billion, or 0.38 per cent of total volume, according to reports.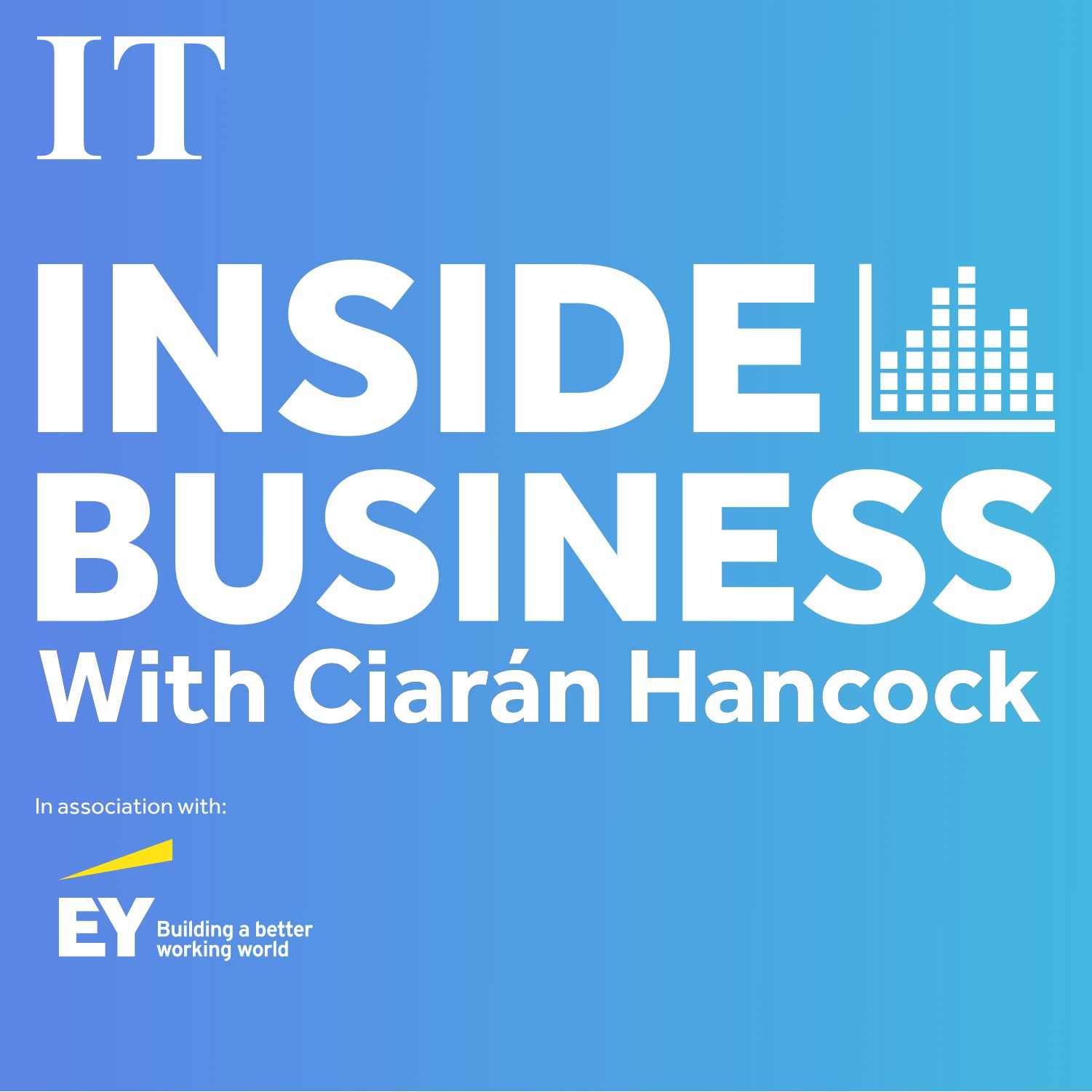 Silicon Valley Bank: what is the cost of the collapse?
The company's customer base includes big global enterprises such as Amazon, Ford, Salesforce, BMW and Maersk, while also attracting start-ups.
It has also won over a number of artificial intelligence start-ups, with Stripe announcing a deal on Wednesday with OpenAI that will see it process payments for the use of ChatGPT and DALL E products, among other functions.