The European Union's efforts to curb climate emissions to avoid catastrophic levels of climate change are at risk of being compromised by lobbying efforts to secure loopholes in key legislation, MEPs and environmental groups have warned.
It comes after a plan to end sales of internal combustion engine cars by 2035 was thrown into uncertainty by a last-minute blockade by a group of car-friendly countries led by Germany.
The sunset law, which had previously been approved by the European Parliament and agreed by the 27 member states following years of negotiations, only needed a final sign-off by governments that is usually seen as a formality. But Austria, Italy and others have now joined Germany in halting the measure after Berlin demanded last-minute changes to create an exception for e-fuels, a contested technology that climate campaign groups fear will create a loophole to allow cars to burn fossil fuels for longer.
"I'm concerned that one member state has been blocking the [internal combustion engine] ban legislation. I'm concerned about what I hear from some governments in some member states," Dublin Green MEP Ciarán Cuffe told reporters.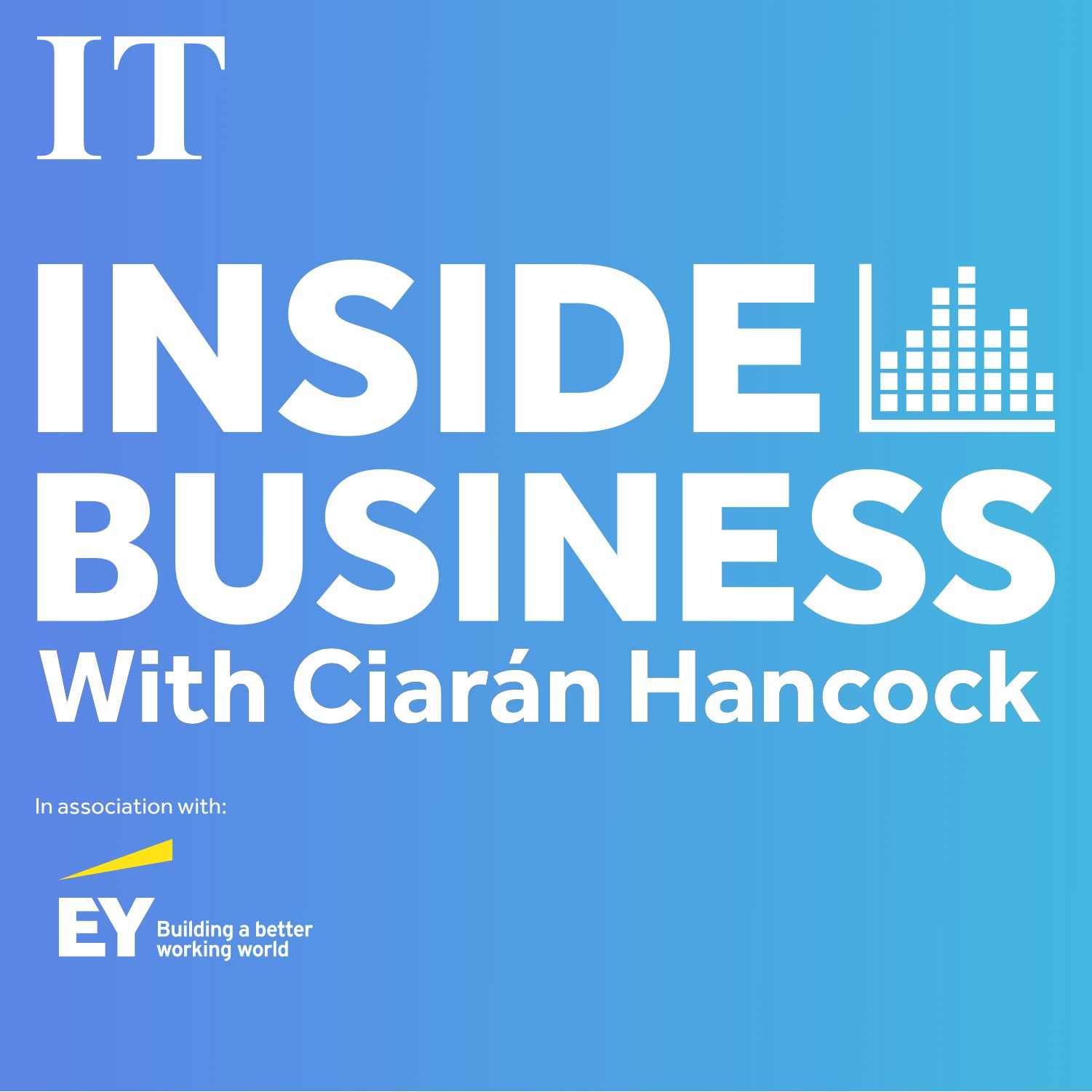 Why are Irish companies shifting their stock listings to the United States?
Mr Cuffe spoke after the European Parliament approved a major bill to insulate homes and reduce their energy needs, another central plank of the EU's efforts to meet its Paris Agreement obligations as buildings account for roughly 40 per cent of the union's energy use.
The home renovations bill passed with 343 votes in favour on Tuesday, opening the way for negotiations to begin with the 27 member states, the next phase in passing EU legislation. But environmental NGOs raised concerns that the renovations bill had also been watered down by industry lobbying through the insertion of an amendment they warned would hinder a planned phase-out of gas boilers.
Mr Cuffe, who has led negotiations on the bill for the European Parliament, said the controversial amendment was included because it had been a "red line" issue for the European People's Party, the centre-right group that includes Fine Gael. "It became clear that we would not get the majority we needed without allowing for the possibility of hybrid boilers," he said.
Mr Cuffe said his ambition was to secure an agreement in so-called trilogue negotiations with the European Council and Commission by the end of June, though talks are expected to be challenging due to strong political pushback from the Italian government of Giorgia Meloni.
"Now is the time to accelerate rather than to diminish our ambition," said Mr Cuffe. "In light of Putin's aggression in Ukraine the sooner we move away from our dependency on fossil fuels the better it is for peace in Europe, the better it is for energy security."
The invasion of Ukraine and resulting surge in energy costs has spurred a rethink of the EU's energy market design. On Tuesday the European Commission unveiled a proposed electricity market reform that officials said would encourage the use of renewable energy and protect consumers from future price spikes.