Some video game developers are showing an interest in the Republic after the Government recently launched a tax incentive programme aimed at boosting investment and cultural awareness.
The programme, which took effect in January, will offer a refundable corporation tax of as much as €8 million for expenditures on qualifying projects. The credit is available for companies that are resident in the European Economic Area – which includes European Union countries as well as Iceland, Liechtenstein and Norway – and have business in the State.
Between five and 10 companies, some of which are publicly listed, are having discussions with the Irish gaming industry, according to Patrick O'Donnell, a board member of Imirt, the industry body. It is the first sign that the tax credit could attract investment to the country.
"This credit is being examined closely and driving return on investment decisions between Ireland and other locations," said Mr O'Donnell, who is also an analyst at stockbroker Goodbody.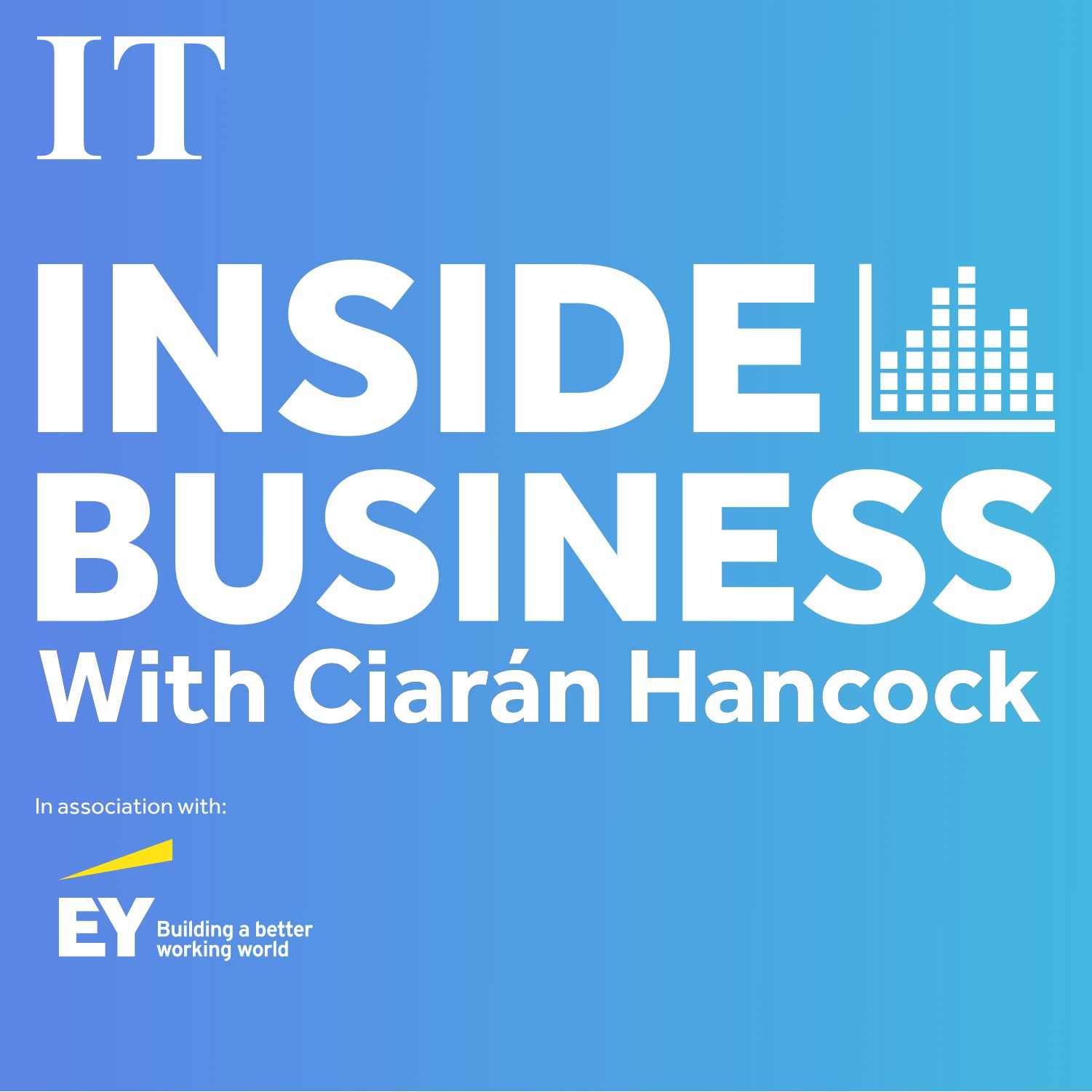 Will the protocol deal bring prosperity to Northern Ireland?
Take-up of the incentive could help put Ireland on the map in the global gaming market, which is anticipated to reach $504 billion (€475 billion) by 2030, according to market researcher Grand View Research.
It's also seen as a way to leverage the Republic's other established film, technology and animation sectors, and to "support the expression of Irish and European culture", according to the Government's statement.
Several other countries have incentives for gaming companies, including the UK, France and Canada, which all have thriving video game industries.
"With its high quality of life, technically skilled workforce and favourable corporate taxation, Ireland was already a very attractive place to establish a business," said Craig Stephens, a board member of Imirt. The tax credit makes the country "even more appealing".
[ The Last of Us has become a weapon in the biggest video games deal in history ]
Several other big-name game developers already have a presence in Dublin, including California-based Activision Blizzard and Riot Games, which is owned by China's Tencent Holdings.
The games companies make up part of the well-established wider Irish tech scene, which includes the European headquarters of Twitter, Meta Platforms and ByteDance's TikTok.
Attaching a cultural component makes the State's tax credit incentive "particularly interesting", said Maria O'Brien, a digital media and cultural policy lecturer at Queen's University Belfast. "These requirements illustrate a pragmatic recognition of the need to establish a strong industry base in Ireland in order to develop games as a cultural form." – Bloomberg