Irish-founded payments technology company Stripe has signed an expanded deal with Amazon that will see the fintech process more of the online retailer's payments.
The new agreement will see Stripe become a strategic payments partner for Amazon in the US, Europe and Canada, processing payments for Prime, Audible, Kindle, Amazon Pay, Buy With Prime and other Amazon services. That accounts for a significant part of Amazon's total payments volume.
[ Stripe enters 30-day consultation with staff over job cuts ]
Meanwhile, Stripe will increase its use of Amazon Web Services (AWS), which has acted as the company's cloud infrastructure provider, to help grow the fintech business and serve customers.
The two companies have a long-standing partnership, working together for more than a decade. In 2017, Amazon used Stripe's core payments technology to help drive growth in Asia and Europe, and support Amazon's events such as Prime Day.
"Stripe has been a trusted partner, helping accelerate our business at every turn," said Max Bardon, vice-president of payments, Amazon. "In particular, we value Stripe's reliability. Even during peak days like Prime Day, Black Friday, and Cyber Monday, Stripe delivers industry-leading uptime."
Stripe's expansion of its AWS usage will see the fintech use the cloud infrastructure provider's suite of services that help boost efficiency in data processing and enhance security.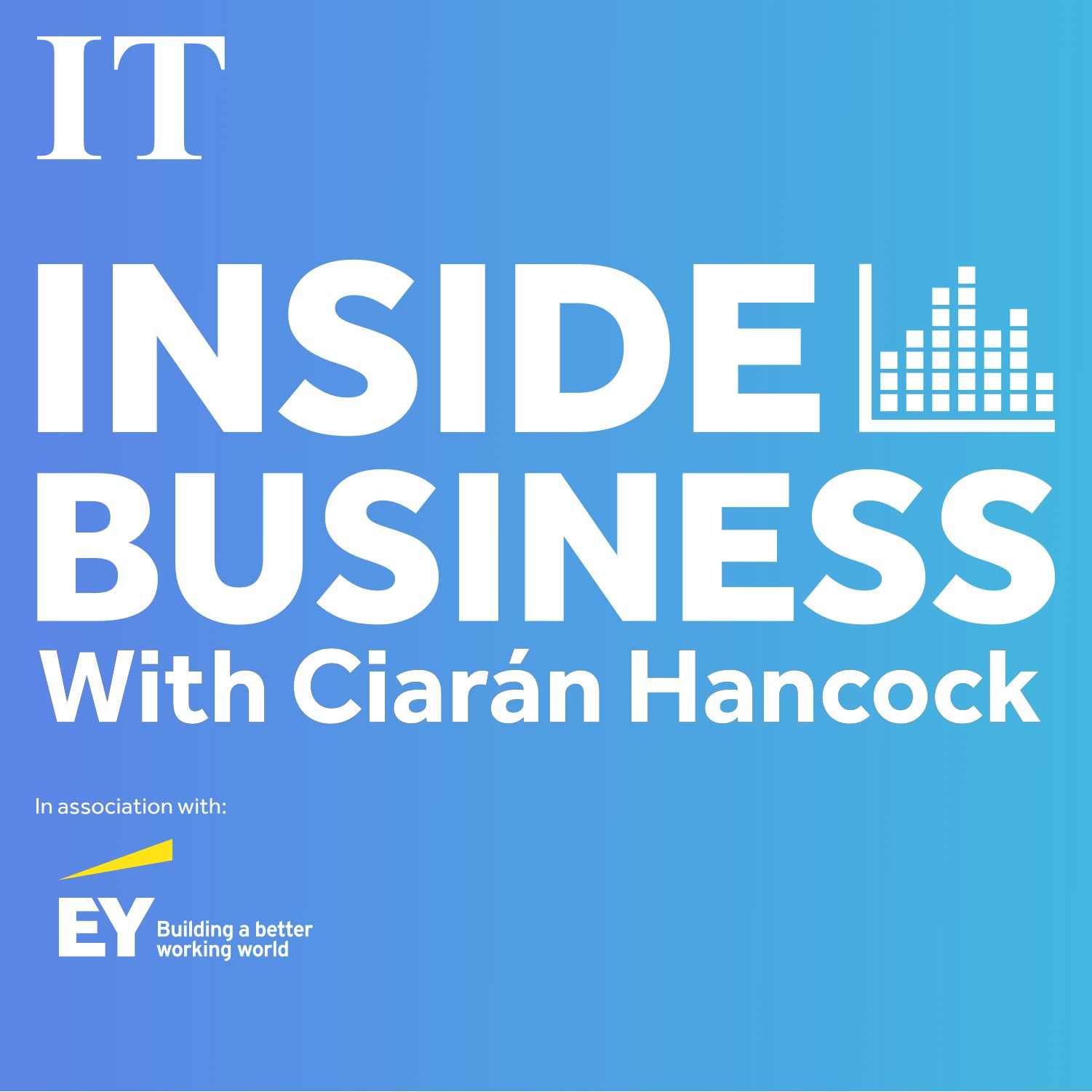 Davos: Politics, business and climate change converge at the WEF
"The platform gives Stripe enormous developer leverage, which we then deploy in service of our users," said David Singleton, chief technology officer at Stripe. "As we look at the decade ahead, it's clear the best path forward for Stripe and for our users is to partner more closely with Amazon."
[ Amazon kicks off round of job cuts affecting 18,000 people ]
Stripe, which was cofounded by Irish brothers Patrick and John Collison in 2010, has built an extensive payments infrastructure for companies and handles billions of dollars in transactions each year.