Expenditure by film and television productions that qualified for section 481 tax relief reached a record-breaking €500 million in 2021, with the majority of this activity in the Irish screen industry attributed to the existence of the incentive, a report commissioned by Screen Ireland has found.
Recipients of the tax relief, including major US producers, were surveyed by creative industries consultants Olsberg SPI to assess how much production expenditure by the industry would have taken place in the absence of the measure, which in its standard form provides a tax credit of 32 per cent.
It found that 89 per cent of production companies making an inward investment into the State attributed their expenditure to section 481, with 67 per cent of incoming productions citing it as the most important factor when choosing the State as a location for filming.
Among indigenous production companies, 82 per cent of expenditure was credited to the existence of section 481.
The study, the first of its kind, also found that a high proportion of projects accessing section 481 rely on key creative Irish talent, with 68 per cent of productions using Irish talent between 2017 and 2021.
Some 11 productions availing of section 481 secured major international awards or nominations between 2017 and September 2022, the report notes.
[ Revenue figures show €127m paid out under movie tax credit scheme last year ]
More recently, recipients The Banshees of Inisherin and An Cailín Ciúin have both secured Bafta nominations, with the Martin McDonagh film expected to receive a raft of Oscar nods and Colm Bairéad's Irish language adaptation of Claire Keegan's novella Foster in the fray to convert a shortlisting in the international feature film category into a nomination.
In the period under review, 26 per cent of projects were aimed at a theatrical audience, 36 per cent at a domestic television audience, 25 per cent at an international television audience and 12 per cent at a streaming audience. At least 50 per cent of all projects profiled had a transmission on free-to-air Irish television.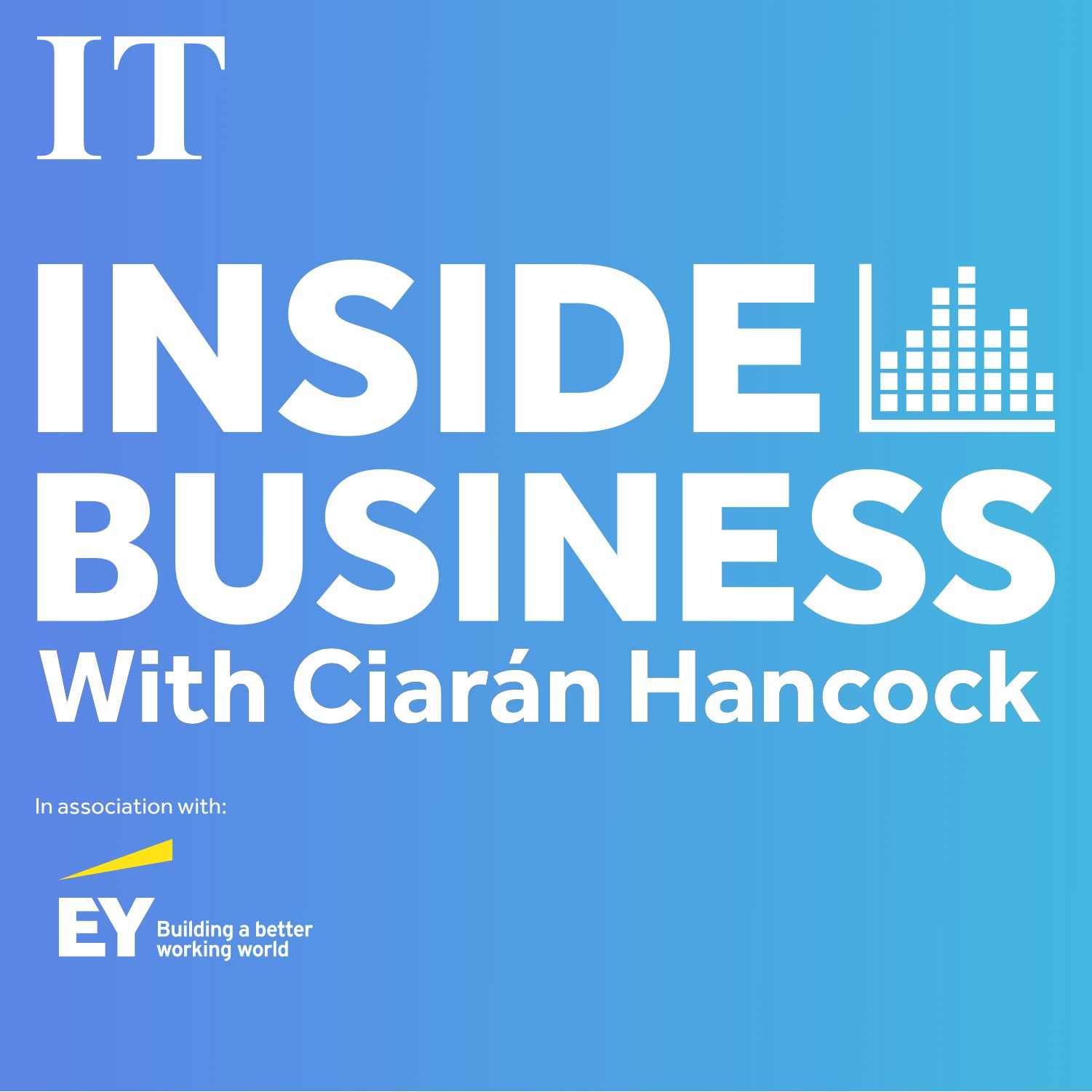 Davos: Politics, business and climate change converge at the WEF. DPC fines
Berlin Correspondent, Derek Scally, reports on how Europe's most senior data regulatory body has ruled the Data Protection Commission in Dublin has failed to investigate, with due diligence, data collection and processing at Facebook and Instagram. Critics say that may have deprived the exchequer of a multibillion euro windfall.
"There is no doubt that section 481 is a critical component of the creative screen industry, and it is encouraging to see that examined in detail for the first time," said Susan Bergin, chair of Screen Ireland (Fís Éireann).
"We were particularly pleased to see that such a high percentage of projects accessing Section 481 rely on key creative Irish talent."
Figures recently released by the Revenue Commissioners show payments of €127.3 million were made under the section 481 film corporation tax credit scheme in 2022, down €9.8 million on the previous year.
Industry participants have regularly lobbied for the €70 million per project cap on the tax credit to be increased to attract more overseas productions and reflect budget inflation driven by high-spending streaming giants Netflix, Disney+ and Amazon Prime Video.
Last August, Minister for Culture Catherine Martin wrote to then minister for finance Paschal Donohoe to report feedback from a Los Angeles trade mission that the State was not being considered for certain big-budget productions made by streamers because the cap is set too low.
[ Ireland losing out on big film and TV productions due to tax relief cap, says Minister ]
Meanwhile, the Oireachtas media committee earlier this week returned to the subject of the regional uplift to section 481, which provides an additional incentive to productions in the regions outside Dublin, Wicklow and Cork. The temporary scheme, which began with an additional 5 per cent tax credit, has tapered down to 2 per cent this year and will then come to an end.
Screen Ireland chief executive Désirée Finnegan told the committee on Wednesday that there was a need for "a very focused" policy intervention to replace the uplift, while TG4 ard-stiúrthóir (director general) Alan Esslemont said he was "very worried" that the regional incentive was on track to disappear.
"I think that will have a very bad impact on any company that is trying to grow scale within the regions," he said.