Pepper Finance, the mortgage services provider used by a number of investment funds for Irish loans acquired after the financial crash, is passing on the full extent of recent European Central Bank (ECB) rate hikes to most of the 21,000 standard variable rate customers it manages. The move is likely to push some Pepper loan rates up to 8 per cent, well above the average in the Republic.
Pepper said it is passing on the combined one percentage point of ECB increases from its December and February meetings to most standard variable rate (SVR) borrowers. The average SVR on Pepper-serviced loans is 5.2 per cent, said the company.
However, some variable rate loans are expected to reach 8 per cent as a result of the latest increase. Pepper has been increasing rates on variable products since the ECB started hiking official borrowing costs in July, albeit with a lag. The ECB has increased its main lending rate from zero to 3 per cent over the period.
The higher-cost variable loans are well in excess of standard variable rates on offer from lenders still actively offering new loans in the market, which range from 2.95 per cent to 5.25 per cent.
[ Mortgage holders face higher interest rates than forecast as ECB focuses on inflation ]
[ Interest rates: ECB president reaffirms plans for half-point March hike ]
[ Irish house price growth slows to 7.8% as market continues to cool ]
The shift will fuel the debate over whether the Central Bank should be given the power to cap rates being charged by funds, even though the regulator told Minister for Finance Michael McGrath as recently as this month that it does not want such authority. The Central Bank has argued that giving it a role to regulate mortgage rates would act as a deterrent to potential new entrants into the home loans market.
The increase will also add to concerns among consumer advocates that higher rates will push borrowers into financial distress and arrears.
Pepper services about 80,000 Irish mortgages owned by investment funds such as Carval, Goldman Sachs and Pimco. Many of the underlying borrowers are unable to refinance at lower rates with mainstream lenders because they are considered higher-risk borrowers.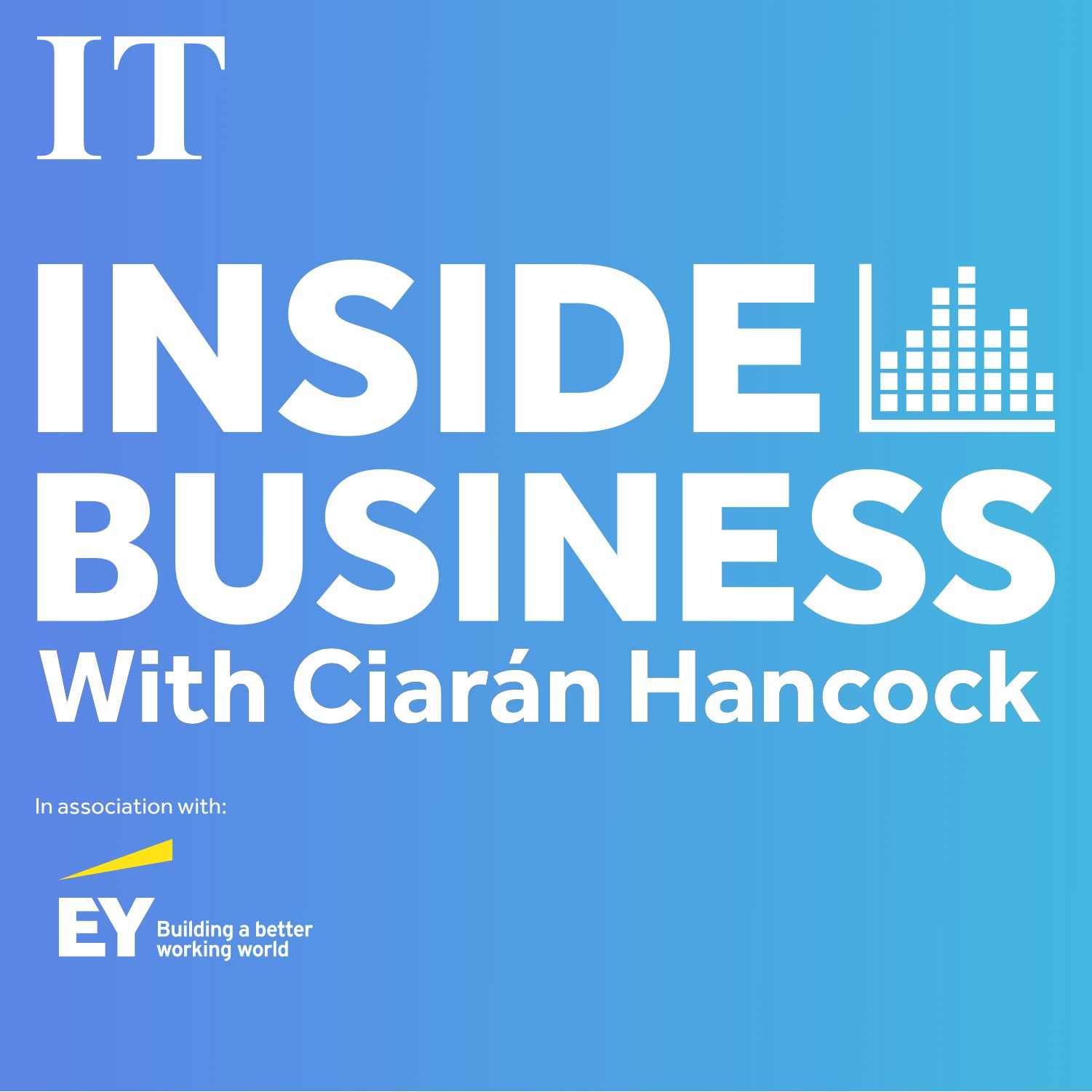 What's in the new cost of living package? / Scams target Revolut users
The Central Bank estimates that 38,000 of the 100,000 mortgages owned by funds are on variable rates at the "higher end" of the market.
Pepper said that many of the loans it took on from funds were already priced at "significantly higher variable rates than the average in the market" with the original lender, in many cases due to customers having had historic credit issues.
"Pepper has inherited over a hundred different variable rate products with different interest rates over the past 10 years," it said. "Pepper does not receive any commercial benefit from the increase in interest rates, which are being directly passed on."
The service provider said it is "acutely aware this is a challenging time for many people and our highly experienced team is on hand to help anybody concerned about their ability to meet the payments".
Since the start of 2023, more than 5,000 customers have engaged with Pepper through a new dedicated helpline, primarily seeking to confirm their new payments, enquire about the rate increases, as well as looking for additional support in managing their financial situation, it said.
"We can work with these customers to explore several different options based on the customer's affordability and an assessment of their individual circumstances including fixing the interest rate on the main balance for a period of time," it added.