Former US president Donald Trump will fight charges being made against him by prosecutors in New York and will not seek to reach any plea agreement, his lawyer has suggested.
Joe Tacopina told US television networks on Friday morning that his client was initially shocked when he learned of the vote by the grand jury in New York to indict him. "After he got over that, he put a notch on his belt and he decided we have to fight now," he said.
Mr Trump on Thursday was indicted by a grand jury in Manhattan, becoming the first former president in US history to face criminal prosecution.
[ If I get shot, I'll probably win in 2024: Donald Trump on his Stormy Daniels court appearance ]
Details of the charges are not yet known. But the case relates to a $130,000 payment made to an adult film actor just prior to the 2016 presidential election, allegedly as "hush money" to buy her silence over an affair with Mr Trump.
The former president has strongly denied that he had a relationship with the actor, Stormy Daniels. He has condemned the indictment as "political persecution and election interference at the highest level in history".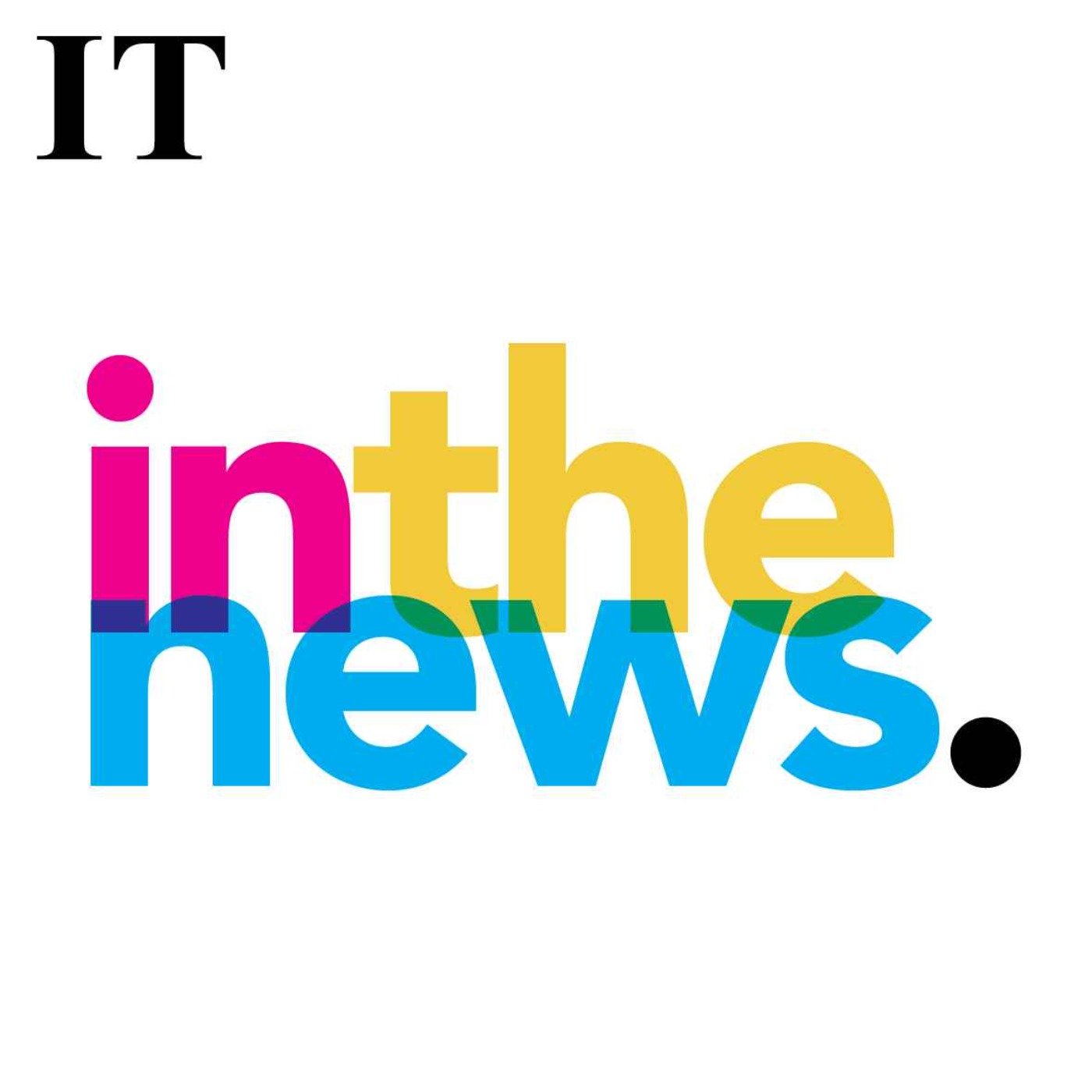 Trump facing trial: How the 2016 election is haunting the ex-president
Washington Correspondent Martin Wall explains how Donald Trump ended up where he did, starting with the chaotic events of the 2016 presidential election
Mr Tacopina said the case against Mr Trump was troubling "as there is no crime here". He indicated that Mr Trump's lawyers would quickly and aggressively file motions to challenge the legal viability of the case being brought against the former president.
Mr Tacopina said his client was being persecuted politically and that the case would never have been brought against anyone in the United States whose name was not Donald Trump.
Mr Trump on Friday lashed out at the judge who is likely to preside over his court appearance next week. The former president, in a post on his social media platform Truth Social, claimed that Judge Juan Merchan "hated" him and had been handpicked by prosecutors in the case.
Mr Trump again claimed that he was the victim of a "witch hunt". He accused the judge of "railroading" a former Trump Organization senior financial executive, Allen Weisselberg, into accepting a plea deal in a previous case.
"He strongarmed Allen, which a judge is not allowed to do, and treated my companies, which didn't 'plead,' viciously", the former president said.
[ Analysis: Donald Trump's indictment throws US politics up in the air ]
Mr Trump is expected to surrender to the office of the district attorney in New York on Tuesday. It is anticipated that he will be photographed and fingerprinted and then brought before the court. His lawyers do not expect he will be handcuffed.
All 35,000 police officers in New York City have been required to show up for duty as a precaution against any unrest following the decision to charge Mr Trump.
The former president last month had urged his supporters to protest in the event of him being arrested.
Republican politician Marjorie Taylor Greene, a close ally of Mr Trump, said she would be travelling to New York on Tuesday to protest against the indictment of the former president.
Leading Republican politicians on Capitol Hill have continued to criticise the New York district attorney who brought the case against Mr Trump.
On Friday, the office of New York district attorney Alvin Bragg hit back at Republican leaders in the House of Representatives who had demanded details of his case against the former president.
[ Fintan O'Toole: Those who despise Trump have allowed his real crimes to be overshadowed ]
It said Republican leaders could have used their positions to denounce attacks on the district attorney and urge respect for the fairness of the justice system.
"Instead, you and many of your colleagues have chosen to collaborate with Mr Trump's efforts to vilify and denigrate the integrity of elected state prosecutors and trial judges and made unfounded allegations that the office's investigation… is politically motivated.
"We urge you to refrain from these inflammatory accusations, withdraw your demand for information and let the criminal justice process proceed without unlawful political interference."