A Dutch court hearing a class-action lawsuit on Wednesday found that Facebook Ireland, a subsidiary of Meta, improperly used personal data of Dutch citizens between 2010 and 2020, saying the company had "violated the law".
"Personal information was processed for the purposes of advertising when in this case that is not allowed," a summary of the Amsterdam court ruling said.
"Personal information was given to third parties without Facebook users being informed and without there being a legal basis to do so."
The decision was directed at Facebook Ireland because it is the part of the company that oversees the processing of Dutch user data. The case has not yet progressed to the phase where any damages could be claimed.
A spokesperson for Meta said the company was "pleased" with parts of the decision but would appeal others, noting that some of the claims date back more than a decade.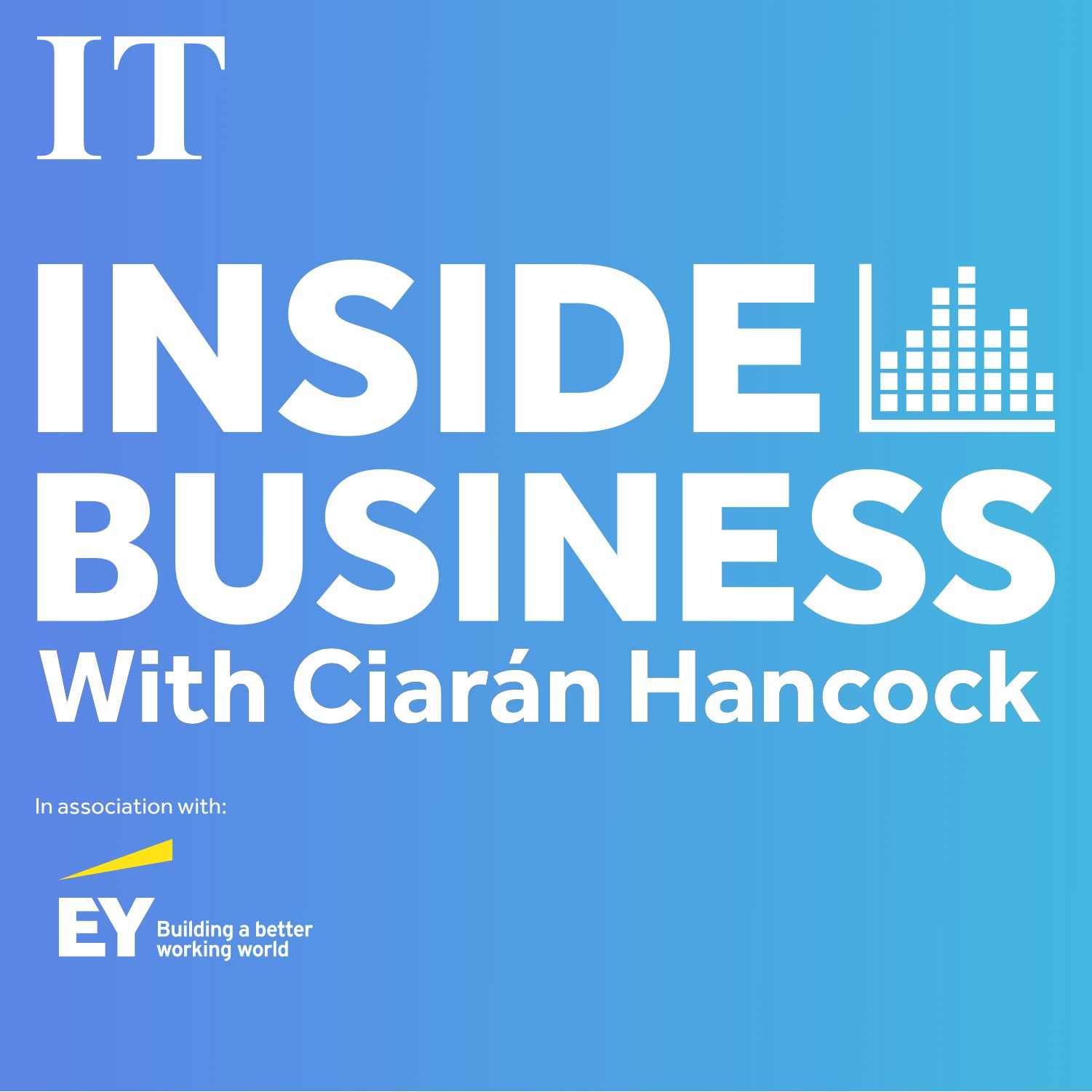 Why are Irish companies shifting their stock listings to the United States?
"We know that privacy is important to our Dutch users and we want them to have control over how their data is used," the Meta spokesperson said.
A spokesperson for the plaintiff, Data Privacy Stichting, said the group now hopes to sit down with Facebook to negotiate a settlement.
It's "a pretty big decision and we're obviously very glad," said spokesman Gerard Spierenburg.
"We think this is a very strong signal, not only to Facebook but to all companies that are unrightfully using their users' data."
The data privacy group was launched in 2020 as a partnership between a group of law firms and the Dutch Consumers' Association to try to seek damages.
Spierenburg said 190,000 people had signed up for the initiative, but any of the roughly 10 million Dutch Facebook users during the relevant period can join if the case moves to a damages phase. – Reuters