Microsoft is to cut a further 60 jobs from its Irish workforce as part of global cutbacks announced in January, sources have said.
This will bring to 180 the number of jobs lost from the Irish workforce, just over 5.1 per cent of the 3,500 the company employs directly in Ireland. It emerged last month that Microsoft had shed 120 jobs as part of the same round of cuts.
Microsoft Ireland acts as a hub for its operations in Europe, the Middle East and Africa across a number of business areas, including operations, sales, engineering and product development, leading to the staggered nature of the announcements.
Microsoft Ireland has not commented on the matter, and it is not yet clear if there will be further jobs cuts at the Irish base, but it is understood the reductions will tale some time to be implemented locally in line with employment law requirements.
It is understood that staff have been informed of the plans, and the Minister for Trade, Enterprise and Employment Simon Coveney has also been notified.
The latest cuts are part of Microsoft's January announcement that it would reduce its global workforce by 10,000, or 5 per cent.
[ Microsoft to shed 120 Irish jobs, staff and Government told ]
The company ramped up hiring in recent years, adding more than 40,000 jobs worldwide in the year to the end of June 2022, more than double the year before and a new record for the company, after the Covid-19 pandemic fuelled a historic boom in digital demand.
Chief executive Satya Nadella predicted that customers would continue to spend heavily on technology, but the boom has faded, leaving companies scrambling to correct their costs.
In a note to employees in January, Mr Nadella said the lay-offs would conclude by the end of March. If applied evenly across all geographic areas of the business, this would have equated to fewer than 175 jobs in Ireland.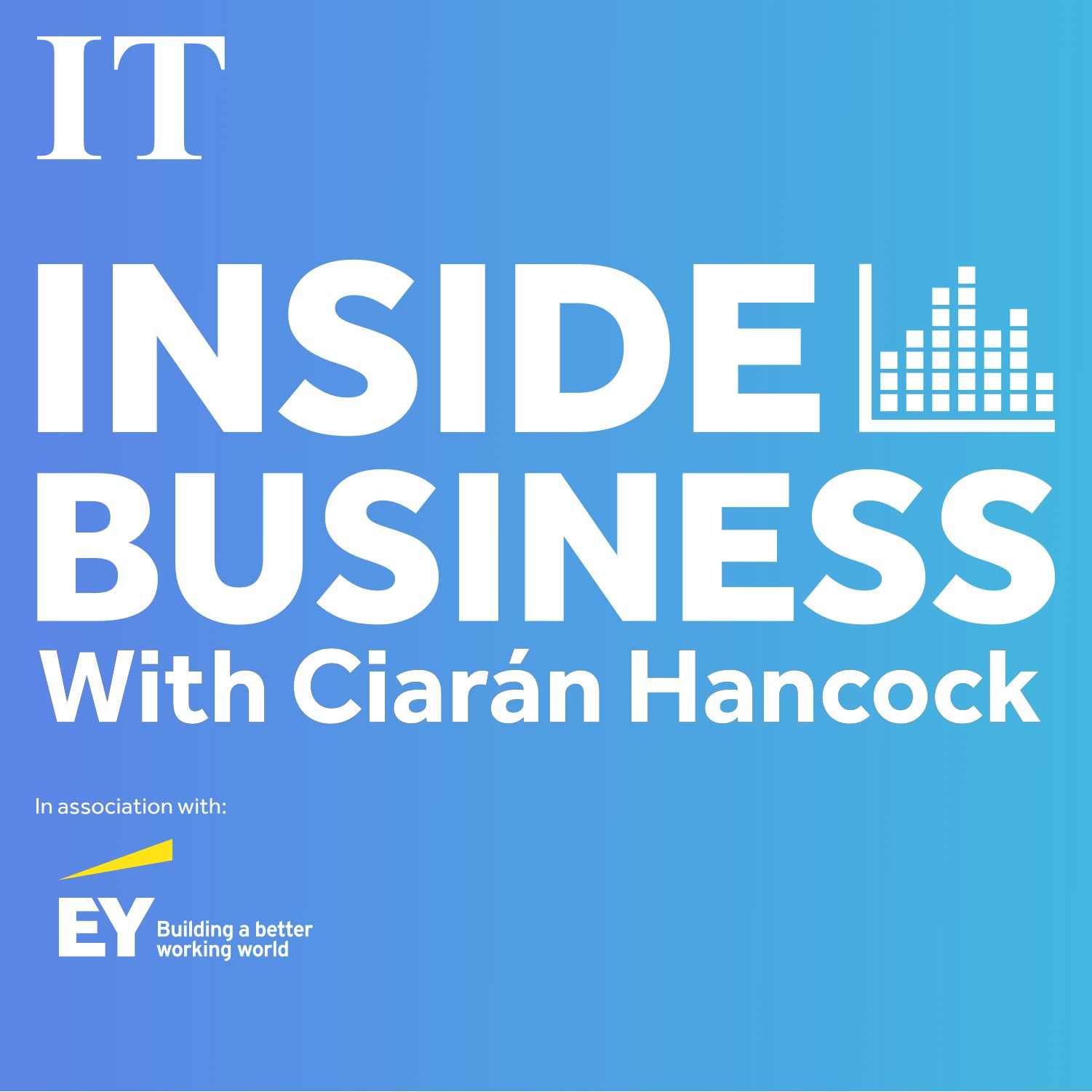 Will the protocol deal bring prosperity to Northern Ireland?
As the cuts are being applied according to business group rather than geographic location, it has complicated matters.
Recent weeks have seen a wave of job cuts hit the tech sector, with Facebook parent Meta, Amazon, Intel, Google and Salesforce among those who have announced similar retrenchments.