Former Vodafone Ireland chief executive Anne O'Leary is to take on the role of head of Meta Ireland, replacing Rick Kelley.
Mr Kelley, who replaced Gareth Lambe as head of the Irish business, has spent a year in the role.
Ms O'Leary will work with the leadership team at Meta Ireland on matters relating to the Irish office, governance and implementation of the company's future strategy.
Ms O'Leary, who worked with Vodafone Ireland for 14 years before joining the social media company, will continue in her role as vice-president of Meta's Europe, the Middle East and Africa (EMEA) and global business group.
She joined Meta in September last year, as vice-president of Meta's mid-market business division for EMEA. In that role she oversaw a large sales team supporting small and medium businesses across Europe, Middle East and Africa, accelerating their digital transformation.
"I'm delighted to be appointed head of Meta Ireland and I'm very excited to work with an amazing leadership team to foster the fantastic culture of collaboration, innovation, inclusivity and diversity at Meta in Ireland," said Ms O'Leary.
"Our apps connect people to their interests and businesses to their customers and empower people to build communities all over the world. I'm looking forward to leading the team in Ireland who contribute important work to our company's success."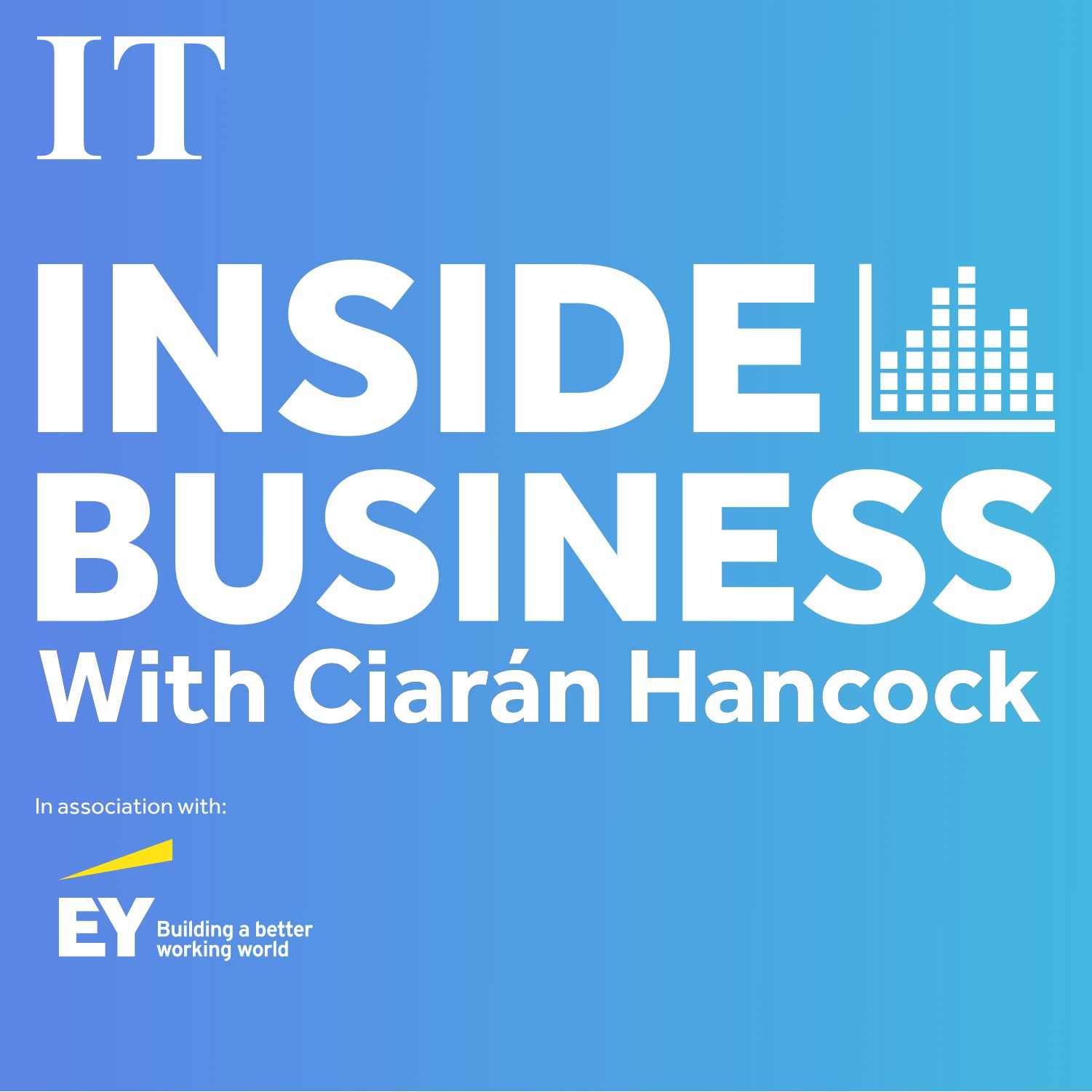 With only three big banks left, are Irish consumers bereft of choice?
Ms O'Leary spent nine years as chief executive of Vodafone Ireland, overseeing the Irish business, including the roll out of 4G and 5G networks, and its partnership with Siro.
Before taking up the chief executive role in 2013, Ms O'Leary spent five years as head of Vodafone's enterprise business.
She oversaw the introduction of a number of family-friendly work policies, including extended leave for those undergoing fertility treatment or experiencing pregnancy loss and their partners, support for employees through menopause and for those who experienced domestic violence.
[ Fears for Irish jobs as Meta plans to cut 10,000 workers globally ]
She takes over as head of Meta's Irish business amid ongoing job losses at the group.
Meta announced last year it would cut 11,000 jobs globally, with about 340 to go in Dublin. A second round of cuts being implemented will see a further 10,000 people leave the company and 5,000 roles to go unfilled. It is not yet known what the final tally will be in Ireland.