Some people who are billionaires on paper are actually "fur coat and no knickers", Taoiseach Leo Varadkar has told the Dáil.
Mr Varadkar was speaking after People Before Profit TD Richard Boyd Barrett called for the introduction of a wealth tax on Wednesday.
Speaking during Leaders' Questions, Mr Boyd Barrett pointed to a recent report from Oxfam which outlined that the number of people in Ireland who have more than €50 million in personal wealth had doubled since 2012 while the richest 1 per cent of the State's population "now have more than a quarter of all the wealth".
Mr Boyd Barrett said the poorest 50 per cent of the population have just 1.1 per cent of the country's wealth, adding these were "grotesque and growing inequalities" and called for the introduction of a wealth tax.
The Dún Laoghaire TD said the Taoiseach would later be travelling to Davos for the World Economic Forum where "you [Mr Varadkar] will spend a few days swanning around with some of the world's richest people, some of the world's most profitable and wealthy corporations" and that this raised "even bigger questions".
In response, Mr Varadkar said he noted the "interesting" Oxfam report but had questions around its methodology, and whether it referred to net or gross wealth.
"Because as we all know from past experience, some people who are billionaires on paper or appear to be billionaires are actually fur coat and no knickers," Mr Varadkar said.
"They have a lot of money, they have a lot of assets on paper. They also have a lot of debts and liabilities and their actual net wealth is negative or small and it seems this report takes their gross wealth and that would make it somewhat inaccurate to me."
[ Dáil returns: Sinn Féin says Cabinet is 'mired in scandal' ]
[ Dáil returns for first sitting of 2023, with controversy in no short supply ]
Mr Varadkar also said the report specifically referenced eight Irish billionaires, and that most of them didn't live in Ireland or have their businesses based here.
"Most of them don't keep their assets here," he said. "Why do you think that is deputy, it's precisely because we have a tax regime that taxes wealth much more so than other countries."
The Taoiseach said he would be travelling to Davos for a day and a half and that it would be "remiss" of him not to go there with "so many politicians, world leaders and business leaders in one place".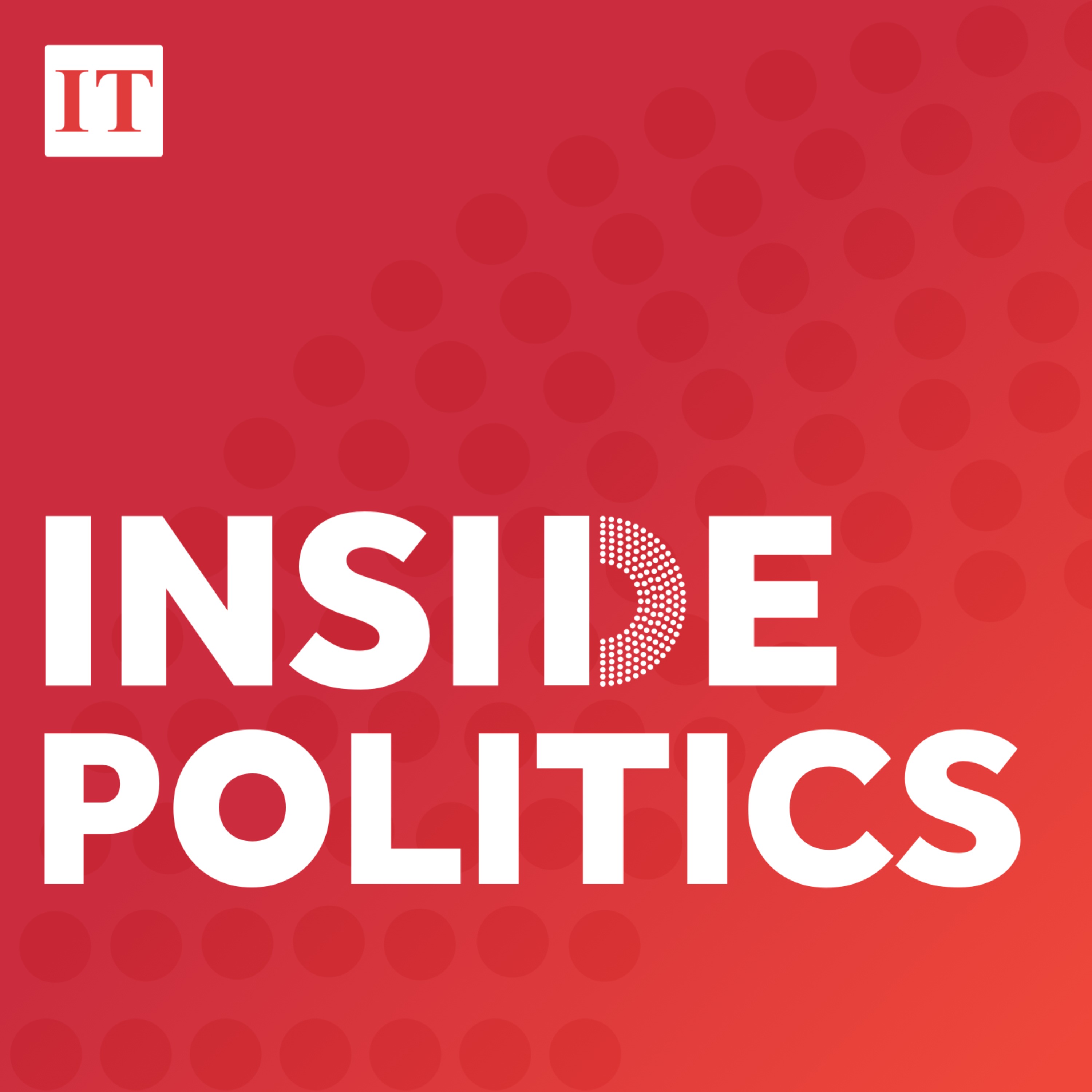 Peadar Tóibín on Aontú, Sinn Féin, immigration and ambition
"If we push honest views below ground, we simply push those views into the hands of real racists". That statement, referring to the hot-button issue of migration, is typical of Meath West TD and Aontú party leader Peadar Tóibín, who likes to portray Aontú as neither left nor right but a party of "common sense". Will that approach win Aontú many votes? It's now exactly four years since the party's foundation and, while it has had few electoral successes so far, polling suggests it enjoys similar support to some of the longer-established small parties. Peadar Tóibín talks to Hugh Linehan and Jack Horgan-Jones about what electoral success looks like for his party, the importance of "culture war" versus "bread-and-butter" issues and some reflections on his former party Sinn Fein. This episode is the first in a series looking at small parties. We'll be back on Friday with a round-up of the week's political news. With any subscription you'll get unlimited access to the very best in unique quality journalism from The Irish Times. Subscribe today.
[ Davos Diary: EU at odds with US on climate measures as Idris Elba adds much-needed star power ]
He said he would be able to do between 10 and 15 meetings over the course of his visit that otherwise take "weeks to organise".
Mr Varadkar said Ireland already had wealth taxes and that the State's income tax system was regarded as "one of the most progressive in the world".
"Less than 1 per cent of people in Ireland pay more than 20 per cent of the income tax," Mr Varadkar said.
"We have a local property tax, and the bigger and more valuable your property is the more property tax you pay. Those who have modest properties pay a modest amount, those who have no property pay nothing at all."
The Taoiseach also pointed to the State's capital acquisitions tax and capital gains tax.