Minister for Finance Michael McGrath has sought to play down the Coalition row with Fine Gael over proposed tax breaks in the forthcoming budget.
The Fianna Fáil TD said there will be plenty of opportunity for individuals and parties to raise their concerns and priorities before the spending plan is finalised.
Mr McGrath said it was far too early to begin deciding where money should be spent, but he stressed that Fine Gael was not the only party in Government intent on reducing personal taxation. He insisted Fianna Fáil and the Greens Party are also committed to such measures.
He said it was "important we get back to the normal process involved in preparing the budget" and that a National Economic Dialogue would take place on June 12th and a National Economic Statement which would need to be agreed and published before the Dáil recess in July.
"It is only at that point that we will have clarity on how much the overall budget package is going to be and then the debate about the individual measures will happen in the weeks and months after that. We are still four months out from the budget," he said at Munster Technological University in Cork.
[ How Fine Gael's tax cut proposal soured relations in the Coalition ]
Mr McGrath acknowledged that he found it unusual for Fine Gael Ministers of State Jennifer Carroll MacNeill, Martin Heydon and Peter Burke to make a call in an Irish Independent article for a €1,000 tax break for full-time workers on an average salary of €52,000. Taoiseach Leo Varadkar has since confirmed he was aware in advance of the article.
"We want income taxes reduced," said Mr Varadkar in an interview with The Irish Times on Saturday, adding that he did not send out the three TDs to provoke a row. He stressed that their call was "very much in line with Fine Gael policy" and said reducing income tax is one of Fine Gael's aims in Government.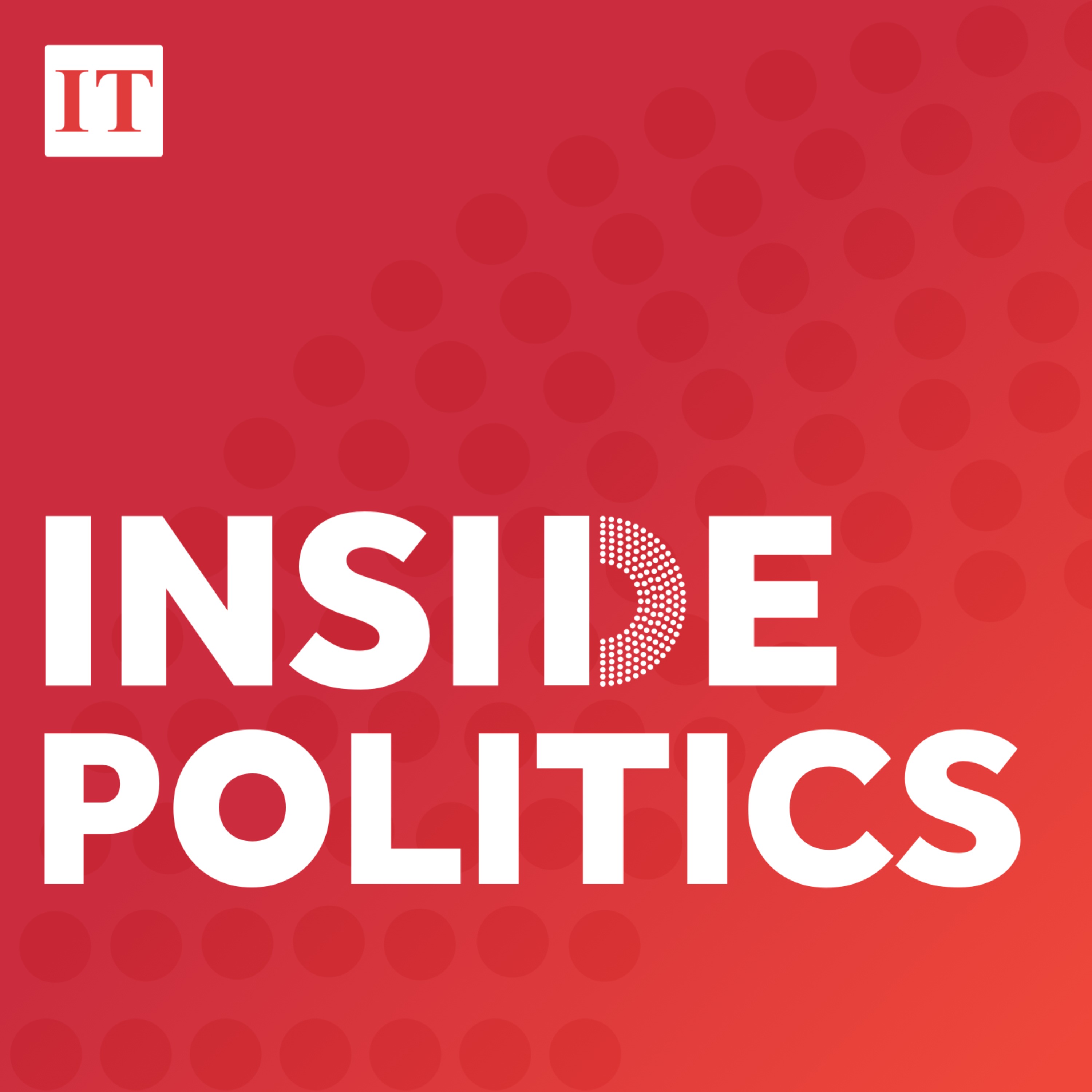 Serving 'middle Ireland': Leo Varadkar on tax break controversy, prioritising homeownership and the next election
Mr McGrath said he was sure the three Fine Gael Ministers of State had "their reasons for penning the article and putting it out there early . . . and they will be able to explain that", but that the Government would have to look at all competing demands for funding when finalising the budget.
The decision by the three Fine Gael Ministers of State to float the idea in the media led to anger in Fianna Fáil which in turn prompted former Fine Gael minister Michael Creed to tell his parliamentary party meeting that his party "shouldn't take lectures from those who crashed the economy".
Asked about Mr Creed's comments, Mr McGrath refused to be drawn and again stressed all three parties had signed up to the Programme for Government and all were committed to reducing the burden of income tax, but that the details around how to do this in the budget still had to be finalised.
"I think if we get into responding to individual comments, some of them made in private parliamentary party meetings that may or may not be accurately quoted, I don't think it really serves any useful purpose," he said.
Mr McGrath said the Coalition had worked well in its three years and that "relationships have been strong and I'm confident that will continue to be the case".
"The preparation of a budget is a complex and painstaking job and work is now underway and I would just urge everyone now to participate fully in the process and we will get into the discussions around the detailed measures later on once we've agreed the overall budgetary parameters."