Sinn Féin's success in the North's council elections strengthens the case for the immediate establishment of a citizens' assembly to discuss "how we transition" to a united Ireland, party leader Mary Lou McDonald has said.
When asked by The Irish Times when she believes a Border poll will happen, she replied: "In this decade."
Ms McDonald joined Stormont first minister designate Michelle O'Neill in Belfast on Monday following the party's historic win over the weekend, when it outpolled unionists in local government elections for the first time, replicating what happened in the Assembly elections last year.
[ The Irish Times view on the Northern Ireland local elections ]
[ Subscriber Only: Sinn Féin's NI election victory a stark reality check for unionism ]
[ 'We held off a machine. Sinn Féin is a machine' ]
"I think the fact of change and the extent of change is now well established; we're not surprised by that at all. What we need now is a conversation around how we manage that change," said Ms McDonald.
"We've said consistently to the Government in Dublin, to successive taoisigh, that they need to begin the preparation work. We believe that a Citizens Assembly needs to be convened. We need that all-of-society, all-island conversation and engagement about the future, what it looks like, how we transition to it, how we provide public services, all the things that really matter in people's lives … right across the island, including those obviously of a unionist persuasion and those of a British identity."
There has been no functioning government in Northern Ireland for more than a year due to the DUP's ongoing boycott of the powersharing institutions over its opposition to post-Brexit trading arrangements.
Addressing the media, Ms O'Neill said that Sinn Féin's success across the North's 11 "supercouncils" — the party won 144 seats, picking up almost one in every three votes cast — was a "monumental endorsement" for Stormont's restoration.
She reiterated her call for an urgent meeting of the British-Irish Intergovernmental Conference.
"It should be at the highest level, at Taoiseach and prime minister level. And we want to see a plan to have the institutions back up and running," she said.
The DUP remains the largest unionist party in the North and saw no change in its position since the last council election in 2019 when it won 122 seats.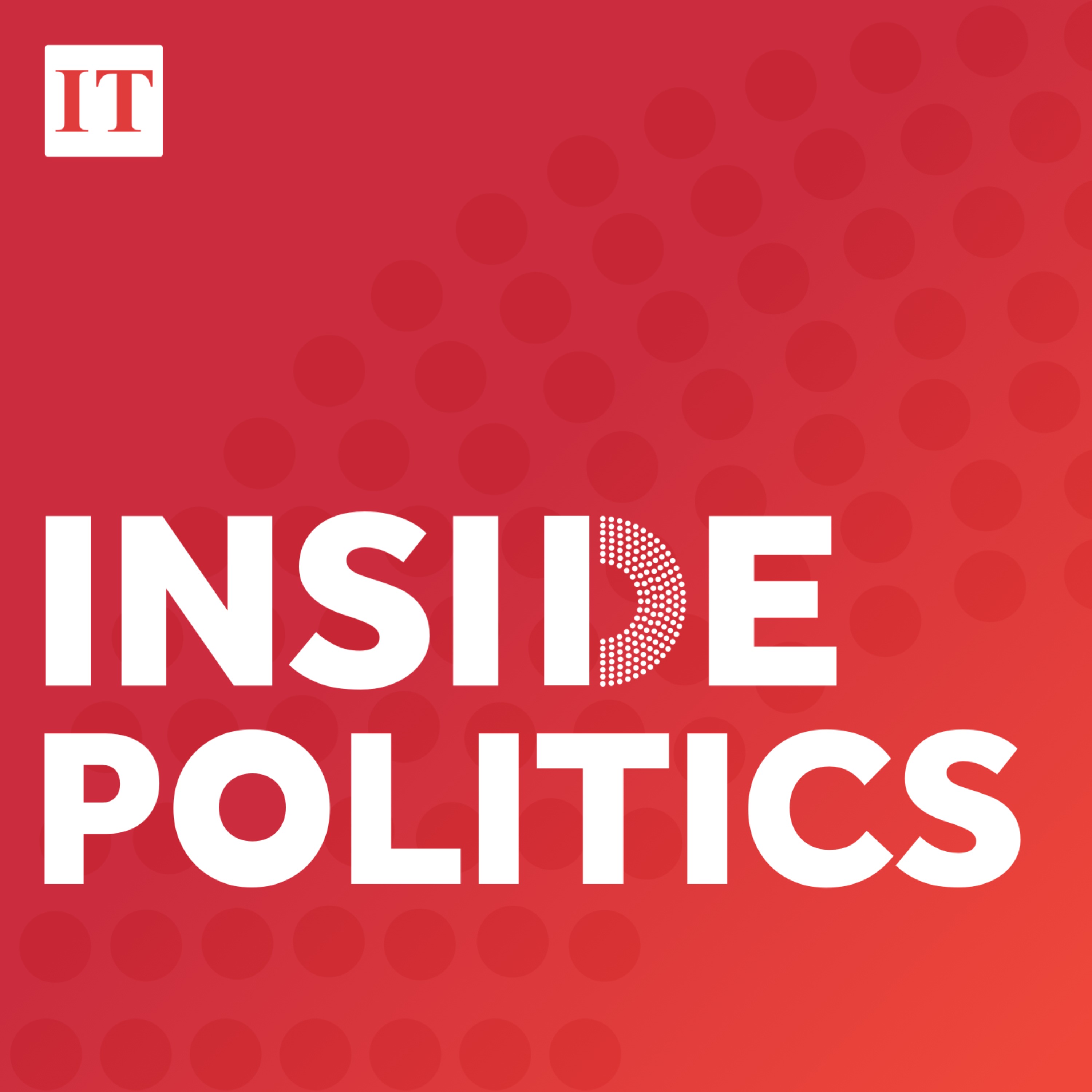 Migration and voters, Matt Barrett's posts, a good day for Sinn Féin
DUP leader Jeffrey Donaldson insisted over the weekend that his party had a "good election" by "consolidating" its position. On Monday, Mr Donaldson said he recognises there are many unionists who want to see Stormont return.
Asked if he was responsible for Sinn Fein's win, he responded: "We had everything thrown at us, including the kitchen sink and we stood up, our vote held up, and we held our seats. I take credit for that but I recognise that we need to do better in unionism, we need to be winning more seats. We would be doing a disservice to the people of Northern Ireland if we just went back into Stormont knowing that the problems that are there have not been resolved."
At just after 3am counting now completed in Lagan River DEA on @abcb_council with @duponline winning three out of the five seats on an increased vote. Congratulations to Mark Baxter, Paul Rankin & Tim McClelland. A fantastic result. pic.twitter.com/wJ8eB32gj7

— Jeffrey Donaldson MP (@J_Donaldson_MP) May 20, 2023
He added: "That means the DUP has a renewed mandate to go back to government and seek the solutions that we need on the Northern Ireland protocol, to restore our place within the United Kingdom and our ability to trade with the rest of the UK."
"I believe the mandate we have been given in the council is a mandate to finish the job."
It also emerged on Monday that the head of the Northern Ireland Civil Service has asked the North's main political parties entitled to form a government at Stormont to meet her later this week.
In a letter to the four largest parties, Jayne Brady said budget pressures had been compounded by a "governance gap".