The Cabinet is to be briefed on proposals for using the large budget surpluses expected in the coming years.
A new National Reserve Fund similar to those put in place by Norway, Australia and Japan; paying down the national debt and injecting more cash into infrastructure spending are among the options due to be outlined by Minister for Finance Michael McGrath.
With some €65 billion in budget surpluses expected in the years up to 2026 it is understood that Mr McGrath is to bring a paper to Cabinet outlining "proposed next steps in future-proofing the public finances".
One option would be to set up a new long-term-focused National Reserve Fund.
While the Cabinet will not be asked to take a decision on establishing such a fund on Tuesday, such a proposal could be brought to Government in the coming weeks.
The recently published Stability Programme Update predicted budget surpluses totalling some €65 billion over the next three years largely driven by huge increases in corporation tax receipts.
It is estimated that half of the projected €24 billion in corporation tax receipts this year may be "windfall" in nature and there is a desire in Government to put some of the funds aside for the future.
Age-related increased demographic costs alone are expected to be €7 billion to €8 billion higher annually in 2030 than at the beginning of the decade.
It is envisaged that a new National Reserve Fund would pursue a diversified investment strategy aimed at generating a positive long-term return.
The fund would be set up drawing on the experience of similar funds internationally including those established by Norway, Australia and Japan.
A source said it would be "a departure" from the strategy used in the existing National Reserve Fund which currently has €6 billion invested in low-risk Government bonds.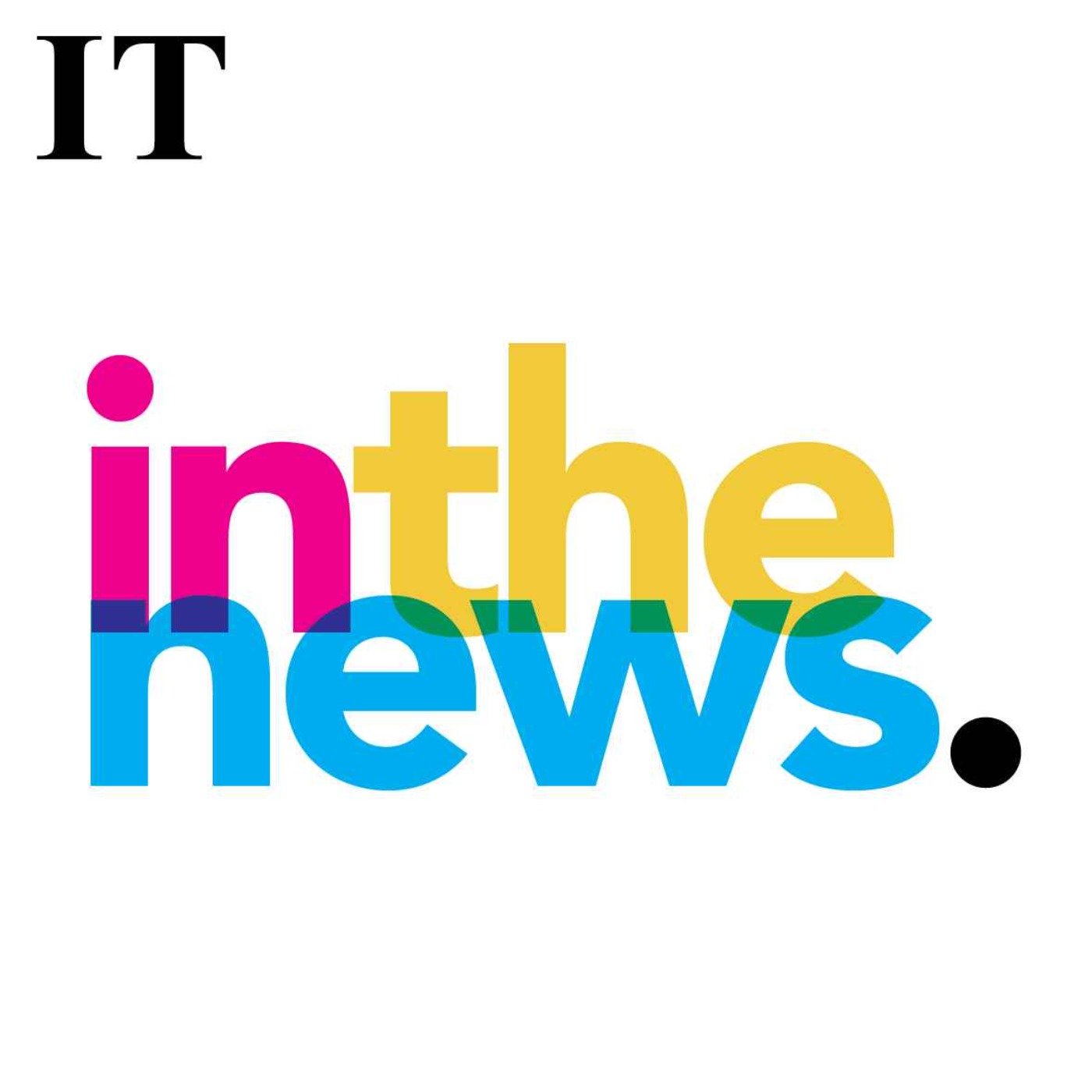 The 65 billion euro question: how to spend the massive budget surplus
Further options in the paper to be considered by Cabinet include paying down more of the national debt and a targeted increase in infrastructure expenditure in addition to the existing capital budget.
No recommendations are being made at this stage on how to allocate the expected surpluses between the different strategies set out in the paper and this is likely to be the subject of intense discussion in Government.
Separately, The Irish Times understands that Minister for Enterprise Simon Coveney is to seek Government approval to draft the National Industrial Strategy for Offshore Wind.
This will be an "all-of-Government approach" recognising the "climate imperative" of developing offshore wind and also the economic and industrial potential for Ireland to capture, use and export renewable power.
A source said that a "huge amount" of interdepartmental work has been done and the strategy is now ready to be drafted.
It is to include measures to develop the supply chain capacity and opportunities of offshore wind energy, and to mitigate the risk to Ireland's targets in the area arising from supply chain constraints.
There are also to be measures to develop both indigenous and export demand for offshore wind energy and to bring about clusters of economic activity in locations critical to the development of the offshore wind sector, like at port facilities.
The strategy is expected to be published early next year.
Minister for Higher Education Simon Harris, meanwhile, is to mark the EU Year of Skills with the publication of an Organisation for Economic Co-operation and Development report on Ireland's delivery in the area.
It is understood the report finds that many Irish adults are at risk of falling behind as they do not have the right skills to thrive in their current employment and are unprepared for changes in the world of work.
While Ireland is said to be above the EU average in re-skilling and upskilling, it falls behind the top performers by as much as 40 per cent.
Tánaiste and Minister for Foreign Affairs Micheál Martin is separately expected to note the intention for Ireland to take part in an upcoming diplomatic conference in Slovenia.
The goal of the meeting is to negotiate the adoption of a new multilateral convention on international co-operation when it comes to the investigation and prosecution of international crimes, such as genocide, war crimes and crimes against humanity and to strengthen the fight against impunity for such crimes.
A draft convention seeks to improve international co-operation, through measures such as extradition and mutual legal assistance, in order to facilitate investigations and prosecutions.
The initiative is a standalone process, which operates outside of United Nations framework and core members include Slovenia, the Netherlands, Belgium, Mongolia, Sengal and Argentina, which have led it since 2011.
Ireland became a supporting state two years later in 2013.
Some 77 states have expressed support for the initiative to date, including all EU members, the UK and Canada.