Minister for Housing Darragh O'Brien does not believe allegations that certain Electricity Supply Board (ESB) staff sought personal cash payments for key electrical works will negatively impact the supply of housing.
The High Court has heard allegations that a construction company and a linked development firm made cash payments to ESB staff in order to secure power grid connections.
When asked the matter in Limerick on Monday, Mr O'Brien initially said he was taking the allegations "very seriously" but then added that as he was "not familiar with the detail within them" and that "I don't think it would be appropriate for me to comment any further".
He also said: "To answer your question, do I believe it will inhibit the delivery of additional homes? I don't.
"There are many hundreds and thousands of workers in the ESB who work incredibly hard," he said, adding that the "very serous allegations will be assessed".
[ Claims ESB staff sought cash payments for key work 'significant and serious', says Ryan ]
Mr O'Brien said it was obviously a matter for the ESB and that the Cabinet had not discussed the issue. He said utility firms such as the ESB and Irish Water play a crucial role in providing new infrastructure.
The Minister was speaking in Limerick at the announcement of an €80million partnership between Limerick Twenty Thirty (LTT), a Limerick City and County Council development company, and the Ireland Strategic Investment Fund, which is part of the National Treasury Management Agency, to develop a six-storey office block, One Opera Square, in the heart of the city.
The 10,000sq m building, including a car and bike park, will provide space for up to 1,000 office staff as part of a 3.7 acre Opera Square site which the developers say will provide space for up to 3,000 workers.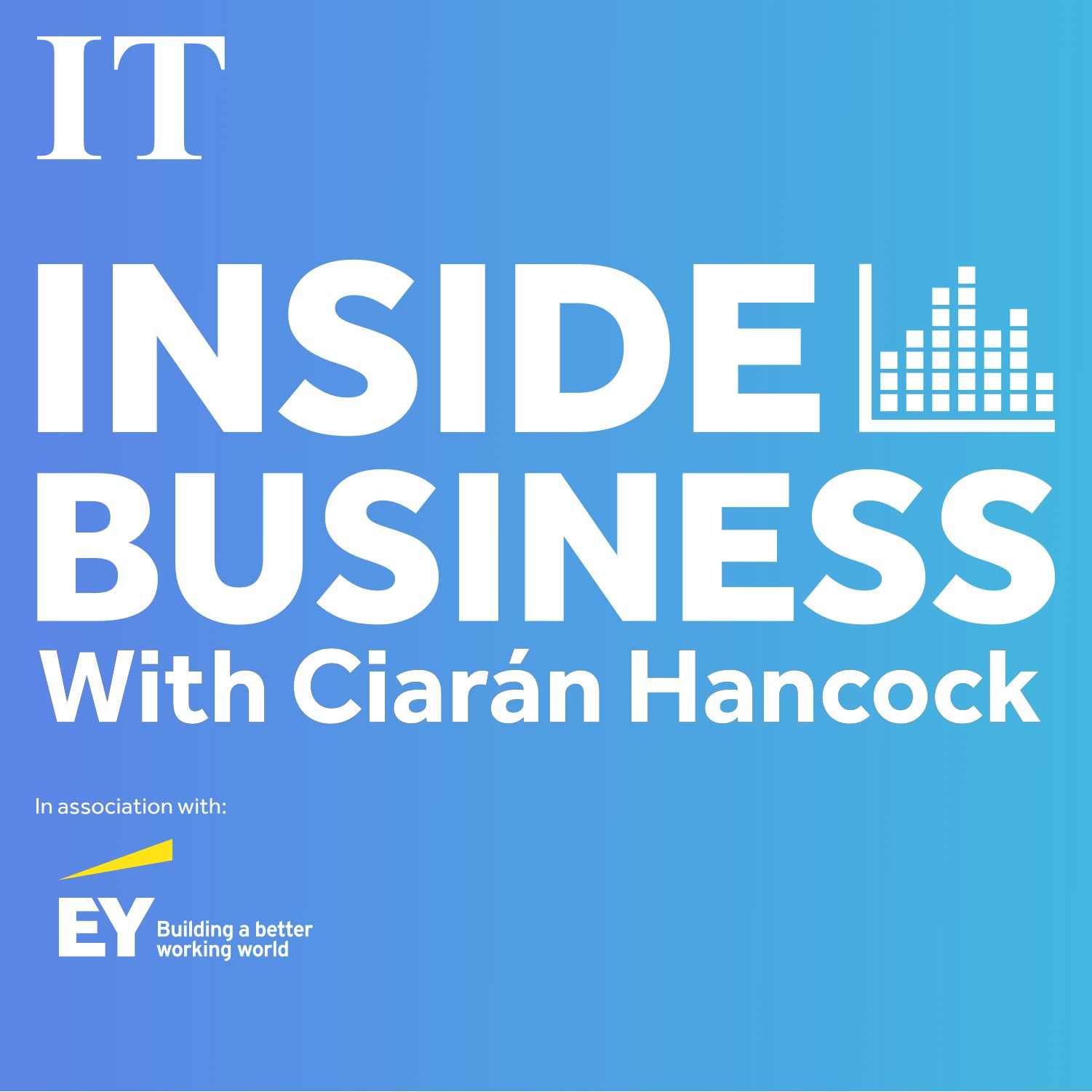 IT Business Person of the Year Barry Connolly: 'I never really wanted to work for anyone else'
When asked would there be places for up to 1,000 office workers to live in the city, Mr O'Brien replied: "Well, that's our job, to make sure they do ... but that is the challenge, and that is why Housing For All [the Government housing strategy] is there.
"We had a good first year, we exceeded our target significantly. In 2022 we set a target of 24,600, we built nearly 30,000 new homes — now we know in Government we have a lot more to do on that and we are paying catch-up."
Mr O'Brien acknowledged data published by Daft.ie on Monday, which showed that rents increased by 13.7 per cent last year and that the average market rent nationwide stood at €1,733 per month by year-end.
Dublin had the highest average rent (€2,324 per month), followed by Galway City (€1,796) and Cork City (€1,768). The average monthly rent in Limerick City stood at €1,272.
A spokeswoman for the Minister said approval has been given under the Affordable Housing Fund for €2.6 million to build the first 16 cost rental homes in Limerick. She said these would be "let to people at rates which are 25 per cent lower than local market" rents and would be located at Coolbane, Castleconnell, some 15km from the city.