The HSE has defended the number of beds closed due to the need for infection control, saying it is "remarkably low" given the level of diseases currently circulating.
The health service has been grappling with overcrowding in emergency departments with record numbers of patients on trolleys in recent weeks due to a surge in hospital attendances caused by respiratory viruses including flu, Covid-19 and RSV.
An average of 95 beds per day were unavailable for use or closed over the first nine days of the year, with about 61 per day shut due to the need for infection prevention and control.
Smaller numbers of beds were closed due to Covid-19, staffing issues or refurbishment.
Some 152 beds out of about 11,800 across the system were unavailable on January 1st. This fell to 71 closed beds on Monday, with some 45 of these unavailable due to the need for infection prevention and control.
[ Almost 1,000 patients caught Covid-19 in Irish hospitals last month ]
The HSE's chief clinical officer Dr Colm Henry said: "Given the level of infectious diseases currently within our hospitals and presenting to our hospitals every day, and the efforts required by hospital teams to protect against the spread of such diseases, the number of beds closed for infection prevention and control reasons at any one time during this period is remarkably low."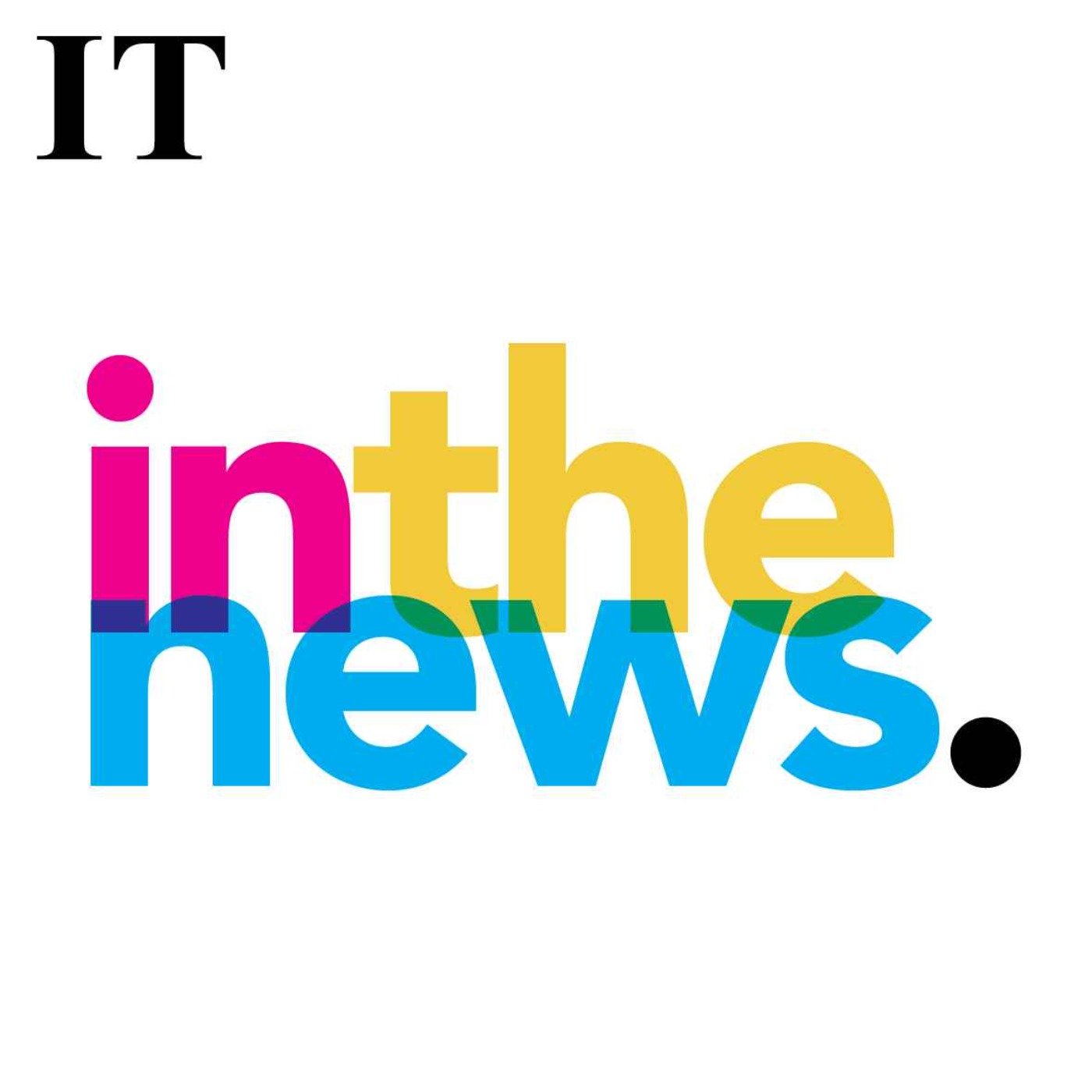 How China said goodbye to Zero Covid - and what it means for us
A HSE statement said preventing infection of any kind in a hospital "can lead to beds being unavailable for a time" due to patients needing to be "cohorted or isolated".
In addition, an area of a hospital may be closed to new admissions to prevent the spread of infection or to be cleaned and beds can also be unavailable due to staffing needs connected to infection prevention and control.
The HSE said such measures can relate to a wide range of infectious diseases, such as Covid-19, influenza or norovirus, also known as the winter vomiting bug.
[ Over 850 hospital bed days lost this year amid renewed pressure on emergency departments ]
It said: "Our hospitals continue to operate a system of early identification of patients with respiratory viral infection who require isolation and testing for Covid-19 or other viruses, to help find people with infection as quickly as possible so that measures can be taken to reduce the risk of spread of infection to others."
HSE hospital clinical guidance covers testing, use of personal protective equipment, infection prevention, control-based precautions and patient placement.
The HSE said the guidance also supports the use of local risk assessment by hospitals to make clinical decisions on these issues based on local epidemiology, case numbers and outbreaks.
An average of 13 beds per day were closed between January 1st and 9th due to staffing issues.
About 12 beds per day were unavailable due to Covid-19 and seven per day due to refurbishment.
Eight were closed on Sunday January 8th due to "weekend closure".