An Oireachtas committee has been forced to abandon a planned session with social media giants after TikTok and Meta rejected an invitation to appear – while nobody at Twitter's office answered the phone to the committee.
The media committee asked the companies to come in next Wednesday and discuss future plans and the long-term vision for the media sector – but both Facebook owner Meta and TikTok turned down the invite.
Committee members were told that Twitter "have not responded in relation to the invitation issued, nor has it been possible to make contact with the organisation by phone".
[ Musk claims most Twitter advertisers have returned as profit nears ]
The committee asked the companies to discuss "future business model plans and long-term vision for the media sector" – a topic Meta told the committee was "quite vague".
Meta was told the committee wanted to hear from stakeholders following the publication of the report of the Future of Media Commission, and how the Online Safety and Media Regulation Act was "bedding down".
[ Who should invest in 5G and new technologies to support the growth of the internet? ]
However, it responded that "there is little that Meta would be in a position to share beyond what the committee would already be aware of".
Committee chair Niamh Smyth TD said she was disappointed. "It was a really good opportunity for them to participate in the conversation and discussion around the future of media."
Meta executive Dualta Ó Broin told the committee: "I can't see the benefit to either side of Meta attending this proposed session."
Meanwhile, Susan Moss, TikTok's head of public policy and government relations, told the committee that it had not made a submission to the public consultation on the Future of the Media Commission. "Therefore, on this occasion, on this discussion topic, we must respectfully decline the invitation to appear," she wrote. Ms Smyth said the committee "would have appreciated the chance to discuss, particularly with TikTok, recent news around security of data".
Ms Moss said the company had already contributed during the debate on the online safety Bill.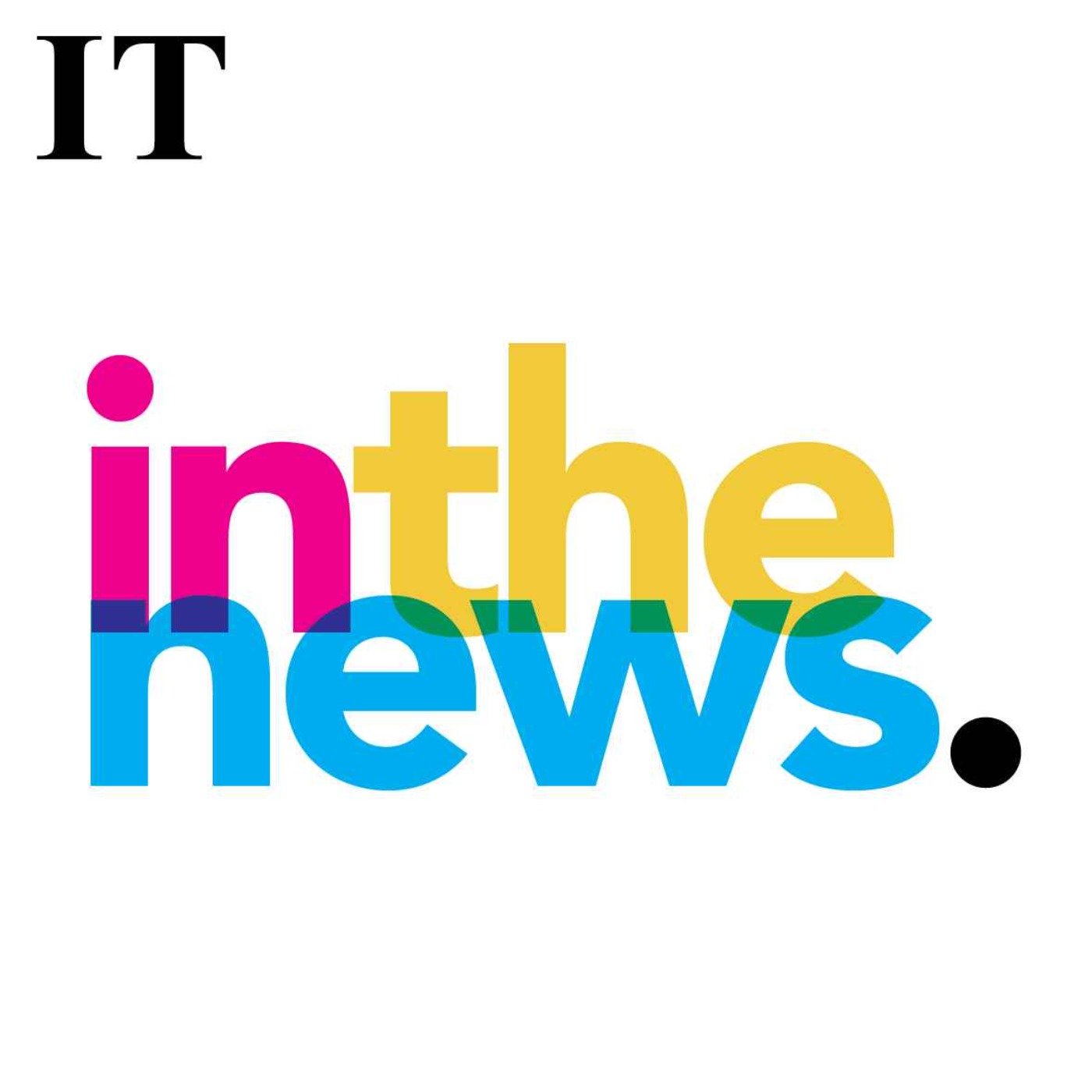 Why is Tiktok under fire - and should you be worried about it?
[ Explainer: How TikTok's algorithm 'exploits the vulnerability' of children ]
Malcolm Byrne, the Fianna Fáil Senator, said the session would have helped the committee's "particular focus on combating misinformation and tackling disinformation and on ways to enhance media literacy".
"This is to influence government policy and future legislation and regulation. We have been working in an effective cross-party manner and the input of the social media platforms on these issues will be useful," he said.
The committee is set to proceed with another session planned for the same day with new RTÉ chair Siún Ní Raghallaigh.