As 2023 shakes off its cobwebs, one thing has become clear: the world is more polarised than ever.
Well, maybe not ever. But it's pretty polarised. Almost everybody you know can be divided into two distinct groups: people who had a nice Christmas and people who voluntarily used up precious time off to go see Avatar: The Way of Water.
It's true that a handful of elite people enjoyed a productive finish to the year. Greta Thunberg smashed her way into the top five most-liked tweets in Twitter history. Bono probably sold more hardbacks than were returned by middle-aged men gifted multiple copies. Guest editors everywhere were run off their feet.
For most of us, however, the slump was real. So as the "new year, new you" mantra is drilled into brains everywhere, why not resolve to embrace some new media habits too?
A change is as good as a holiday, as they always used to say on Home and Away, and while living next to a giant beach might have rendered the inhabitants of Summer Bay complacent about the restorative power of holidays, the point still stands.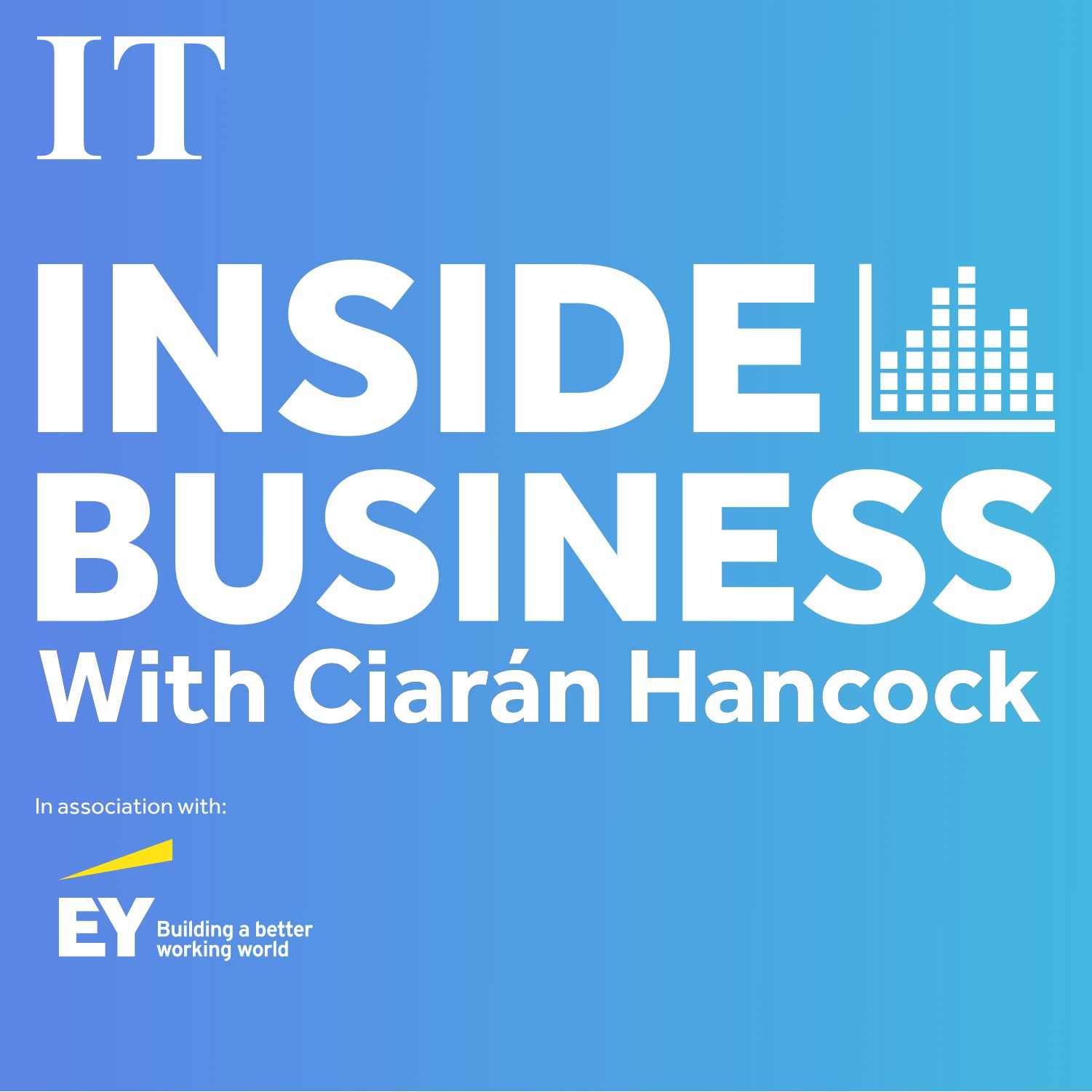 A look ahead to 2023
Start by channelling your inner Tom Cruise and feel the need, the need for speed — and if the controls of a fighter jet are not within immediate reach, apply that principle to your podcast playback settings instead.
This time-management trick is as old as the audio explosion itself, but I only discovered the joy of it when recently listening back to a podcast I myself appeared on to see if my self-thwarting and ultimately abandoned attempts to pronounce a particular word had been cut in the edit and I could sleep at night again.
Hitting that "2x" button has been a revelation. Honestly, everyone sounds smarter at faster than normal pace, like they're helium-voiced geniuses being scripted by Aaron Sorkin. Now I'm addicted to the efficiency of it and am double-speeding my way through my bulging podcast library with new hope.
Get up earlier, then use that time to watch TV. Early rising is seen as synonymous with productivity, martyrdom and yoga, but why should that be?
Tip number two: keep your set-top box recordings at 97 per cent. Sometimes it's not all about getting "through" things. It's about deliberately not getting through them so there's no chance of taking on any new burden.
The bad news here is that recording things is a legacy of the videocassette player's heyday, not the on-demand one, and some pay-TV providers are already moving away from offering that function.
So while many viewers perform regular "housekeeping" on their hard drives and delete recorded programmes, watched or not, my advice is to flirt with a full set-top box at all times. Let stuff fester on it for years and years, while you still have that modicum of control.
Buy a magazine. You don't see it quite as much these days, but "buy a paper" was once a regularly spotted Twitter hashtag, if not perhaps the most sophisticated of marketing slogans.
My recommendation for 2023, to those who can afford it, is to buy a magazine. Unlike newspapers, magazines have not had their VAT rate cut to 0 per cent. Irish titles, having forever battled for shelf space with better-resourced competitors spawned by international publishing conglomerates, seem highly exposed to both the cost-of-living crisis and the structural shift away from print. That shelf space isn't getting any bigger.
Can magazine brands survive on frenzied Instagram activity alone? I suspect we will soon find out. In the meantime, throw a glossy into your basket for whenever your screentime statistics need trimming back or your arms grow tired from too much Bono.
Next: get up earlier, then use that time to watch TV. Early rising is seen as synonymous with productivity, martyrdom and yoga, but why should that be?
Rolling out of bed hours before the sun shows up creates valuable couch time and the opportunity to sample happiness before the dreary responsibilities of January loom once more. An important thing to mention here is that Channel 4 repeats the previous day's Countdown at 6.15am.
Naturally, this ambition will be much easier to achieve if there is a toddler in your household getting you up anyway — also, toddlers are huge fans of Dictionary Corner.
Feel like sabotaging these excellent morning vibes? Pick a columnist to hate-read.
I am available for this purpose. Being hate-read has long been an entire mode of career for successful people and I would like to be successful. It's true that I haven't declared sympathy for sex traffickers lately, nor have I denied climate change or claimed fascists are just a bit misunderstood. But I do use more adjectives and adverbs than would meet the approval of dead literary tastemakers and I can pretend to love Pret a Manger if it helps.
I'm contractually unable to prescribe total news avoidance, but I would propose weaning yourself off it for one day a week
Finally, make one day of the week news-free. There is nothing like Twixmas for bringing the emptiness of news addiction into sharp focus. All the time in the world for app-refreshing only to be greeted by round-ups of end-of-year round-ups, lectures on optimism and other recycled forms of news dopamine.
Yearning for more suggests you might have a problem. I'm contractually unable to prescribe total news avoidance, but I would propose weaning yourself off it for one day a week, just to see if it's possible to maintain a more balanced information diet, devoid of minor spats between junior ministers or daily updates on the share price movements of Tesla.
Turning off any and all push notifications is the obvious first step, but for a proper blackout, make sure to remove the news widget from your phone. You don't want to accidentally catch sight of some depressing headline when all you were trying to do was see how much battery life you had left.
Someone will WhatsApp you if a friendly asteroid is en route. At this point, there will be just enough time to double-speed listen to an acclaimed podcast series on asteroids soundtracked by the Countdown clock music, but crucially not enough time to go see Avatar: The Way of Water.