Parents' associations across all eight primary schools in Greystones, Co Wicklow, have agreed a "no smartphone voluntary code" until children start secondary school.
The move follows rising concern among teachers and parents over anxiety levels among pupils and early exposure to adult material online.
While some individual schools have previously adopted policies to limit access to smartphones for pupils outside the classroom, it is the first time all schools across an entire town have taken joint action.
The move comes in the same week the top health official in the United States issued a public warning about the possible harm caused by social media to young people's wellbeing.
[ Smartphones and social media are destroying children's mental health ]
Minister for Health Stephen Donnelly has also spoken of the "profound damage" caused by algorithms which promote content ranging from eating disorders to pornography to adolescents.
The initiative in Greystones forms part of a wider community-led wellbeing initiative which was sparked by concerns among principals, teachers and parents over worrying levels of anxiety among pupils.
The "it takes a village" initiative, led by Rachel Harper, principal of St Patrick's National School, seeks to build a community of services to assist children, families and teachers in need of help with issues around anxiety among young children in the area.
"Childhood seems to be getting shorter and shorter and we feel a lot of children are not emotionally ready to manoeuvre a smart device," Ms Harper said.
"The aim is that by working together we can take the pressure off parents who may feel bad if their child is the only one in fifth or sixth class who doesn't have a smartphone. If as many parents as possible sign up to this, it will put all children on a level playing field and it becomes the new norm for children in the area."
[ Overuse of smartphones ruining ability to study, say many secondary students ]
Ms Harper said schools principals were not "anti-smartphones" or technology and planned to organise expert-led talks for children in sixth class to prepare them for the possibility of owning a phone at second level.
"We're not against the supervised use of phones, or children being allowed a simple phone to be contacted after school. This is about access to apps such as Snapchat, Instagram, WhatsApp, TikTok and Discord, to name but a few."
Health authorities and campaigners, meanwhile, are calling on tech companies to enforce minimum age limits and to create default settings for children with high safety and privacy standards.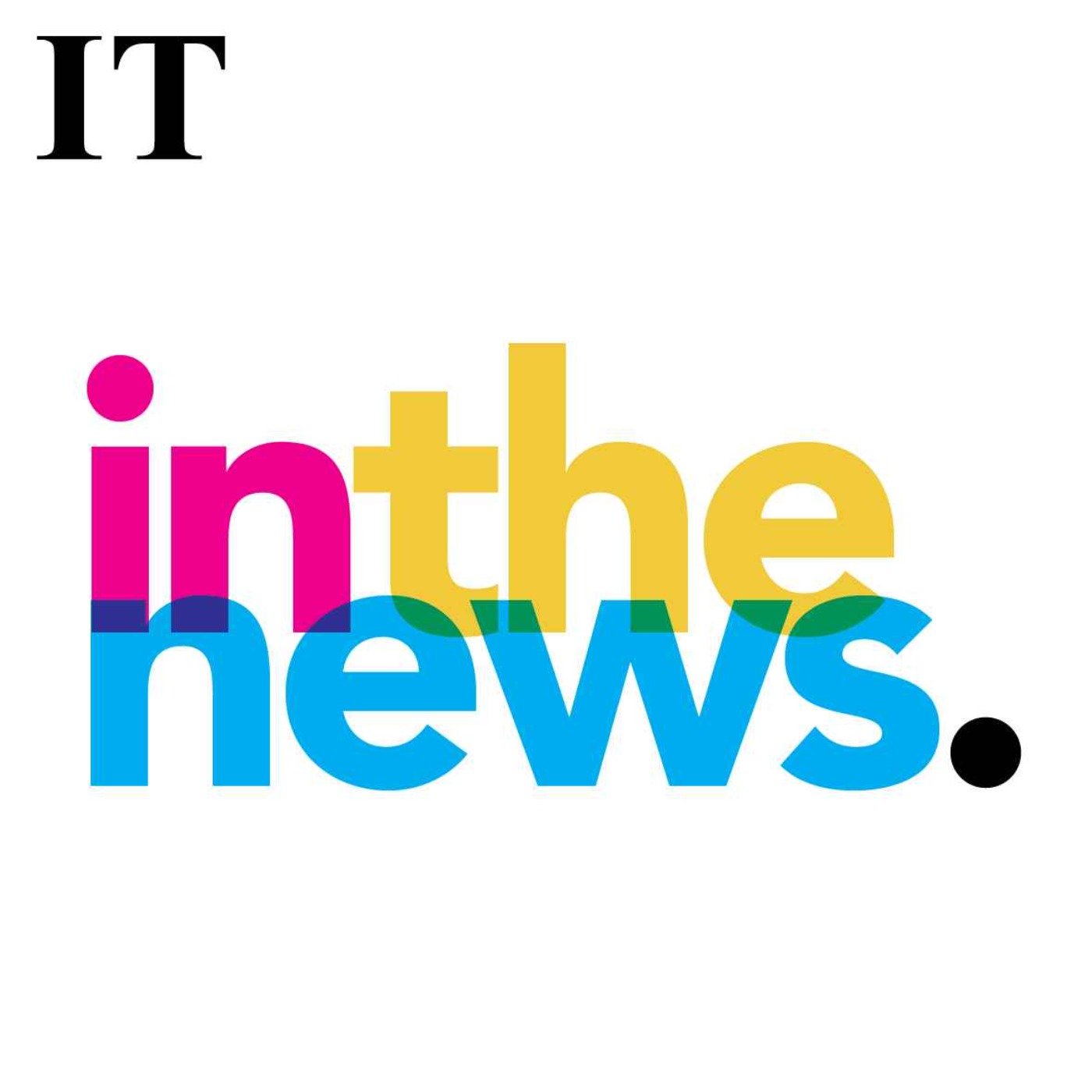 Is social media making teenagers miserable?
On Tuesday, the US surgeon general, Dr Vivek Murthy, noted that while effects of social media could be beneficial to some users, there were "ample indicators that social media can also have a profound risk of harm to the mental health and wellbeing of children and adolescents."
He warned that social media platforms brim with "extreme, inappropriate and harmful content," including content that "can normalise" self-harm, eating disorders and other self-destructive behaviour, while cyberbullying is also commonplace.
The report included practical recommendations to help families guide children's social media use.
It recommended that families keep mealtimes and in-person gatherings free of devices to help build social bonds and promote conversation.
It suggested creating a "family media plan" to set expectations for social media use, including boundaries around content and keeping personal information private.
Dr Murthy also urged the government to create age-appropriate health and safety standards for technology platforms.