Minister for Tourism and Culture Catherine Martin has said she is "conscious" that hotels currently housing asylum seekers and Ukrainian refugees may decide to return to accommodating tourists for the St Patrick's Day weekend.
The Green Party deputy leader was speaking on Monday at the launch of the programme for the St Patrick's Festival.
The March 17th weekend always saw "pressure" on hotel and tourist accommodation, with the Ireland vs England Six Nations rugby match being played in Dublin on the same weekend this year adding to that pressure, she said.
"So I'd be conscious that a lot of hotel accommodation might return to the tourism markets," Ms Martin said.
The State has been under major pressure over the last week to source accommodation for refugees and asylum seekers arriving into the country, with small numbers being left to sleep rough on the streets.
Minister for Integration Roderic O'Gorman was liaising with hotels currently contracted by his department to provide accommodation, Ms Martin said.
[ Brigid, a thoroughly modern 1,500-year-old saint ]
The St Patrick's Festival was a "celebration of our culture" and the theme this year was focusing on inclusivity, given the large number of refugees and asylum seekers who had come to Ireland, she said.
"No better time than St Patrick's Day to be that welcoming message, that céad míle fáilte, that we are one as a people to celebrate diversity," Ms Martin said.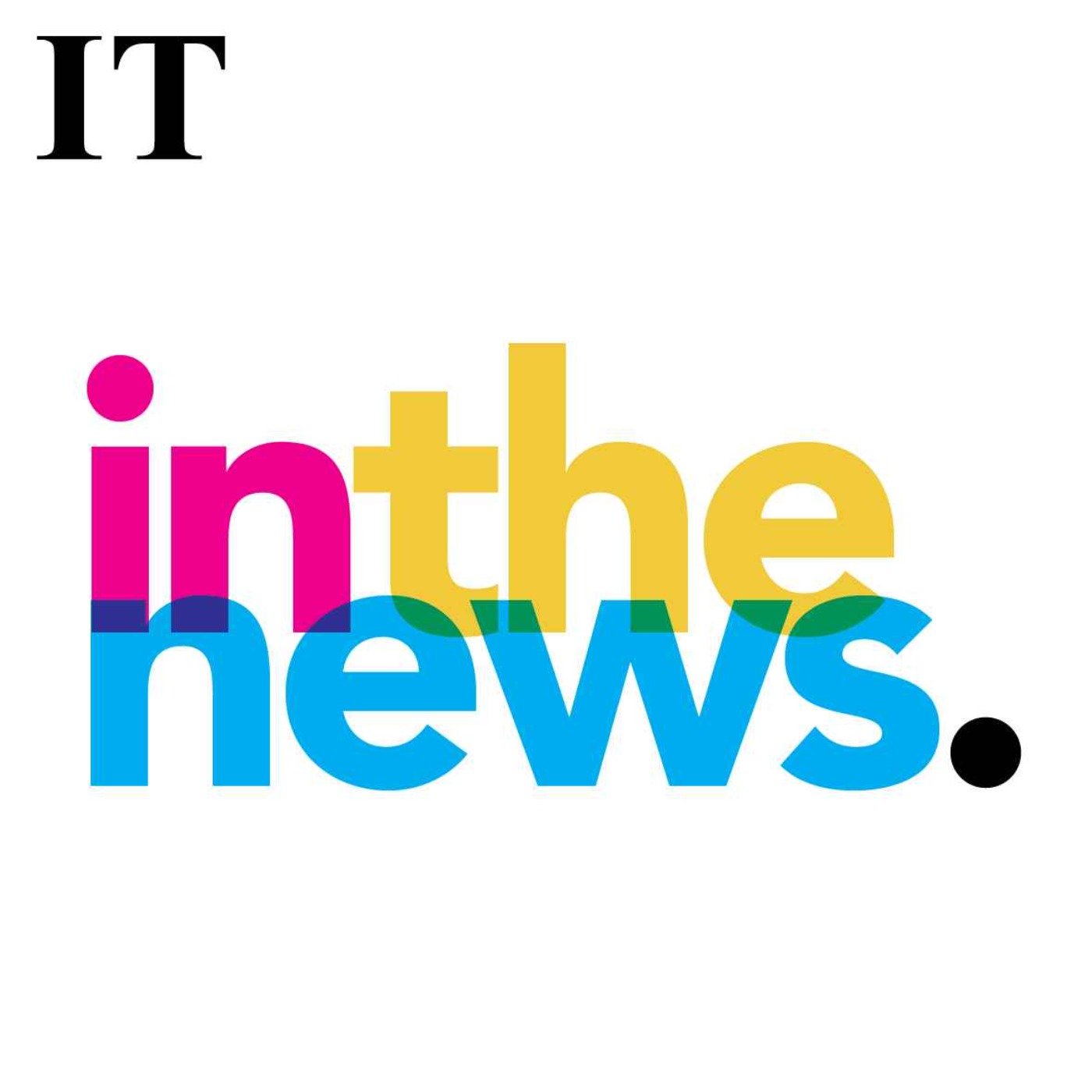 How the far right spreads misinformation and enflames anger at refugee protests
The festival returned last year after a break during the Covid-19 pandemic, with the traditional parade as well as a "festival quarter" run in Collins Barracks in Dublin city.
"The hope for this year is that we come back with an even bigger bang than 2022. We've basically taken everything we did last year and we've tried to grow it further," said Karen Walsh, artistic director of St Patrick's Festival.
[ A handy guide to 99 of the best Irish festivals in 2023 ]
[ St Patrick's Festival chief interview: A year-round job not a 'one day a year' gig ]
Family-friendly events in Collins Barracks during the day will include circus acts, traditional music and talks, with more live music in the evening.
The 5,000-capacity grounds will see acts such as Pillow Queens, Junior Brother and John Francis Flynn perform, as well as DJ sets from LGBTQ+ club promoters Mother.
The aim was to put on a range of acts, from traditional Irish music to electronic music, Ms Walsh said.
"We want to make the content on the programme as diverse and inclusive for everyone, so there is something if you're from a different community or you've just arrived in Ireland," she said.
This year will also see artistic installations of giant "monsters" put up on buildings along the parade route at spots including Christ Church Cathedral and the Clerys building, she said.
The parade itself will feature seven pageants, as well as performers and marching bands, with organisers hoping it will draw up to 500,000 people into Dublin city centre.