Boohoo forecast a double-digit decline in revenue and that earnings will come in at the lighter end of its guidance as consumers cut back online spending on fashion.
The British retailer expects sales to drop about 12 per cent this financial year. Boohoo said that the economic backdrop is challenging, and it's focused on reducing costs.
The fall in revenue reflects the sharp change in fortunes for online clothing retailers, whose sales soared during the pandemic, only to quickly start to reverse as people returned to stores.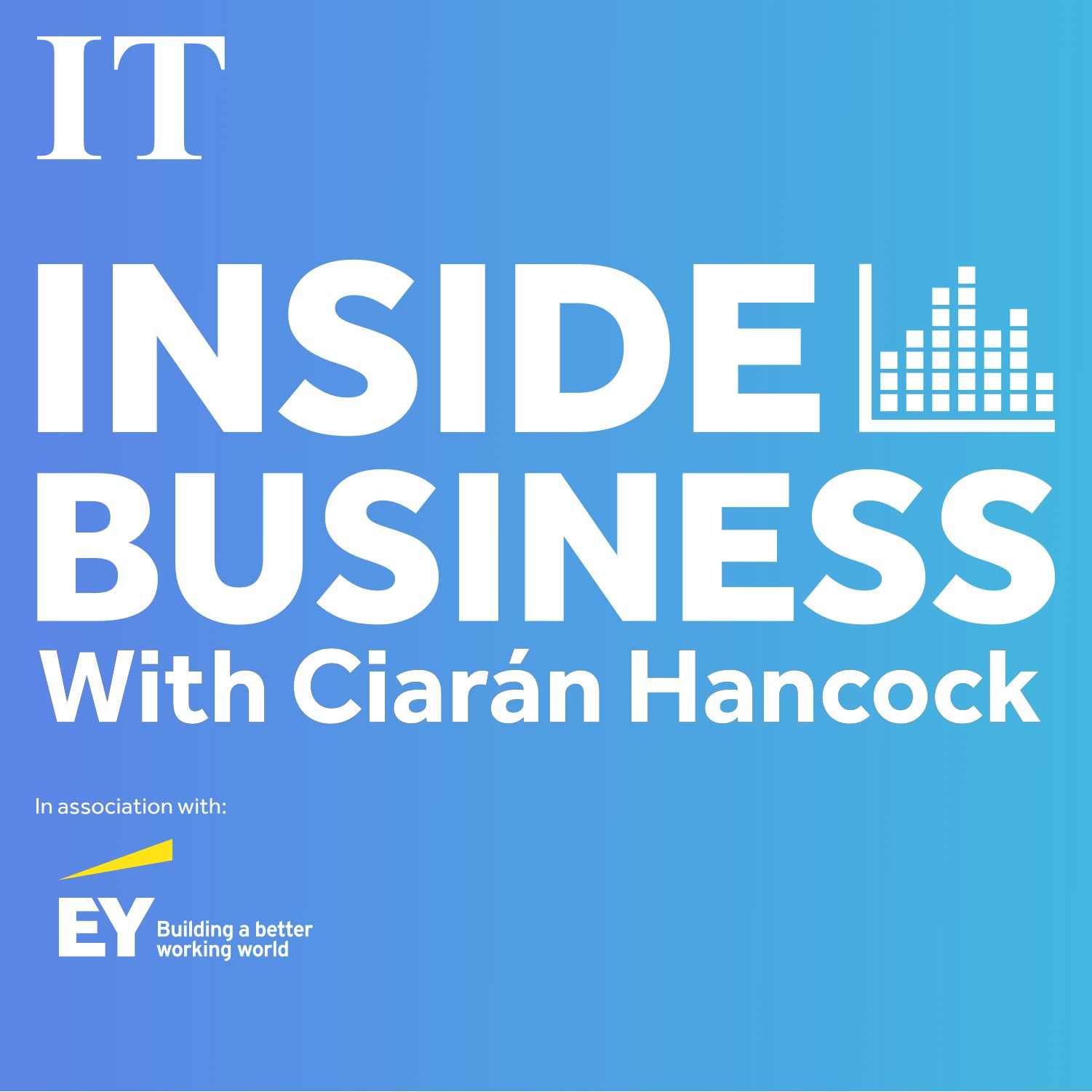 Davos: Politics, business and climate change converge at the WEF
Boohoo, owner of brands from PrettyLittleThing to Karen Millen, already cut its profit guidance in September, warning that consumer confidence was weak as customers got pickier and returned more clothing.
The retailer said Thursday the outlook for demand is uncertain, but cost inflation is expected to ease in the second half of the year. The company sees an earnings margin of 3.5 per cent, near the low end of a previous forecast of between 3 per cent and 5 per cent.
Boohoo shares fell 71 per cent last year.
"After a bumper Christmas trading period for many multichannel retailers, Boohoo's sales trends confirm the continued Covid online unwind and shift back to stores, aided by the Royal Mail strikes and general delivery delays," Stifel analyst Caroline Gulliver wrote in a note to clients.
Boohoo is seeking to control costs and is carrying less stock than a year ago to be as flexible as possible against an uncertain consumer backdrop. The company is also sourcing more garments closer to home markets to help tackle freight costs and delays. Boohoo said Thursday it has seen progress in supply chains.
Volatile period
Rival Asos said last week that the final four months of the year were volatile, with UK sales falling 8 per cent and the company set to report a loss in the first half due to heavy discounting and writing off stock.
Boohoo is still recovering from a labour scandal in 2020 that sparked governance changes. Fresh allegations arose in November after an undercover investigation by the Times said that staff picking and packing clothing orders in a Boohoo warehouse in Burnley faced gruelling working conditions. Boohoo said at the time it doesn't believe the report accurately reflects the working environment.
Higher return rates have been a burden for the retailer as shoppers demand a better fit from dresses and skirts rather than loungewear, which was bought more during the pandemic. Boohoo started charging customers for returns last year, following Zara owner Inditex imposing fees for online returns to tempt customers back into its brick-and-mortar stores.
Boohoo's financial year runs through February. — Bloomberg