Despite the rapid increase in living costs, unemployment across the Organisation for Economic Co-operation and Development (OECD) remained at a record low of 4.9 per cent in December.
The latest jobless data from the Paris-based organisation corresponded to 33.9 million, the lowest annual level since the series began in 2001. The number of unemployed workers reached record lows in Poland, Slovenia and the United States, while the Irish rate was put at 4.4 per cent. Economists here equate a 4 per cent jobless rate with full employment.
The figures show the OECD unemployment rate was stable for both women and men in December 2022, at 5.2 per cent and 4.7 per cent respectively. The same held for younger workers, which had an unemployment rate of 11 per cent.
In the EU and the euro area the unemployment rate remained at record lows of 6.1 per cent and 6.6 per cent respectively. The unemployment rate was stable or decreased in more than 70 per cent of euro area countries, with the largest decline observed in Austria.
The strength of labour markets in industrial countries has been one of the notable features of the current inflation crisis.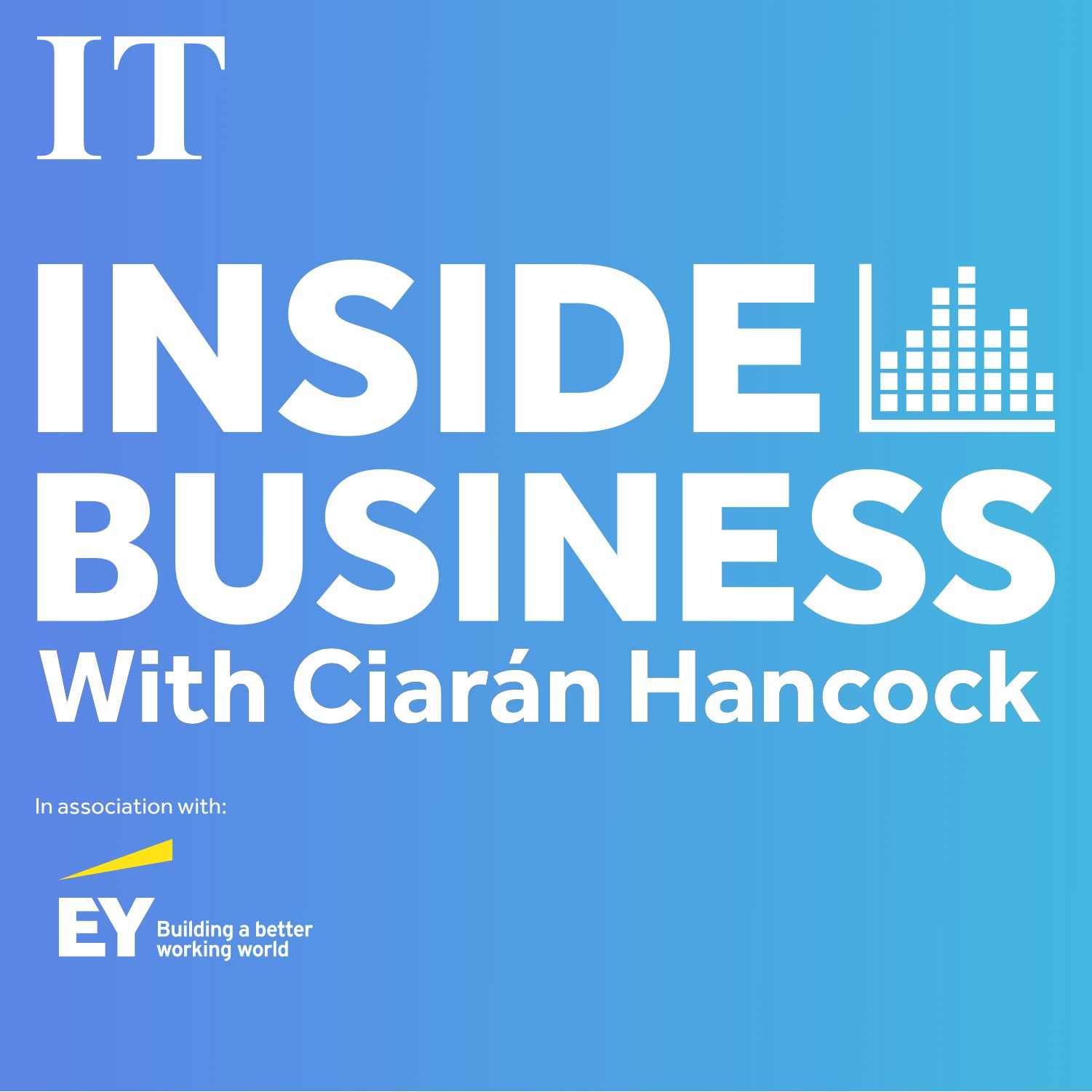 IT Business Person of the Year Barry Connolly: 'I never really wanted to work for anyone else'
"Employment in the euro area has been incredibly resilient in the face of the economic consequences of the war," Minister for Public Expenditure and Eurogroup president Paschal Donohoe said as he arrived at a meeting of EU finance ministers on Monday.
"We are seeing economic growth go up a bit, we're seeing inflation come down a bit, but it's still a high level," Mr Donohoe said.
The finance ministers are set to discuss the new 2023 forecasts, which show the Irish economy to be the fastest growing in the EU again at 4.9 per cent in 2023, while overall EU GDP is expected to grow 0.8 per cent. Strong Irish growth numbers for the final quarter of last year have helped to euro area as a whole avoid falling into recession.