Headline inflation in the Irish economy fell to below 8 per cent in January, raising hopes that the current spike in prices may have peaked. According to a flash estimate by the Central Statistics Office (CSO), prices are estimated to have risen by 7.7 per cent in the 12 months to January this year. This was down from an annualised growth rate of 8.2 per cent in December.
The CSO's harmonised index of consumer prices (HICP) indicated that energy prices here fell by 0.1 per cent in the month, but were up 33.1 per cent since January 2022. The HICP barometer of prices excluding energy is estimated to have increased by 5.2 per cent since January last year.
The EU's statistical agency Eurostat will publish a flash estimate of inflation for the euro area as a whole on Wednesday in advance of the European Central Bank's crunch rates meeting on Thursday.
[ Inflation, economic volatility and war displace climate and cyber risks as top threats to business ]
Euro zone inflation was put at 9.2 per cent in December, down from 10.1 per cent the previous month. Despite an easing of inflation across the bloc, the ECB is expected to increase interest rates for a fifth time in less than a year when its governing council meets this week. The ECB's main refinancing rate, which affects mortgage rates, has been lifted from zero to 2.5 per cent since last July.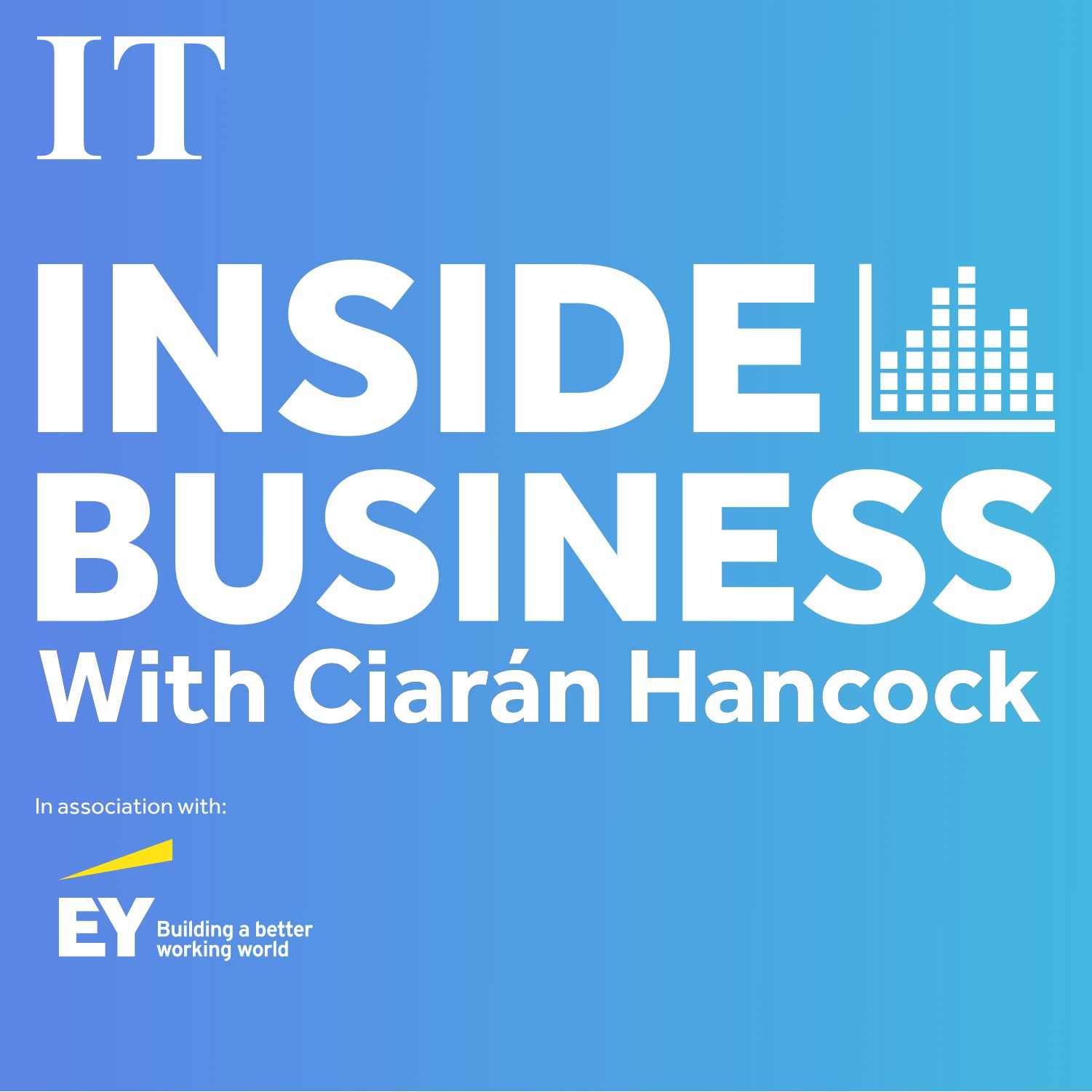 Does hybrid working and the tech slowdown mean we've reached 'peak office'?
Frankfurt's latest set of forecasts indicates it expects inflation to remain above its 2 per cent target rate for the next three years, out to 2025, driven by a range of factors, including Russia's invasion of Ukraine and the impact of pandemic-era stimulus.
About 200,000 tracker mortgage holders here can expect to see an almost immediate increase in their mortgage repayments after the ECB's decision on Thursday.
[ Inflation is slowing but we're not out of the woods yet ]
The latest flash estimate of prices in Ireland is a separate measure of price growth from the CSO's consumer price index (CPI), which put headline inflation here at 8.2 per cent in December, down from 8.9 per cent the previous month.
Separate figures from Eurostat, published on Tuesday, show the euro zone eked out growth in the final three months of 2022, managing to avoid a recession even as sky-high energy costs, waning confidence and rising interest rates took a toll on the economy that is likely to persist into this year.
Gross domestic product (GDP) across the currency bloc expanded by a tiny 0.1 per cent in the fourth quarter, data from Eurostat showed, outperforming expectations.
Among the biggest euro zone countries, Germany and Italy recorded negative growth rates for the quarter but France and Spain expanded, Eurostat added, based on a flash estimate that is subject to revisions.
Russia's nearly year-old war in Ukraine has proved costly for the euro zone. Surging oil and gas prices have depleted savings and held back investment, while forcing the European Central Bank into unprecedented rate hikes to arrest inflation.
But the economy has displayed some unexpected resilience too – much like during the Covid-19 pandemic, when growth outperformed expectations as businesses adjusted faster to changed circumstances than policymakers had predicted. – Additional reporting by Reuters