Hoteliers have called on Government to continue the reduced nine per cent VAT rate for hospitality, pointing to new research which shows 57 per cent of its members have experienced a drop in advanced bookings from Britain, Ireland's most important tourism market.
Members of the Irish Hotels Federation claim a return to the 13.5 per cent rate would leave Ireland's hospitality sector with the third highest VAT rate in the EU at a time when the sector is facing "a perfect storm" of rising energy costs at home, while key tourists markets abroad are hit by their own cost-of-living crises.
Citing new figures for advance bookings in 2023 the federation said the hospitality sector is at a "critical juncture".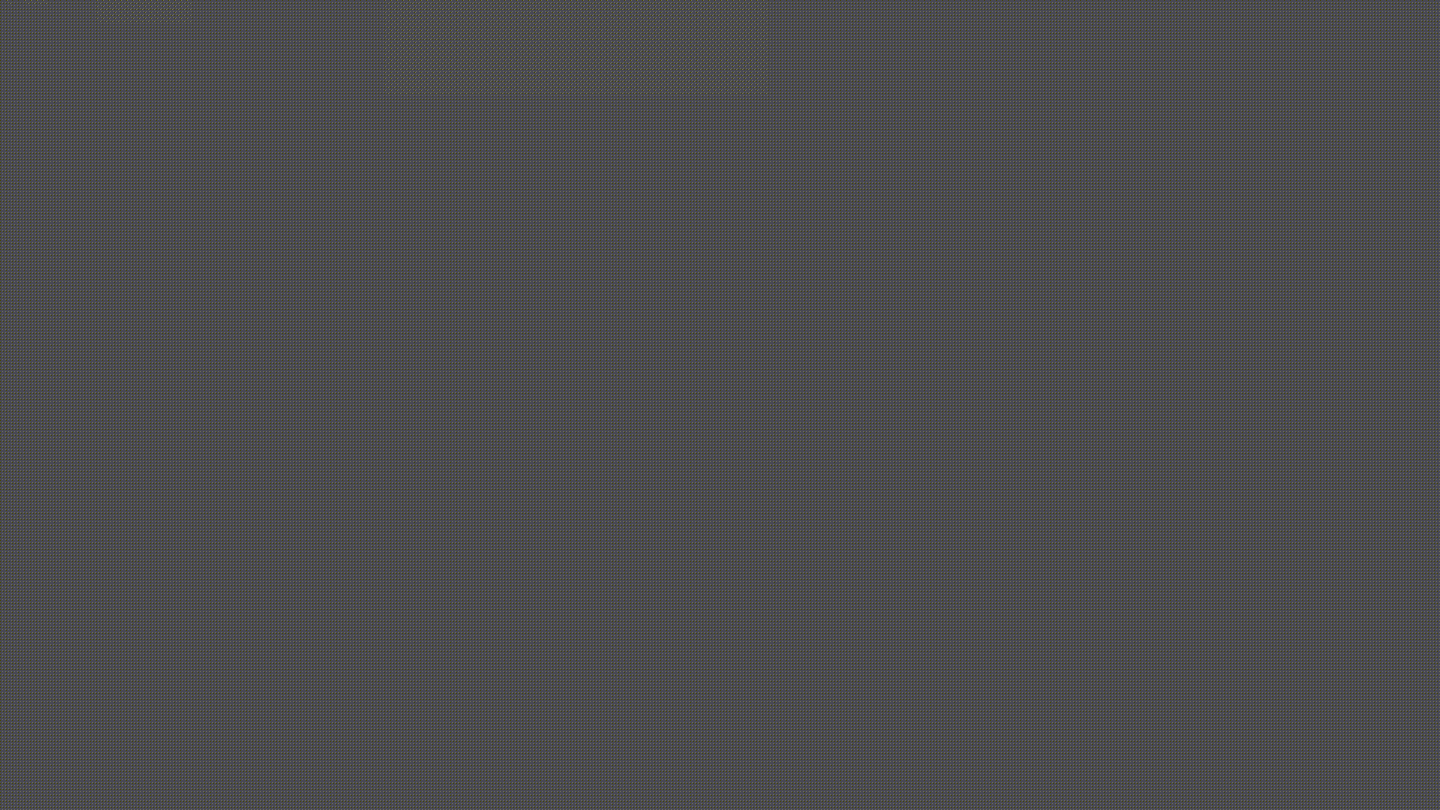 It said research carried out among the federation's near 1,000 hoteliers and guest house owners showed 57 per cent of businesses reported reduced bookings from Britain – Ireland's top market source for travel and tourism.
In addition the research found that almost half (48 per cent) of respondents reported reduced bookings from Northern Ireland and 37 per cent reported reduced bookings from the rest of Europe.
The hoteliers said a full recovery to pre-Covid visitor numbers is not expected until 2026 with tourism businesses facing the risk of a softening in demand as a result of a slowdown in the global economy.
Denyse Campbell, president of the IHF, said many key tourism markets were experiencing a cost-of-living-crisis, and the "last thing the Government should be contemplating is an increase in consumer taxes such as tourism VAT".
"Now is not the time to jeopardise the recovery by increasing tourism VAT. The focus of the Government should instead be on safeguarding tourism livelihoods and securing the long-term sustainable recovery of our industry," she said.
Neil Grant, general manager of the Celtic Ross Hotel in Rosscarberry, West Cork said numbers coming from Britain had been in decline for several years, which he attributes to Brexit, the strength of the euro versus the pound and Covid-19.
While tour business has fallen "a little" in recent years, he said his direct web bookings from Britain in 2019 would have accounted for about 10 per cent of reservations. Last year web bookings from Britain fell to just six per cent.
Overall bookings from British visitors were down by about 50 per cent last year, he said.
Another area to decline has been the number of British residents "coming home" for family visits to Ireland.
"You just don't see as many British people around. Since the ending of the Cork – Swansea ferry there are definitely fewer British registered cars on the roads and the 'shoulder season' in September and October has been impacted," he said.
Mr Grant believes West Cork is now competing with places in Britain such as the Cotswolds, the Lake District or Scotland for tourists.
Bookings from Britain remain a source of concern for this year. But he said Ryanair's decision to operate larger planes on routes previously operated by Aer Lingus's regional wing could help offset some of the drop in numbers visiting from Britain.