Coastal hotspots such as Howth in Co Dublin and Enniscrone in Co Sligo saw an increase in spending in May as fine weather loosened wallets, new data from Bank of Ireland has shown.
The latest Bank of Ireland Spending Pulse, which analyses debit and credit card spend, found overall spending was up 18 per cent last month compared to April.
Pubs and accommodation providers in seaside locations made gains. Boat rentals enjoyed a 70 per cent rise in spending, while consumers also flocked to tent shops, sparking a 54 per cent increase in expenditure.
The level of gains flowing from the sunshine varied across different locations. While Howth saw a rise of 30 per cent, and Enniscrone and Baltimore in Co Cork gained 28 per cent and 23 per cent respectively, Rosslare in Co Wexford saw spending rise by 14 per cent, but Lahinch in Co Clare experienced only 6 per cent.
Overall, retail spending grew by 21 per cent, bouncing back from a subdued April as consumers paid more for clothing and groceries. Social spending was up 16 per cent, driven by a 26 per cent increase in pubs and a 19 per cent hike in fast food.
[ Inflation eases back but no relief for consumers yet ]
"The sustained spell of sunshine Ireland enjoyed in May was a welcome relief and provided a boost for retailers," said Bank of Ireland's Jilly Clarkin. "Spending on motor homes rose by 17 per cent compared to April as people hit the highways and byways, whilst cinema spending dropped by 24 per cent — so the contrast paints a very clear picture."
Separately, the latest Dublin Economic Monitor has shown positive results for business activity, consumer spending and the labour market across Dublin's four local authorities.
Expansion in the services and construction sectors drove the first-quarter Dublin S&P Global Purchasing Managers' Index to a positive reading of 55.5, offsetting a decline in the manufacturing sector, which recorded 46.6 in the first quarter, below the 50 mark that separates expansion from contraction.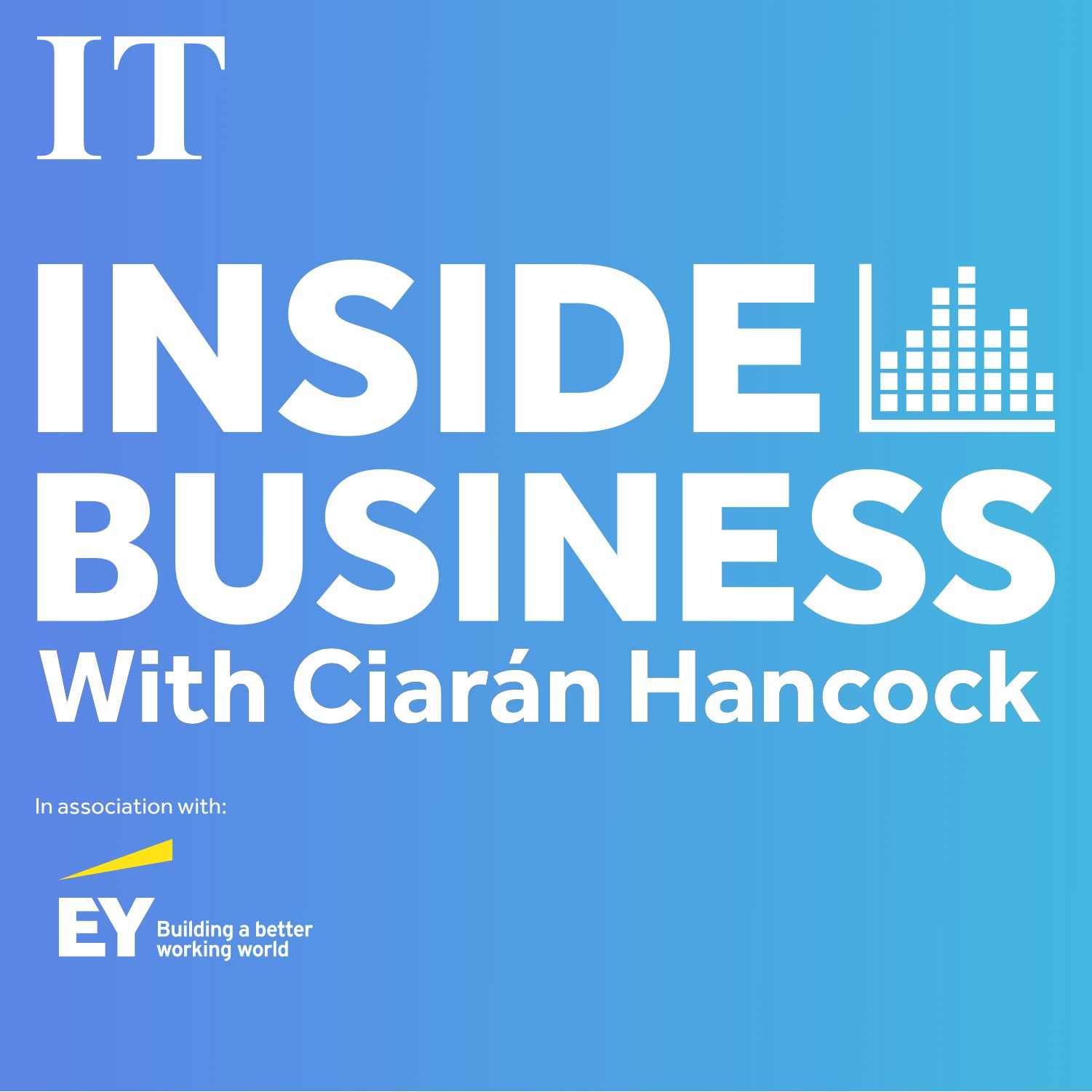 Accountability for bankers and how it will work
Data from MasterCard showed the value of retail spending grew 1.6 per cent in the quarter and 5.8 per cent year on year, while property prices ticked lower for a sixth month in a row in March 2023 as credit conditions tightened and hit purchasing power.
Although Dublin's unemployment rate shifted upwards in the first quarter of the year, it remained at or close to full employment, at 5.1 per cent.
"With inflation seemingly loosening its grip over the economy, consumer confidence is building," said Andrew Webb, chief economist with Grant Thornton.
Foreign Direct Investment in Dublin continued to grow during the period, with more than $520 million (€483 million) in capital investment recorded across 20 projects in the capital in the first quarter.