Mixed economic signals left markets treading water yesterday. Investors took positive signs from a cooling US jobs market while Canadian central bankers spooked some with an unexpected rate rise.
DUBLIN
Dealers said trade was slow on a day when the biggest news was confirmation that, pending High Court approval, CRH will leave Dublin Euronext in September, depriving the market of a long-standing heavyweight.
Shareholders in the multinational building materials giant voted to switch its primary listing to New York from London. The group draws 75 per cent of its income from the US.
CRH's shares gained just short of 1 per cent to close at €46.65 on Thursday. Dealers acknowledged that the company's listing move would be a big loss. "It'll be a dark day for the Iseq," said one.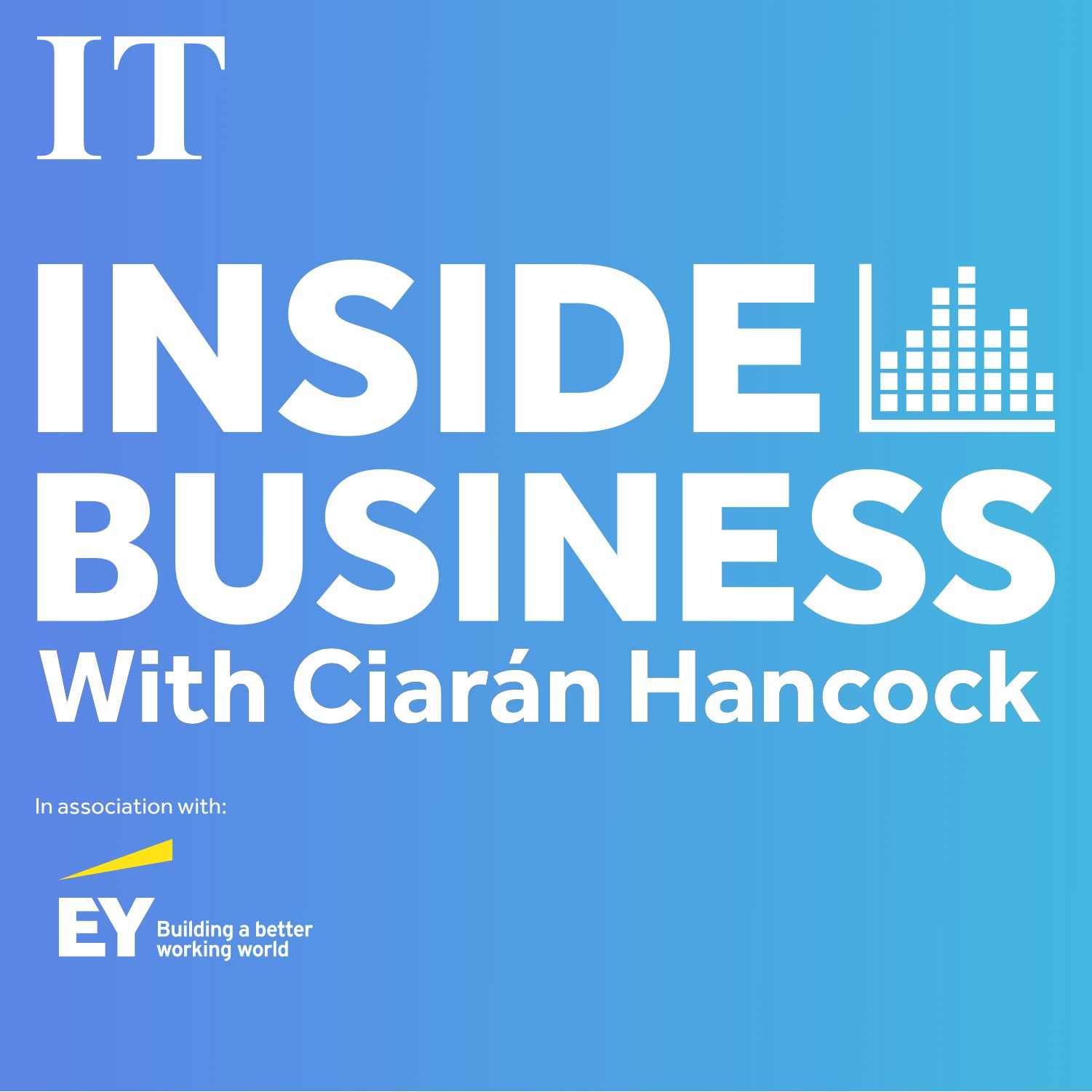 Accountability for bankers and how it will work
Housebuilder Glenveagh climbed 2.81 per cent to €1.089 on an upbeat trading statement indicating strong sales and a boost to planning permissions. The group is sticking with earnings guidance of 7½ to 8 cent a share for this year.
Barryroe Offshore Energy's stock sank a further 25.8 per cent to 1.15 cent after the explorer said it was axing plans to raise €20 million.
Minister for the Environment Eamon Ryan recently refused to extend a lease allowing the company to drill an oil prospect off the south coast.
Insulation and building materials specialist Kingspan shed 1.09 per cent to €63.80. Bank of Ireland rose 1 per cent to €9.336.
LONDON
Britain's main stock index edged lower dragged by a slump in Vodafone shares.
The mobile network was down 5.5 per cent at 74.15 pence sterling, its steepest one-day drop in weeks, retreating from a one-week high hit on Wednesday, following a Reuters report that the company and Hutchison are in the final stages of a merger agreement for their British operations.
Supermarket Sainsbury shed 3.8 per cent to 267.5p. Home builder Crest Nicholson Holdings dropped 7.1 per cent to 231.6p after warning of a further slowdown in the British housing market.
EUROPE
European shares dipped on Thursday as rate-sensitive technology shares slipped on expectations of further interest rate hikes by major central banks.
Most observers expect the European Central Bank to hike borrowing rates further in a bid to ease inflation that has continued for two years.
Gains in energy and drugmakers offset losses in technology. Novartis AG rose 1 per cent to 90.44 Swiss francs after saying its generic-drug unit Sandoz could add $3 billion (€2.8 billion) in sales over the next five years. Microchip maker ASML Holding NV lost 1.8 per cent, the biggest drag on the Stoxx 600 on Thursday.
German biotech company Evotec jumped 8.4 per cent to €22.86 after Citigroup raised its rating on the stock to "buy" from "neutral", on an attractive outlook.
SBB, the company at the centre of Sweden's property crisis, sank 9.3 per cent. The company was sent even further into junk territory by S&P Global Ratings, a move that will worsen the already severe funding crunch.
NEW YORK
The tech-heavy Nasdaq 100 rose along with US Treasuries on Thursday after data showing US jobless claims surged more than expected last week. Investors are weighing likely Fed policy after central banks in Canada and Australia unexpectedly raised interest rates this week.
The jump in jobless claims to the highest since October 2021 shows that the labour market, while largely resilient, is starting to show signs of cooling. That delivered a boost to the tech sector, which has been flagging under speculation that the Federal Reserve will keep interest rates higher for longer.
Among individual movers, Carvana surged 26 per cent on second-quarter guidance, while Gamestop plunged 19 per cent after firing its chief executive and reporting sales that fell short of estimates. — Additional reporting: Bloomberg, Reuters