THE Chief State Solicitor's Office (CSSO) warned of staff being cooped up like "battery hens" if lawyers were forced to work in an open-plan office as part of a move to new headquarters.
The CSSO made the comment in a business plan submitted to the Office of Public Works discussing the possible relocation of its offices. It has been located primarily on Lower Ship Street across the river Liffey from the Four Courts since at least 2012, according to its annual report.
Among the reasons the CSSO opposed open plan offices, it warned that discussions between lawyers often involved confidential client details that could not be carried out on the office floor. While staff were subject to the Official Secrets Act, risk was lowered where the number of people knowing sensitive details of cases was limited, it added.
In addition, it said a lot of legal work required "quiet concentration and focus", while other corporate legal offices had "rowed back" on using open-plan layouts.
"Open floors led to 'challenged concentration levels'", had "a 'battery hen' impact", resulted in difficulties for teamwork and made it more difficult to recruit staff, it warned.
"The CSSO remains of the view that an open-plan environment for legal staff would not meet our functional needs and the site visits to those major firms which have (exceptionally) taken this approach to date have not presented suitable models."
The CSSO, and the Office of the Attorney General, are moving from their existing offices to a new headquarters near the Four Courts in Dublin.
They said they wanted single offices for all staff with management roles, and cellular enclosed office space for 152 legal staff.
The CSSO said they would "accept" that other non-legal staff could be accommodated in suitable open-plan offices or multiple-occupancy workspaces.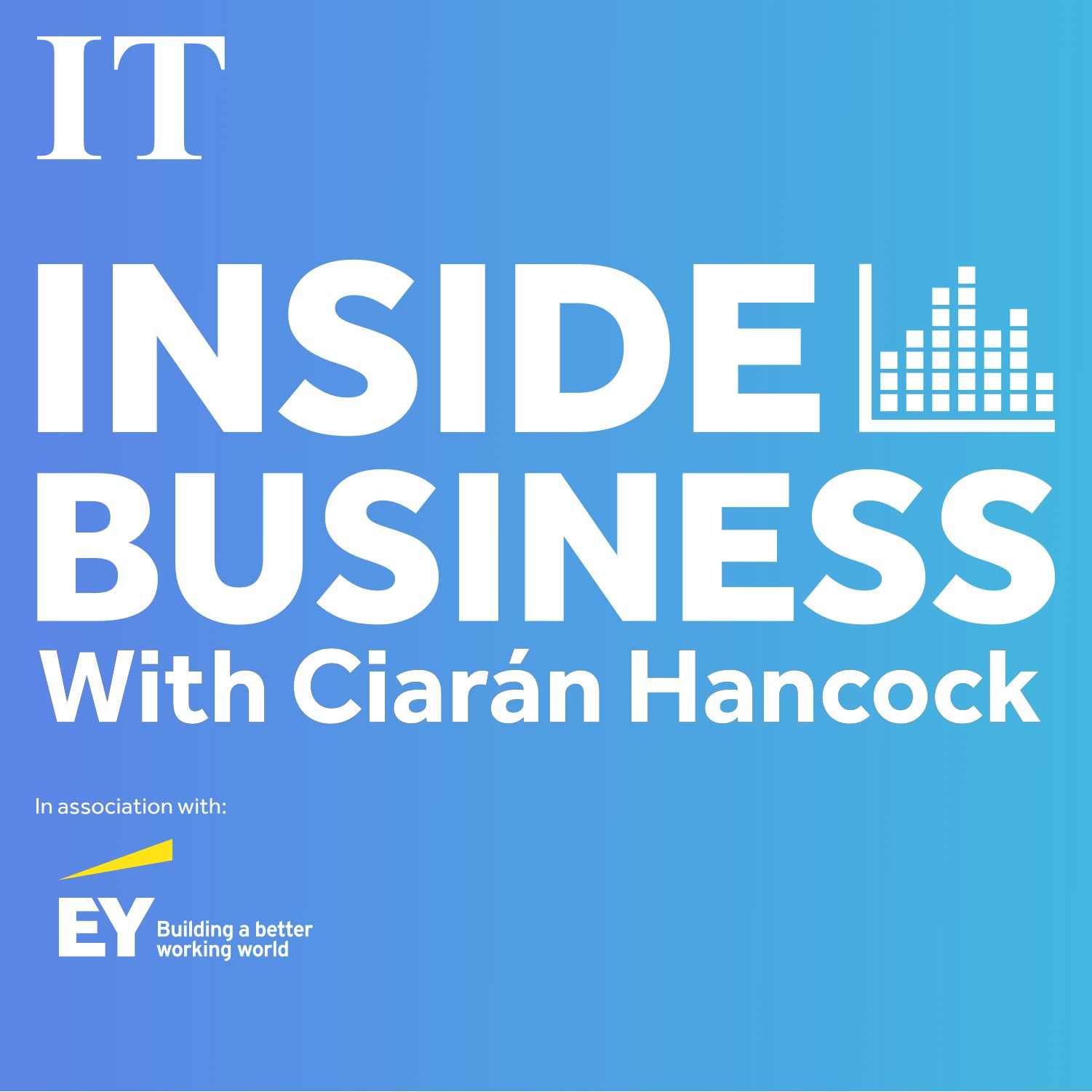 Crisp entrepreneur Tom Keogh on tasting success in a crowded market
It said its existing offices meant people from the same division were sometimes working on different floors, leading to "loss of time and inefficiencies" as well as a "lack of identity [and] cohesion".
A detailed business case said management would need individual offices to discuss "highly confidential and sensitive matters" such as human resources, legal issues, FOI requests and handling of media queries.
It said the provision of office space with privacy was critical for the CSSO to attract legal staff, "in particular given [the CSSO] cannot match private sector pay scales".
The business case said it would also facilitate mentoring, sharing of knowledge, and partnering between staff.
"Mentoring is best achieved where senior or more experienced and junior legal officers work in a close niche setting, which neither disturbs other officers nor leaves the more junior, or less experienced legal officer 'exposed' or embarrassed," it added.
The CSSO also reiterated that its work was "highly confidential" and also sometimes "politically sensitive", especially where government departments were seeking advice.
It said the implications of inaccuracies or oversights in its work could be large in terms of both risk and liability.
"A key tension is the need to minimise the disruption that can be caused by legal officers heading to and returning from court, consultations, client meetings and similar with oftentimes large volumes of papers," said the business case.
It also pointed out the need for operating "ethical walls" as well as the lockdown of information and materials on highly sensitive matters.
The CSSO said its staff also ideally needed their own entrance, as sometimes even the fact that a government department was seeking advice could be confidential or sensitive.
They said: "[We require] a dedicated reception for our exclusive use with a waiting area for clients, counsel, witnesses, expert advisers and other visitors. If possible, a separate entrance would be preferable."