Staff at the state-owned communications regulator, ComReg, last year shared bonus payments of €1.067 million.
The annual report for the Commission for Communications Regulation shows that staff shared performance-related pay equating to about 8 per cent of total pay costs for the 12 months to the end of June last.
The payments are up slightly on the €1.05 million paid out for 2021. A note attached to the accounts states that the bonuses are in accordance with the provisions of the performance-related remuneration scheme and the terms of the staff members' contracts of employment.
ComReg last year recorded a surplus of €24.9 million compared to €23.5 million in 2021. The regulator recorded the increase after its income rose by 6 per cent to €65.86 million.
The bulk of ComReg's revenue comes from licensing fee income from communications firms of €44.1 million, with levy income generating €9.67 million and spectrum income generating €9.1 million.
[ Eir fined €2.4m and ordered to refund tens of thousands of overcharged customers ]
ComReg's "other income" increased from €1.16 million to €2.97 million, and a note attached states that sundry income for 2022 includes €2.8 million received from Virgin Media Ireland Limited following a settlement agreement reached following ComReg's investigation of certain compliance matters.
The accounts show that €25.76 million was payable to the exchequer at the end of June 2022.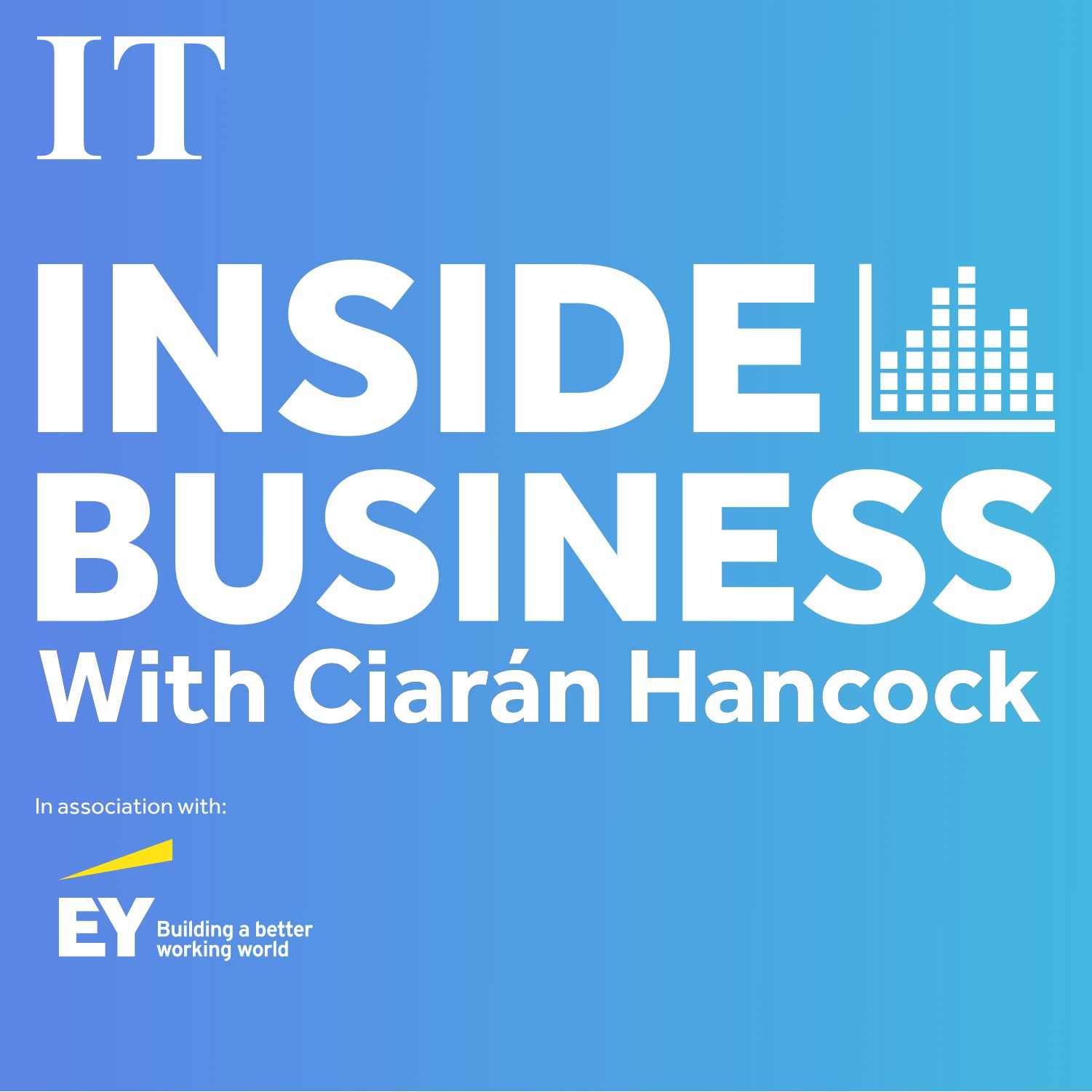 Crisp entrepreneur Tom Keogh on tasting success in a crowded market
Overall pay costs to staff in the 12 months to the end of June 2022 increased to €13.8 million. The annual report shows the number earning more than €100,000 totalled 42, including two staff members who earned more than €230,000.
The breakdown also shows that a further two staff earned between €220,000 and €230,000, with 38 earning between €100,000 and €190,000.
Numbers employed at ComReg last year increased from 142 to 144.
[ Judge refuses to admit ComReg's dispute with Eir to Commercial Court ]
Legal costs incurred by ComReg last year increased from €3.19 million to €3.24 million, made up of legal advice costing €1.38 million and costs from legal proceedings costing €1.86 million.
The regulator's overall costs last year increased by 6 per cent to €40.95 million, including "technical advice costs" of €9.77 million that included "professional & technical advice" costs of €7.72 million.