Homes and businesses will continue face high energy bills into next year despite tumbling wholesale prices because suppliers are locked into expensive contracts for natural gas, which ultimately determines electricity costs.
Natural gas prices fell to 58.58 pence (€?) a therm in London on Friday, their lowest since September 2021, but suppliers say hedging — where they buy energy months before selling it to consumers — prevents them from cutting domestic charges.
Figures obtained by The Irish Times show Irish companies could be locked into contracts to buy natural gas for next winter at an average of almost £2.54 a therm, the unit in which the fuel is sold, higher than the £2.10 average they paid last winter.
Advance contracts
Industry figures and consumer watchdogs concede that those deals mean Irish energy prices will remain high well into 2024. "We're in for another winter of discontent," said Daragh Cassidy, spokesman for price comparison website, Bonkers.ie.
Natural gas sets electricity prices. Generators use the fuel to produce around half the power needed here while it is the main backup to wind and solar. Its price in London, a key market, has been falling since hitting a record £7.25 a therm in August. It is now at its lowest since September 23rd, 2021, while forward contracts for supplies for next winter were £1.11.
[ Price controls did not work in the Soviet Union and will not work here ]
[ Letters: Hedging your bets on energy costs ]
[ UK energy bills to fall after price cap cut ]
Irish wholesale electricity prices fell 13.5 per cent in April, according to the Central Statistics Office. They are estimated to be about 20 cent to 22 cent a kilowatt hour, half the 44 cent that homes and small businesses are paying.
Suppliers note that wholesale or "spot" prices are not relevant to what families and employers pay, as companies hedge to protect customers and their own businesses against volatile price fluctuations.
Irish companies began buying natural gas for next winter midway through 2021 when those contracts cost 52p a therm.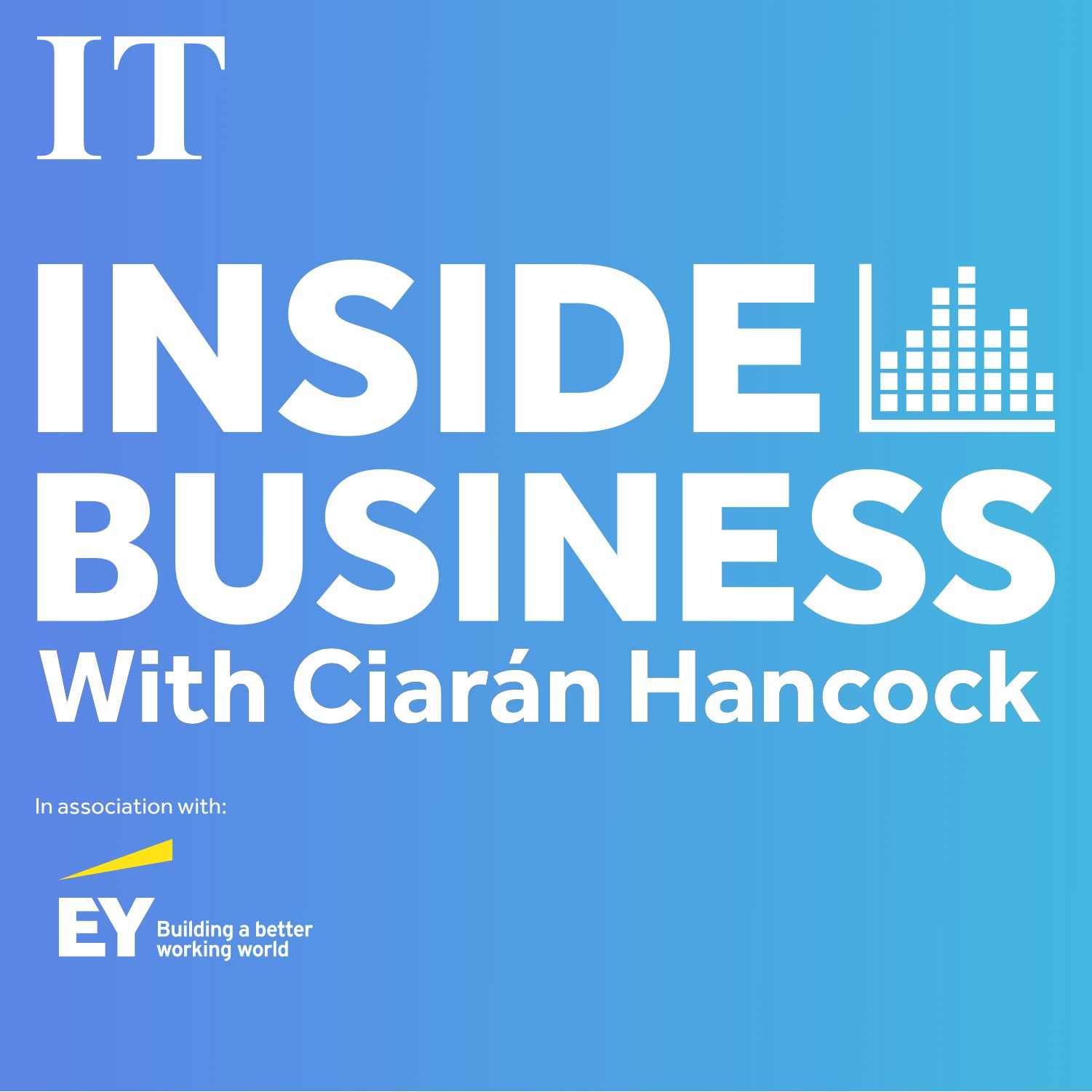 Crisp entrepreneur Tom Keogh on tasting success in a crowded market
They continued hedging through periods of surging prices, such as last July, when winter 2023 contracts hit £4.75 a therm amid the fallout from the Ukraine conflict, tying them to higher prices than those available now.
Leading Irish suppliers would not comment on their hedging deals. Electric Ireland, owned by State company ESB, said its forward-buying policy had saved consumers €650 over the past two years.
Bord Gáis Energy said it bought electricity and gas up to 18 months in advance to protect customers, so it would take time for retail prices to reflect lower wholesale charges.
'Market volatility'
SSE Airtricity said its approach protected customers from "the full impact of wholesale market volatility seen in the last year".
Energia noted that the protection that hedging provided customers from wholesale market volatility would remain in place for some time.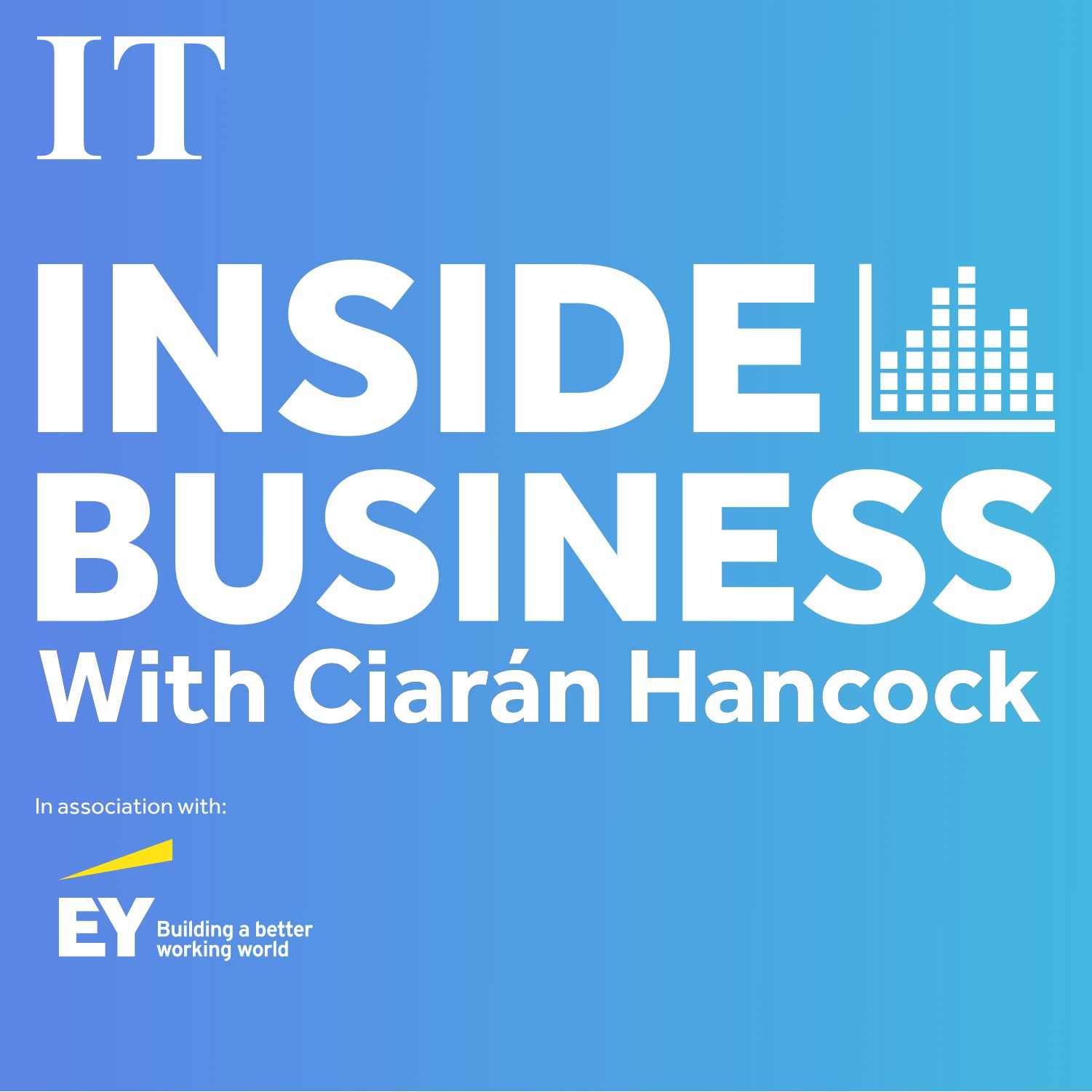 Norman Crowley on the business of decarbonisation
Mr Cassidy argued that the Government would have to step in this year as it did last winter when it gave each household €600 credit against electricity bills over six months.
Dara Lynott, chief executive of industry body the Electricity Association, noted that wholesale prices were still higher than before the crisis.
He said that suppliers needed "long-term price stability to return to the market".