Datalex, the Irish airline retail software company, said on Thursday it saw a strong recovery in airline activity across all geographies in the first three months of 2023, after its pretax loss more than doubled last year to $11.4 million (€10.3 million) amid a delayed rebound in the Chinese market due to Covid-19 lockdowns.
The company said that it recently renewed contracts with key existing customers, JetBlue, Air China and Air Transat, and signed a deal with LatAm Airlines, as it continues to consider "all financing options" to refinance high-cost loans under a €10 million facility from major shareholder Dermot Desmond.
Datalex, which is holding a series of presentations for analysts and investors in London next Wednesday, is expected to seek to raise money through a fresh share sale.
The company will "talk a lot more about" its financing plans at that meeting, chief executive Sean Corkery said on a call with analysts which did not have time for questions.
The company had previously raised €25 million in a share sale two years ago, part of the proceeds of which were used to repay over €16 million of previous debt, including interest, owed to Mr Desmond's Tireragh vehicle.
[ Datalex facing race to repay Dermot Desmond's costly loans ]
"While we started out 2022 optimistic that the global aviation industry would rebound quickly, international travel restrictions were slower to unwind. Unfortunately, these restrictions continued throughout 2022 in China, where much-anticipated recovery failed to materialise during the year," said Mr Corkery.
"Thankfully, we are confident that this turbulent period is now firmly behind us and are encouraged by a material increase in demand we have observed in China and across our global customer base in the first three months of this year."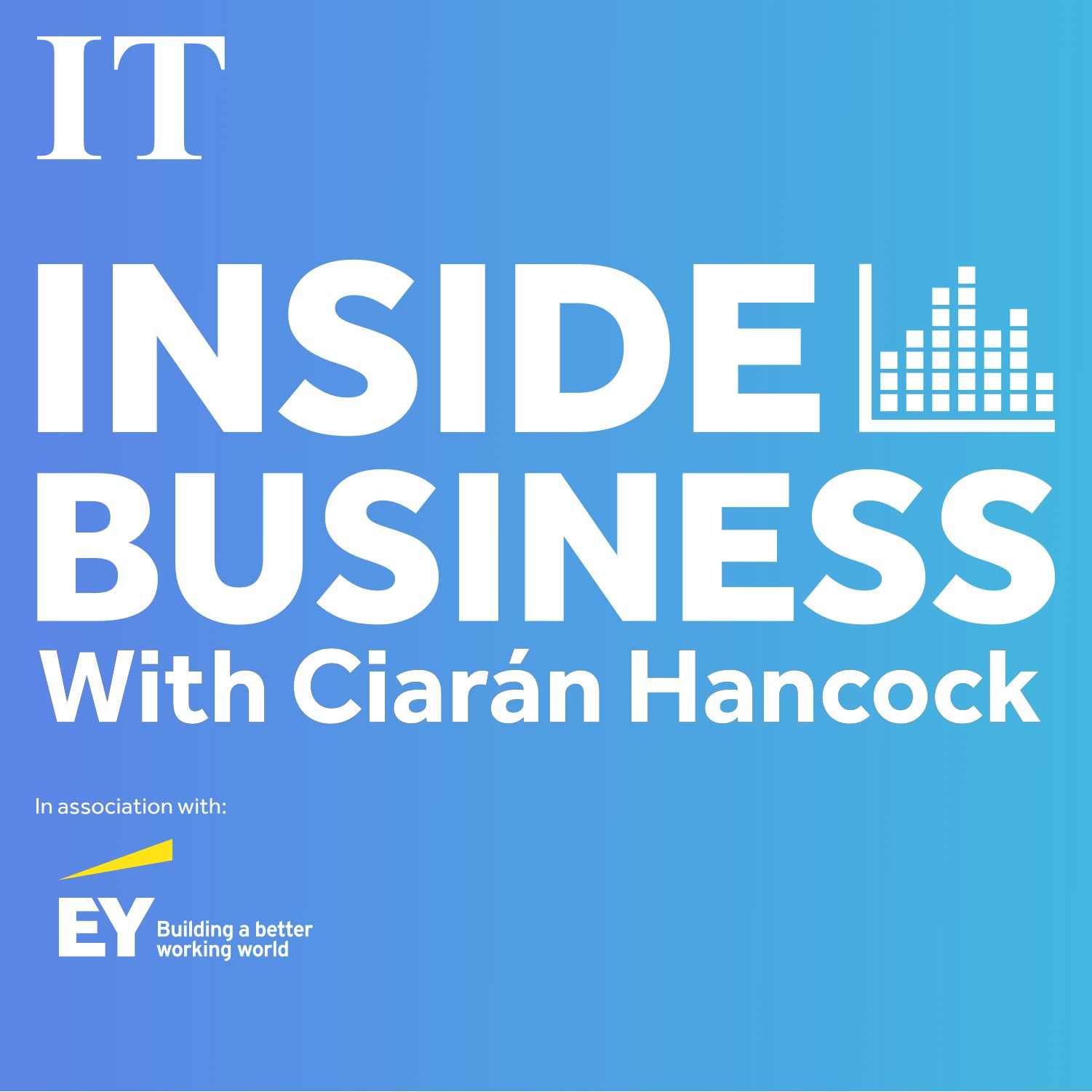 Should the League of Ireland be an all-island competition?
China's president Xi Jinping caved last December to pressure to abandon his zero-covid policy — just after Datalex had warned that it was on track to post adjusted earnings before interest, taxes, depreciation, and amortisation (EBITDA) loss of as much as $6 million for 2022, up to double what it had previously been projecting.
Datalex ended up swinging into an EBITDA loss of $5.3 million, compared to EBITDA of $2.4 million for 2021. Its pretax loss widened to $11.4 million from $4.79 million. Mr Corkery said that last year also saw a number of airlines' digital transformation projects being deferred as carriers focused on getting more planes into the air after the worst of the pandemic and dealing with operational problems in many airports as they struggled to deal with a fresh spike in travel demand.
Mr Corkery said that many of the delayed projects are now back on the table.
[ Irish software provider Datalex has revised downwards its outlook for the full financial year, after an anticipated recovery in China failed to materialise. ]
"Over the past eight months we have welcomed leading European airline EasyJet as a new customer and announced renewed and updated contracts with our partners JetBlue, Air China and Air Transat," said Mr Corkery. "This demonstrates the market confidence in our products and solutions and positions Datalex to capture future growth opportunities as the airline industry recovers.
"With this growth brings new opportunities to drive digital retail excellence at scale. We look forward to working with our airline customers to continue supporting them on their growth trajectory and power next-generation airline retailing through our innovative technology solutions."
Mr Desmond agreed last month to push out the repayment date on loans under his Tireragh facility, which amount to €9 million, by 18 months to the end of next year. However, the interest rate on the loans was increased from 10 per cent a year to 15.5 per cent and will ultimately rise to 18 per cent from October, if they are not repaid before then.