Netflix has announced this week that it is winding down the original DVD-by-post rental business that it started off as in 1997 – with its last red envelope set to be dispatched on September 29th.
The surprising thing is that the group, which went on to start its now-ubiquitous streaming service a decade later, in 2007, hasn't closed its DVD service by now, with it accounting for just $126 million (€115 million) of its $31.6 billion of revenues last year. The top line has jumped 100 per cent since 2018.
But the ultimate Covid stock, which doubled in value as subscriptions surged between March 2020 – when much of the world went into lockdown to binge on the likes of true-life documentary Tiger King and Ozark crime thriller series – and October 2021, has found the post-pandemic world a slightly tougher place.
Subscriber numbers declined in the first half of last year for the first time in more than a decade, prompting many to question the future of the one-time media darling, as households with multiple subscriptions began to rein in spending amid the cost-of-living crisis.
Subscriptions picked up in the second half, helped by the introduction of a cheaper pricing option in a number of markets for users willing to have their viewing disrupted by ads.
The latest set of results, published this week, showed subscriptions rose by 1.75 million in the first quarter to 232,479 – but off the 2.41 million of net new customers expected by analysts.
The quality of the new business wasn't great either. Some 83 per cent was the Asia-Pacific region, where Netflix had slashed prices dramatically to drum sign-ons. Meanwhile, customer losses in Latin America largely cancelled out an otherwise impressive 644,000 increase across Europe, the Middle East and Africa.
The stock may be pitched as a buy by more than half of the analysts that cover it, according to Bloomberg data, with the consensus price target of $370 offering almost 14 per cent upside. But even a key yardstick that they use to measure Netflix's success – the amount of free cash it's churning out – has caveats.
The company upgraded its full-year free-cash-flow (FCF) forecast by $500 million to $3.5 billion. However, this is being driven by shaving $1 billion off its budget for new content – in a year of filming the final seasons of The Crown and Stranger Things hit series to the second seasons of Full Swing and Break Point, the behind-the-scenes docuseries on the professional golf and tennis tours.
The big issue for Netflix, according to some observers, is that because it been the pioneer in streaming, it has been a reluctant follower of trends set by the raft of others that have followed.
Netflix's reticence to put its films in cinemas on a large scale is killing off a lucrative source of additional revenues, as certain consumers prefer the big screen experience, according to Laura Martin, an analyst with New York investment bank Needham & Company.
The company has also been generally unwilling to move away from its model of dropping all episodes of a series in one go. The result of the all-at-once-release strategy, according to Martin, is that this has increased the propensity of customers dropping subscriptions after a period.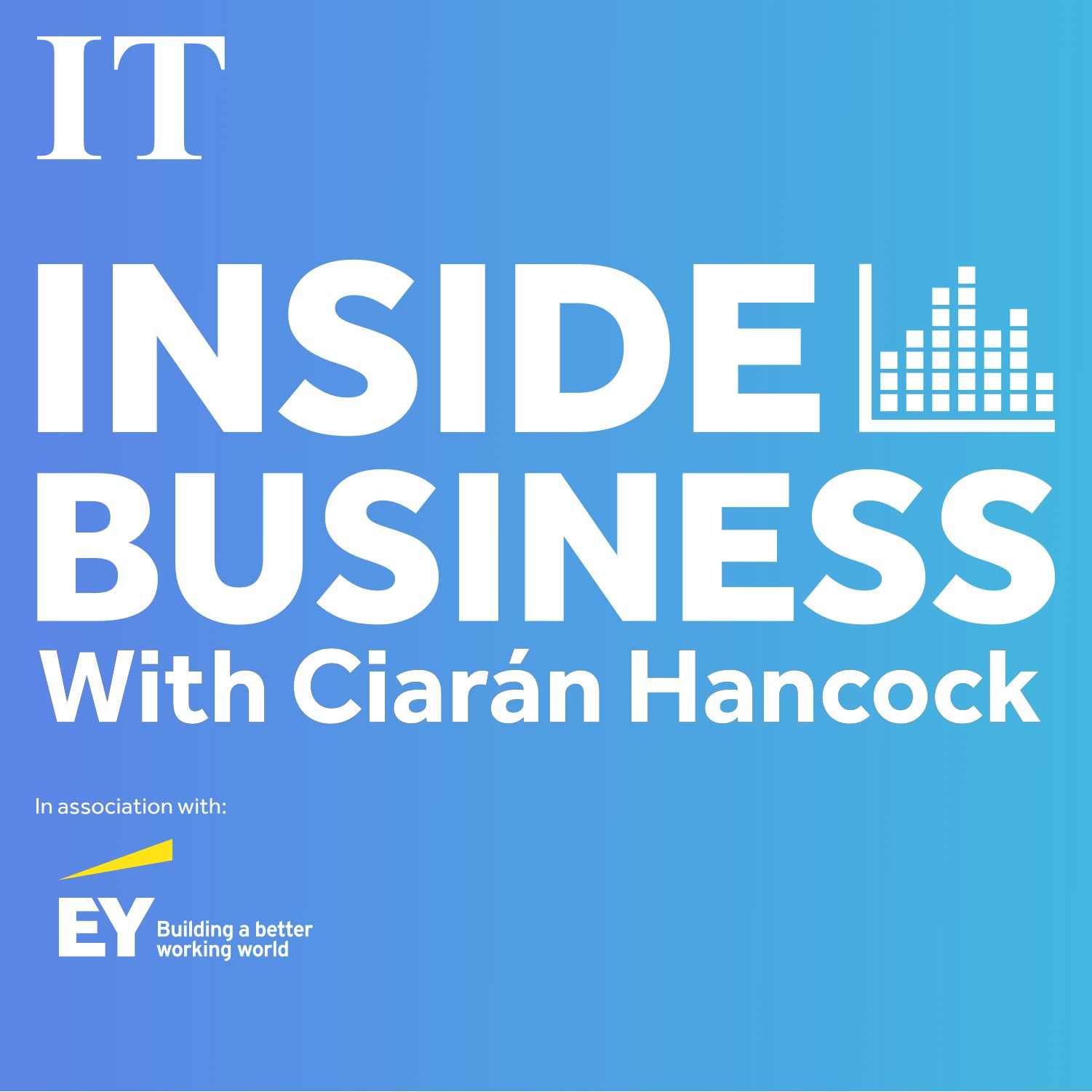 With only three big banks left, are Irish consumers bereft of choice?
Elsewhere, younger streaming services such as Disney+ and HBO Max have focused on individual episode releases to keep audiences hooked over the course of several weeks, resulting in less subscription churn on a month-to-month basis.
Even Netflix's foray into lower-price subscriptions with ads late last year in certain markets (Ireland wasn't included in the first wave) was behind the curve. Paramount+, which started off as CBS All Access in 2014 with a two-tier pricing system, said a year later that it was making more money a month from subscribers accepting ads than subscriptions-only customers. Discovery+ launched in the US two years ago with an ads tier.
"Netflix was years late with its advertising tier, which cost shareholders lost revs, and aided sub growth of Netflix's competitors, we believe," said Martin.
While Netflix has had success developing Stranger Things into a five-season series, video games and an on-the-way West End stage play in London, it has only recently started talking like Disney about putting a focus on developing other hit franchises.
Jeffrey Wlodarczak, an analyst with Pivotal Research Group in New York, said while Netflix had reined in its content budget this year, that game might be limited, as competitors continued to "ramp content spend aggressively, especially on exclusive sports content which could lead to lower-than-expected subscriber growth".
Amazon, which has a market value of $1 trillion, and the $1.64 trillion beast that is Apple could afford to compete far more aggressively for content for their streaming businesses than Netflix, which has a market capitalisation of $145 billion, he said. They also may be willing to live with material losses in these units, as video-on-demand is not their core business.
Still, despite the concerns, Netflix has recovered a third of the ground lost between October 2021 and last May, a period in which it slumped more than 75 per cent.
UBS, one of the few investment banks brave enough to put out long-term estimates, actually sees Netflix's revenues rising 7 per cent this year and by a further 50 per cent by the end of 2027, with net earnings more than doubling over the same period to $11.3 billion.
The forecast, however, is based a wider roll-out of its offering with ads, and Netflix successfully clamping down on an estimated 100 million or so households using shared passwords for which they are not paying.
The company launched password sharing (PWS), where customers can pay extra for additional homes to be added to their account, in Canada, New Zealand, Portugal and Spain in February. A wider crackdown on free riders is due to take place in other markets in the coming months.
While there had been an initial spike in cancellations in the first markets that were targeted, it was quickly followed by an overall increase in members and revenues – and profit margins.
For investors in Netflix, the wider roll-out elsewhere can't come soon enough.